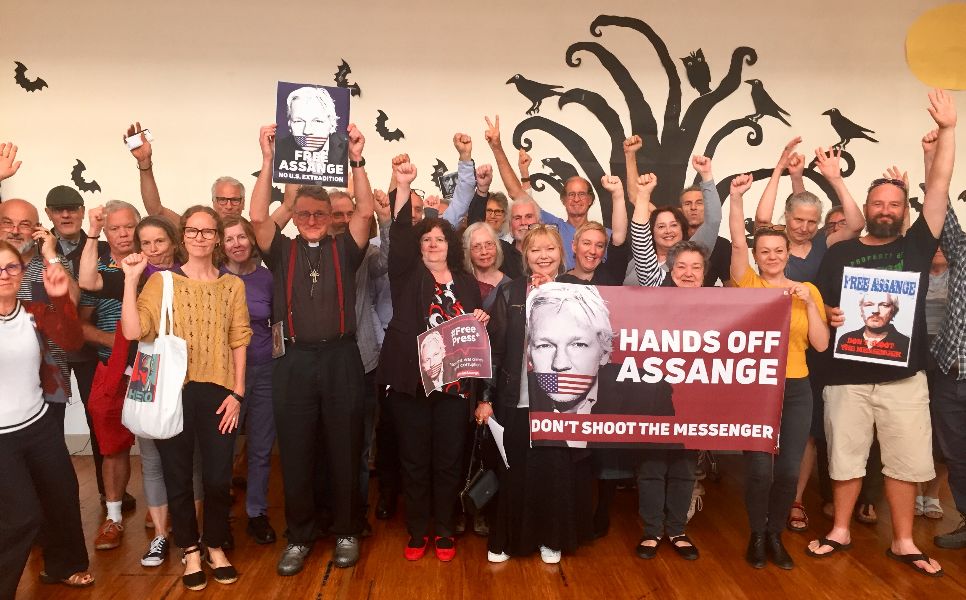 Free Julian Assange #bringhimhome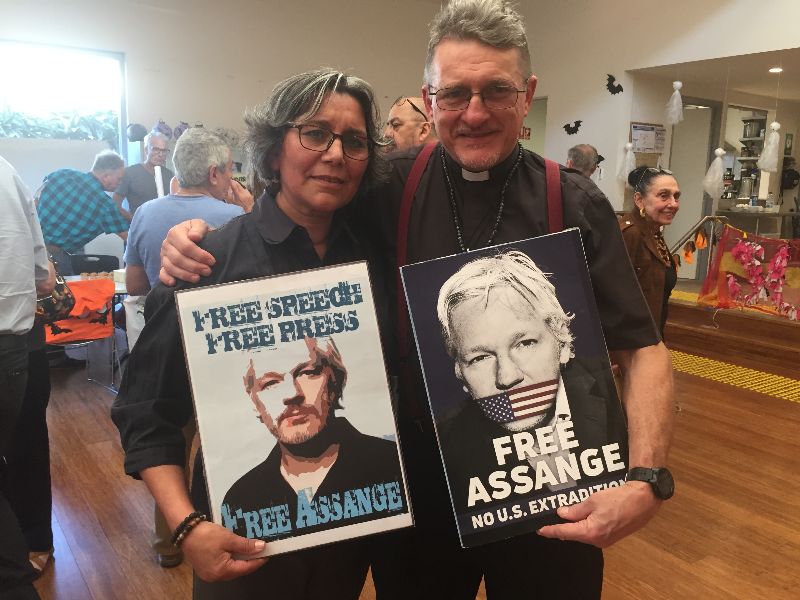 Free Julian Assange #bringhimhome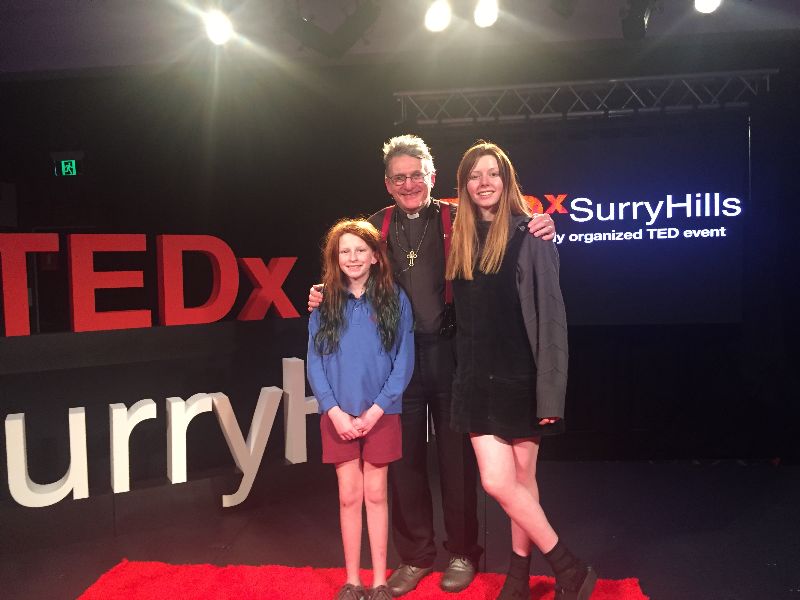 Privileged to give Sydney's first Ted Talk (TedX)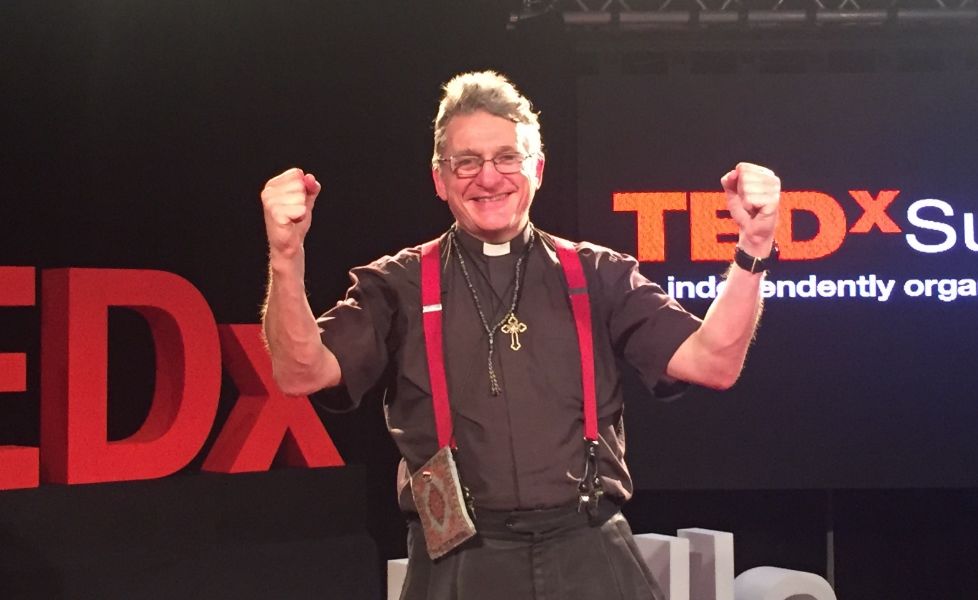 Privileged to give Sydney's first Ted Talk (TedX)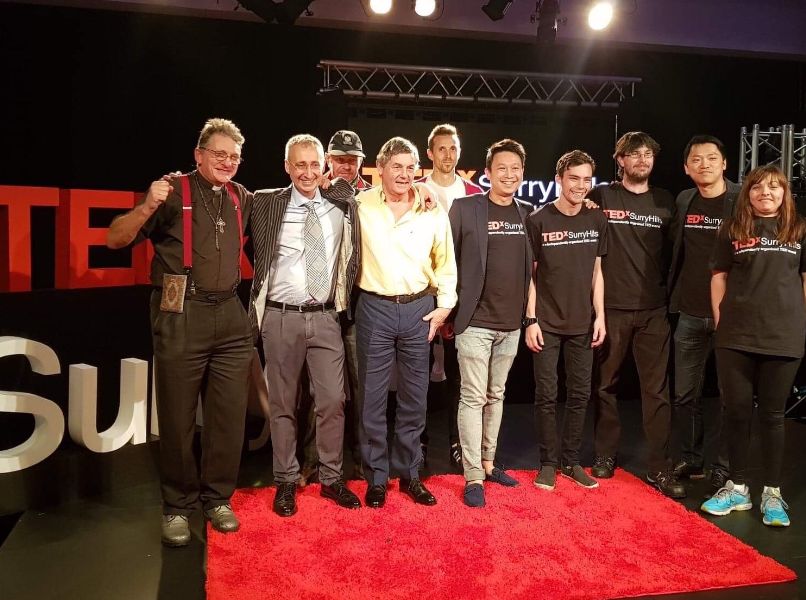 Privileged to give Sydney's first Ted Talk (TedX)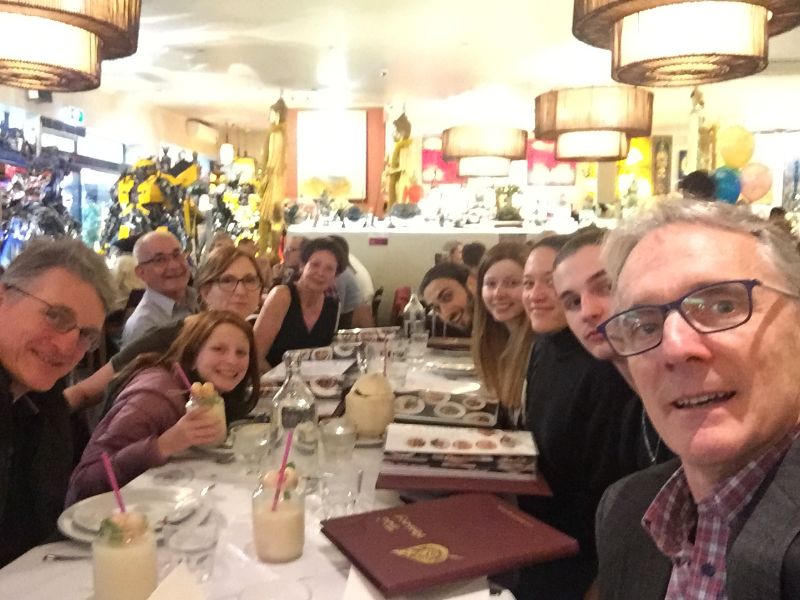 another birthday for our beloved Imogen ❤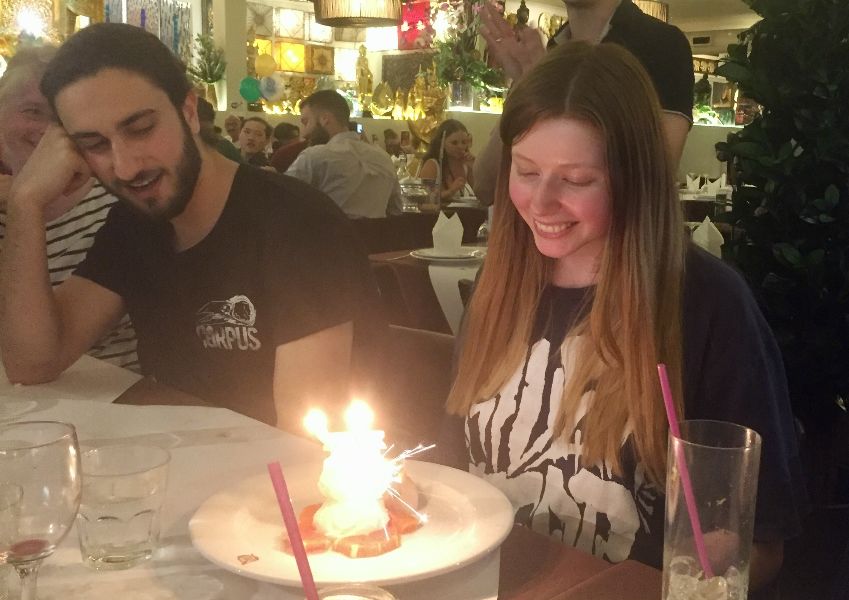 another birthday for our beloved Imogen ❤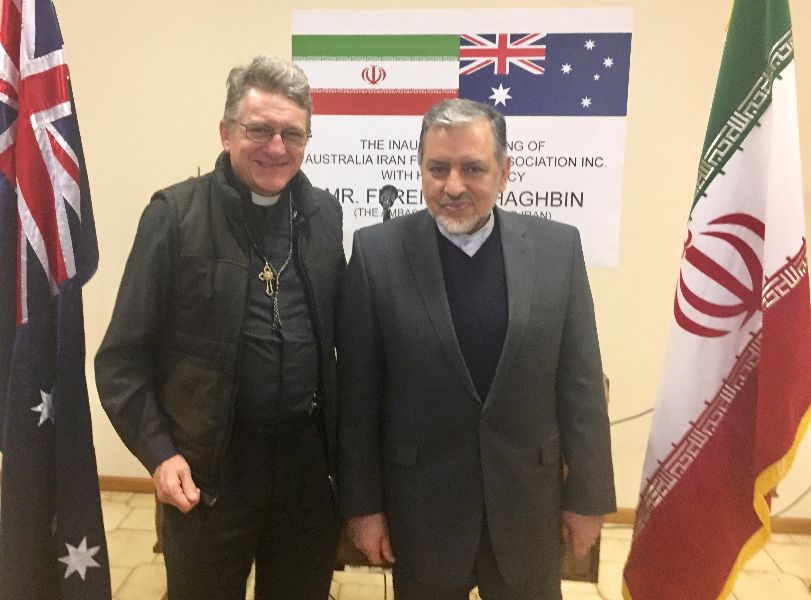 Founding the Australia Iran Friendship Association in Canberra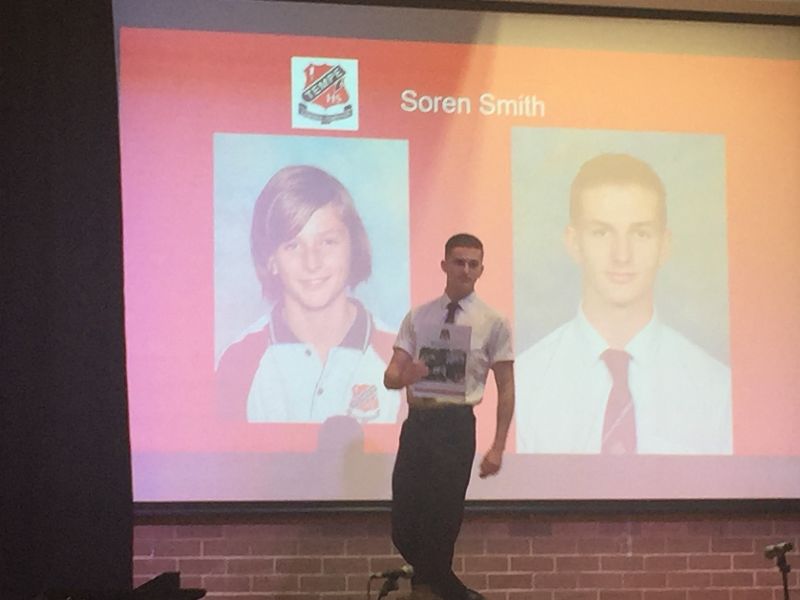 Soren completes his time at High School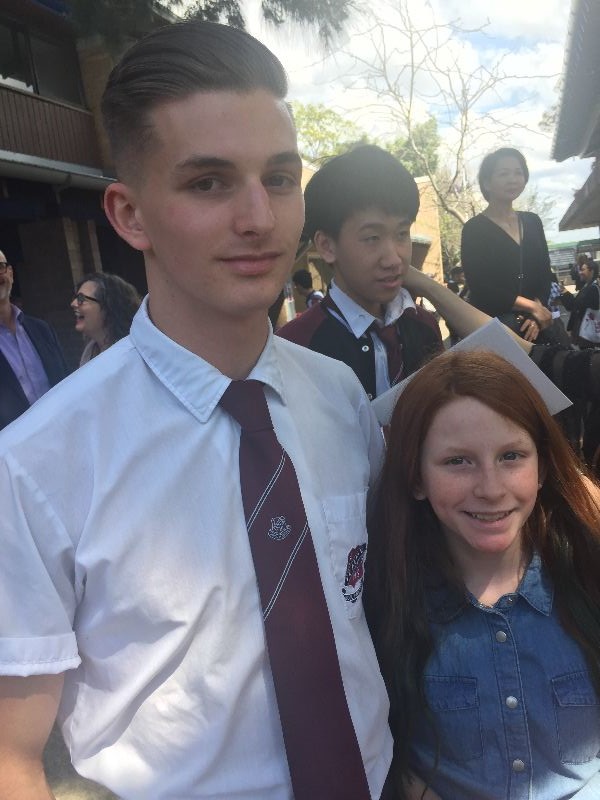 Soren completes his time at High School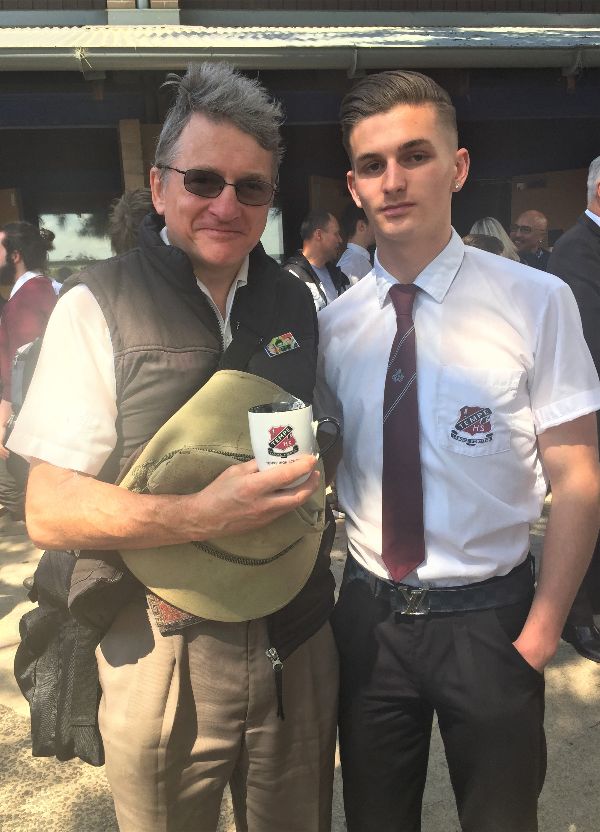 Soren completes his time at High School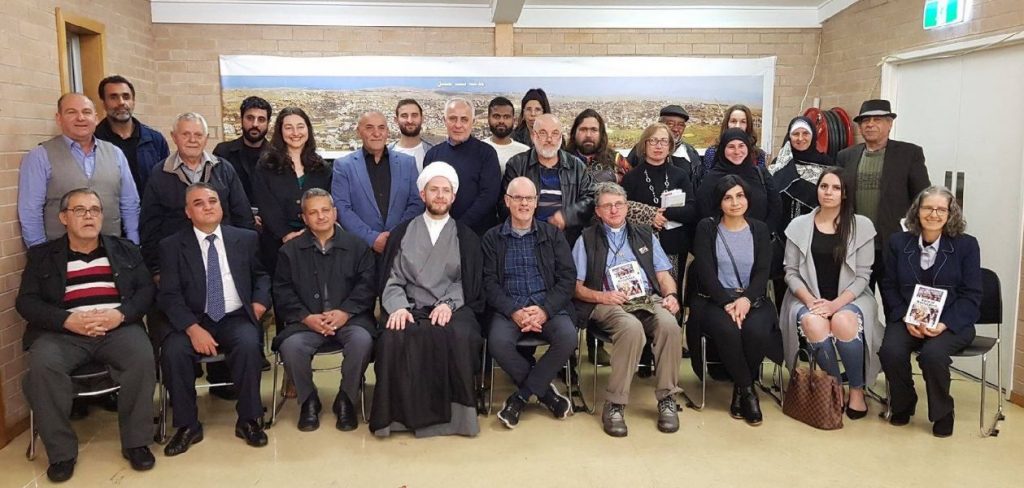 my friend, Dr Tim Anderson, launches his new book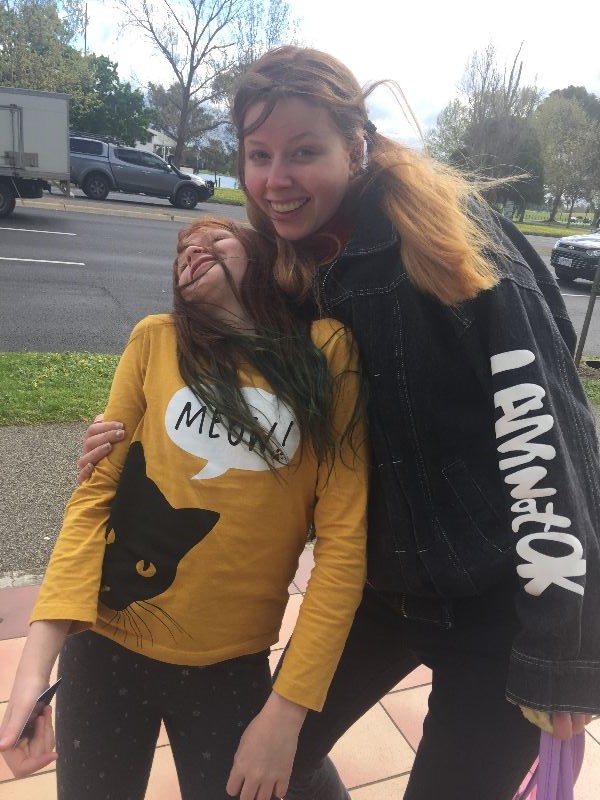 Imogen and Fran in Melbourne ❤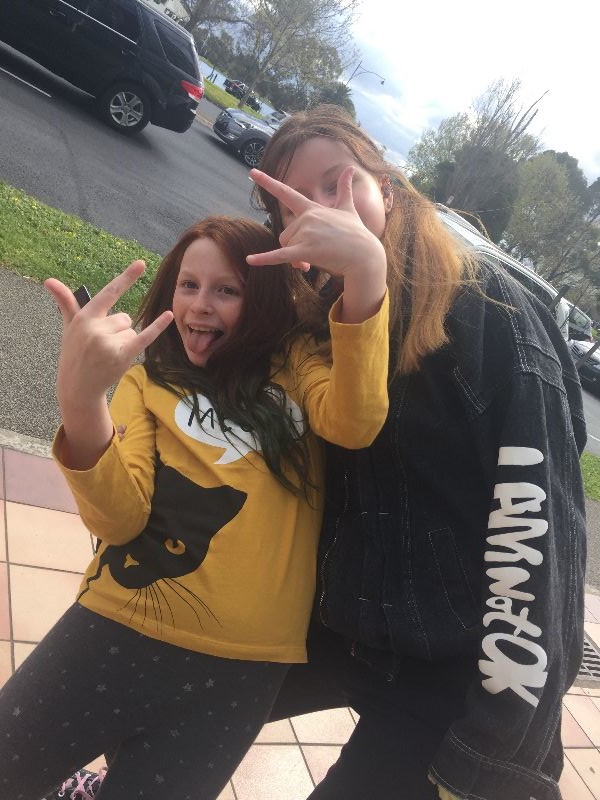 Imogen and Fran in Melbourne ❤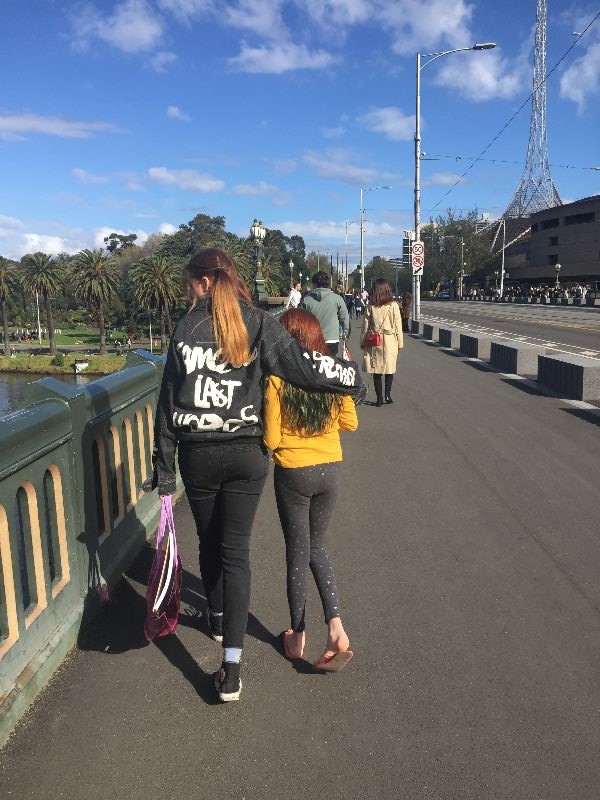 Imogen and Fran in Melbourne ❤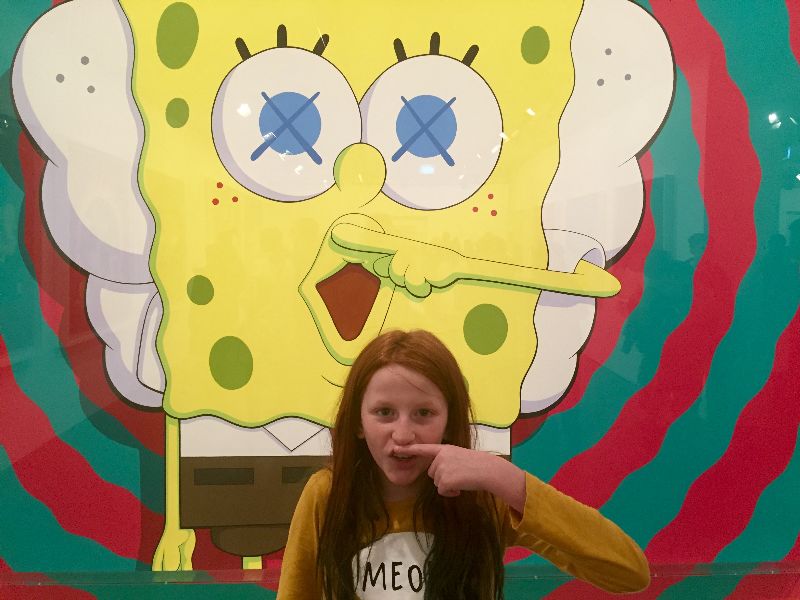 Imogen and Fran in Melbourne ❤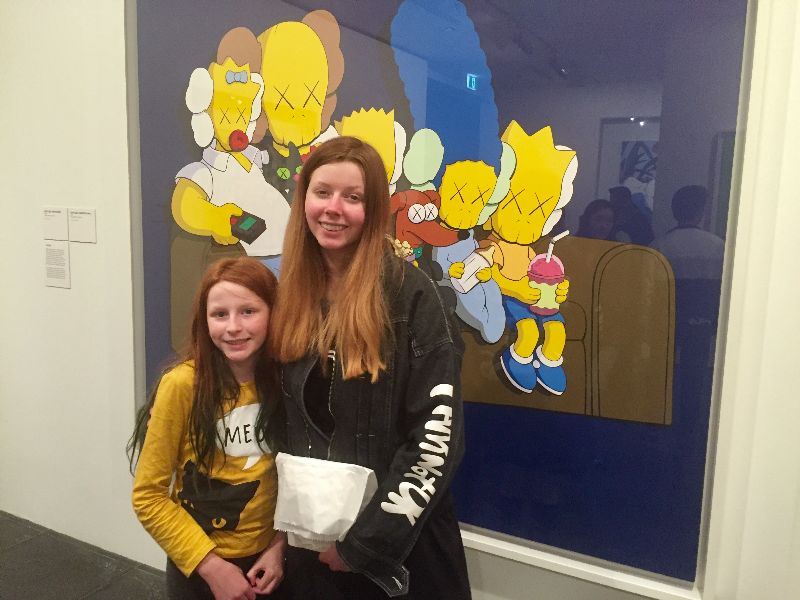 Imogen and Fran in Melbourne ❤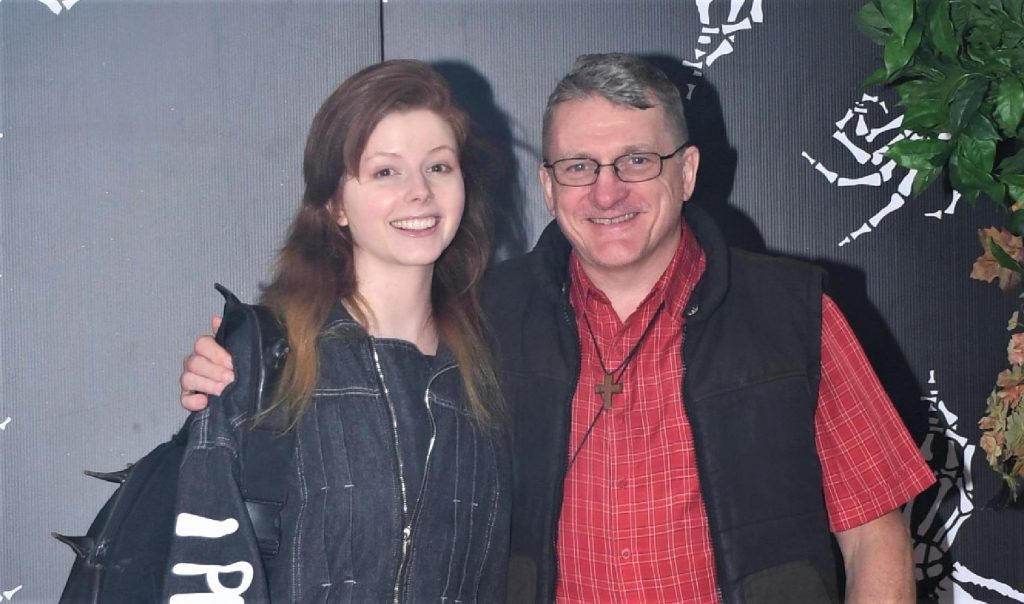 with Imogen on our annual Fright Night adventure on the Gold Coast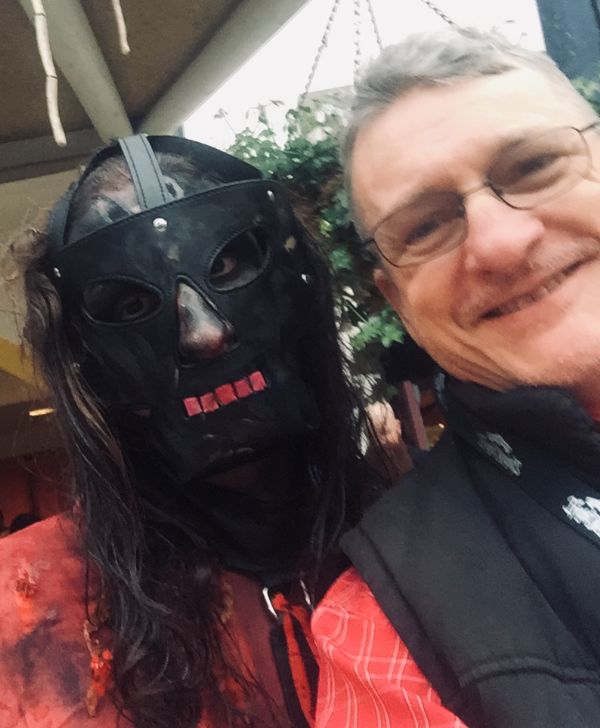 with Imogen on our annual Fright Night adventure on the Gold Coast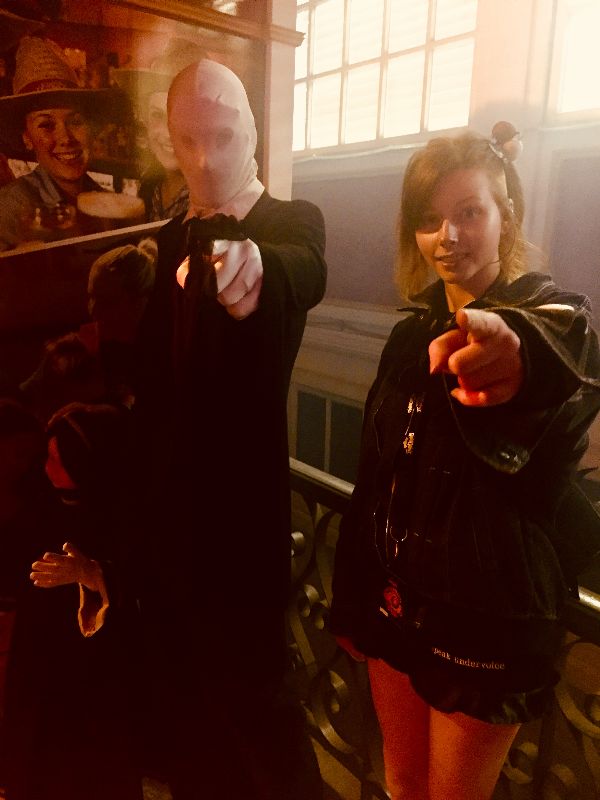 with Imogen on our annual Fright Night adventure on the Gold Coast

Hi Fighter,
It's Father Dave. Forgive the long time between posts but I had two weeks' holidays and things have been predictably hectic since I got back.
Much has happened since I last wrote. A lot of it involved me spending time relaxing with my wonderful children, but there have been other events worth sharing too:
I helped found the Australia Iran Friendship Association in Canberra.
I had a tribunal hearing in my battle with the Combat Sports Authority
We had an amazing meeting of Julian Assange supporters in our church hall
It was indeed a humbling experience to give Sydney's first Ted Talk. I had always quietly hoped that one day I might join the ranks of TedX speakers – a group that includes Bill Clinton, Stephen Hawking, Billy Graham, Richard Dawkins and Pope Francis. Of course, I'm more comfortable being associated with some of those characters than with others. Even so, it was a great privilege.
I'm adding the TED talk below, right after the sermon. It's had a lot of good feedback so far. I hope you like it.
As to my Tribunal hearing, it was less inspiring.
My issue with the Combat Sports Authority (CSA) is that they prohibited me from fighting on March 22nd of this year. Indeed, they cancelled my fight about an hour before it was scheduled to take place, while I was getting ready to go on!
The immediate result of that was that we didn't raise the money for Syria that night that I'd hoped to. More serious though is that it destroyed my credibility for future events. I haven't been able to get a fight in Sydney since!
So … I finally had my matter heard before the tribunal. I was hoping that the judge would immediately see that I'd been grievously wronged and order the CSA to give me what I'd asked for:
A guarantee that the they would not arbitrarily prohibit me from fighting again
A payout that would allow me to compensate all my friends who spent money on tickets that night, with something left over for Syria.
It didn't quite go that way, with the CSA's lawyer catching us out on technicalities. Even so, they did promise to tell me why my fight was cancelled – just not there and then.
So … the CSA is now going to write to me some time in the next two weeks and tell me what the issue was. After that we return to the Tribunal. If I do get a payout, the first thing I'll do is restage the match we had scheduled for March and pay for the tickets for everybody who missed out the first time. 🙂
Finally, let me say a word or two about the meeting of Assange supporters that we had in our church hall this week. It was truly inspirational.
I was contacted recently by a wonderful woman named Adriana who is a lawyer and a keen supporter of Julian Assange. She asked if she and some other supporters could come and meet with me at the church. I put aside an hour last Tuesday afternoon when I knew there'd be some space in our church hall. I was initially expecting half a dozen souls to show up. Well … word evidently got out and when I turned up at the hall there were more than 50 people waiting for me!
I learnt two important lessons from that wonderful session. Firstly, there is evidently growing support for Julian and for the issues his case raises – most obviously, the importance of free speech and the need for the rich and powerful to be held accountable for their crimes. Secondly, that we need to get organised. Everybody seemed to be asking 'what are we going to do?' I was left wishing I had a good answer. Well … watch this space.
We will get organised, and as a first step in that direction we are scheduling more meetings – not just for supporters of Julian, but for all people in my area of Sydney who are wanting to take a stand for justice and peace. Our church will host a series of film nights on different social justice themes between now and Christmas. The goal will be to bring together persons of conscience from across our region with a view to mobilizing for social action.
The proposed dates are November 9th, November 23rd and December 7th. We will focus on Julian Assange, Palestine, and Indigenous Australia (respectively). I'll be trying to get the Muslim community involved in this project too. Indeed, hopefully we'll be able to consolidate our Christian-Muslim Justice League through this process. As I say … watch this space.
Oh … and if you'd like to hear what I had to say at the gathering last Tuesday, someone recorded it and published it here and here.
Sermon Time
Two Sundays back I gave a sermon that was very personal, but which I think touches an issue close to all our hearts. The subject was prayer and, more specifically, why so often our prayers seem to go unanswered. Jesus addressed this subject very directly on more than one occasion. You can hear my reflection on one of those occasions below, or click here for the written version.

Stop Press – prayer request
While preparing this post I received some distressing news about Bob Williams – my friend, and our caretaker out at Binacrombi bush camp. He had a car accident and has done some serious damage to his hand. If you know Bob, you know that he's a rough diamond and a soul who is prone to accidents as he tends to live life on the edge. I love him dearly and ask that you'd join me in praying for his full recovery.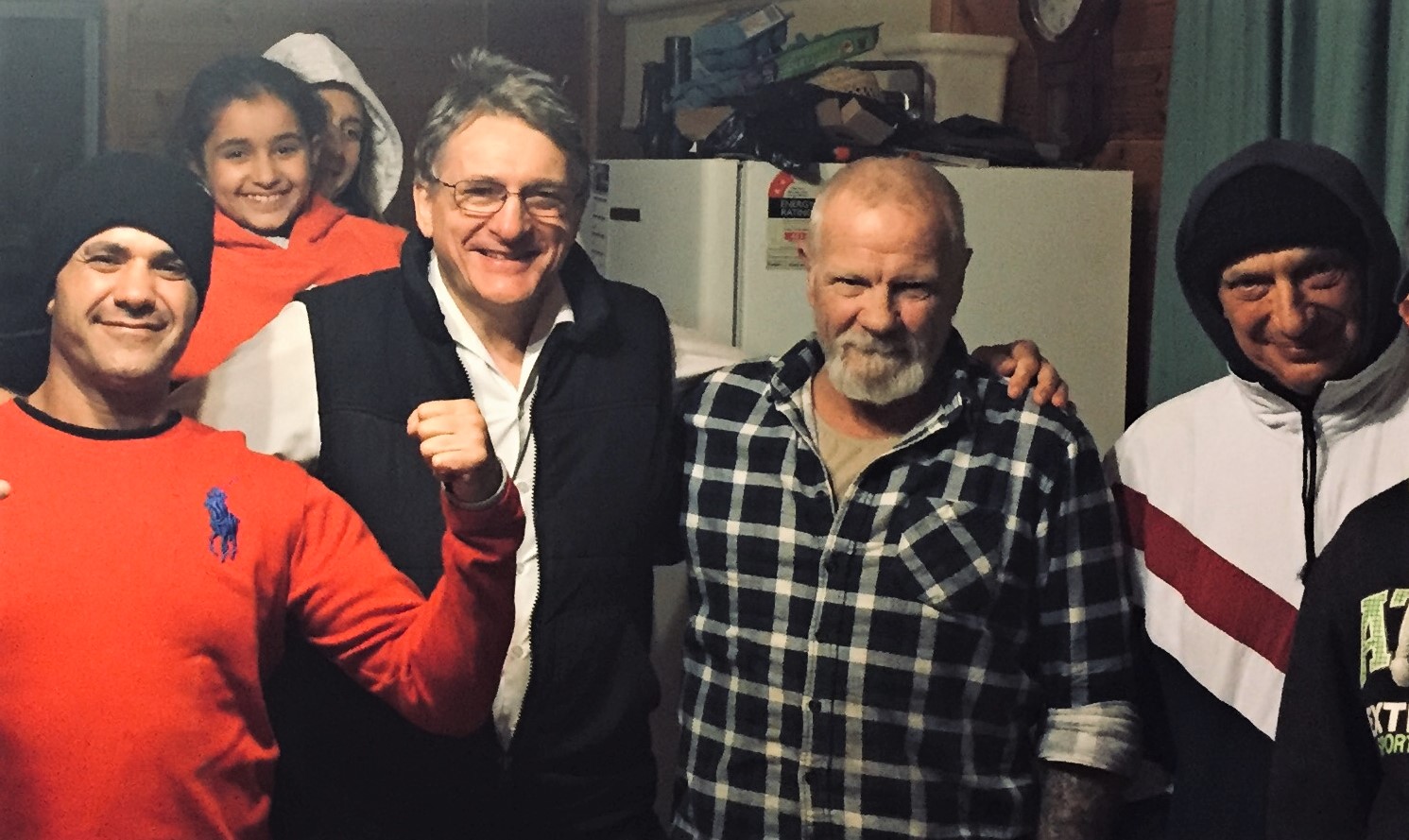 Further, if you've been thinking of spending more time out in the bush and would like to support our work at Binacrombi, now would be a good time to put your hand up. Even if Bob recovers fully, it's going to take time and he'll need support.
Let me know if you'd like to help out there on a weekend, or even get away from the big smoke altogether and move in there for a while. I'm not sure what the future is for our bush-camp ministry but I suspect that the Lord has someone unexpected out there that He wants to involve in this process. If that's you, please contact me ASAP.
That's all for now. Keep me in your prayers, please, as I do you.
Yours in the Good Fight,
Dave
www.fatherdave.org
www.fighting-fathers.com
www.holytrinity.org.au
www.binacrombi.com.au
www.israelandpalestine.org
www.prayersforsyria.com
www.dulwichhillgym.com
www.boxersforpeace.com
www.warriorweekends.com
Preacher, Pugilist, Activist, Father of four