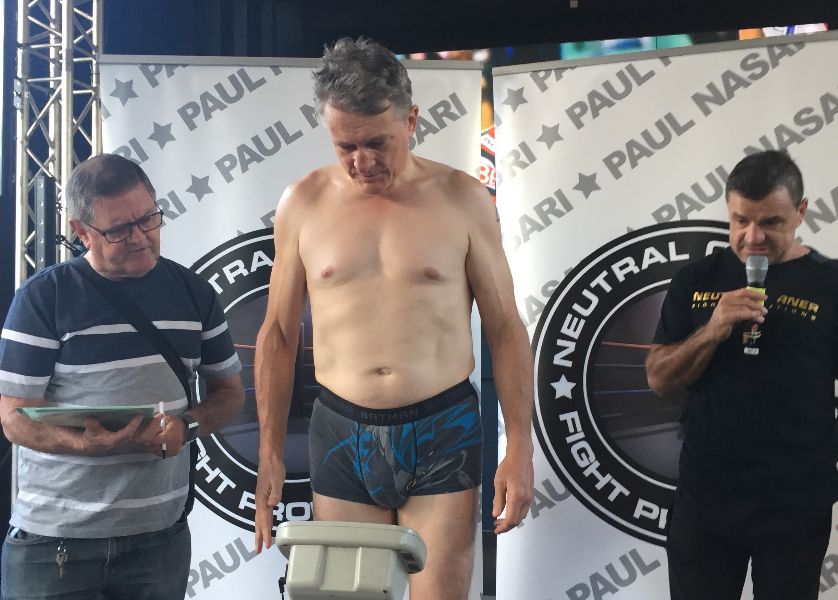 Making weight for the fight that never happened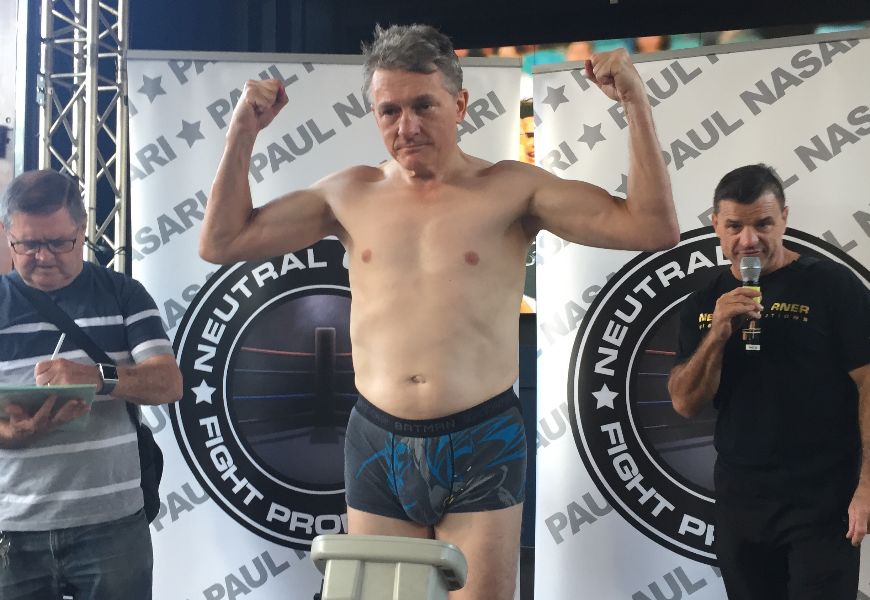 Making weight for the fight that never happened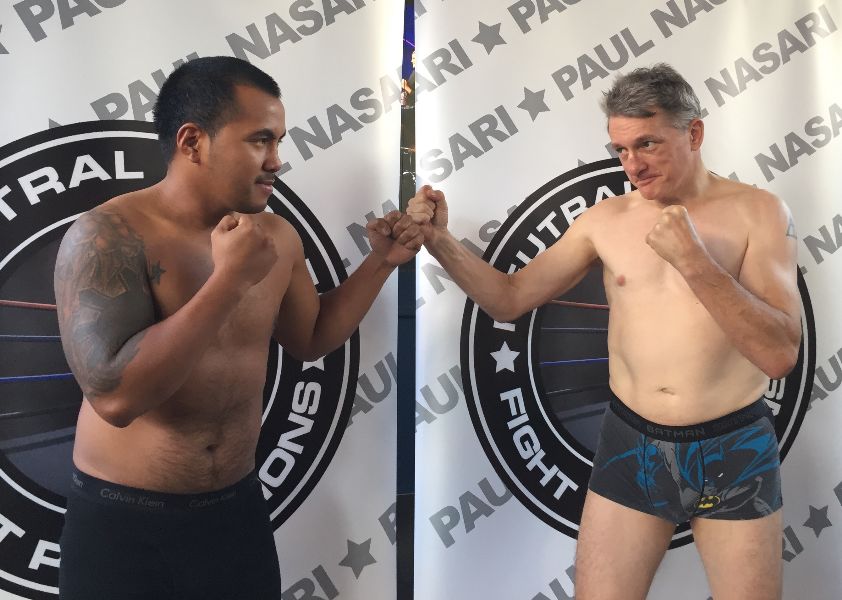 Making weight for the fight that never happened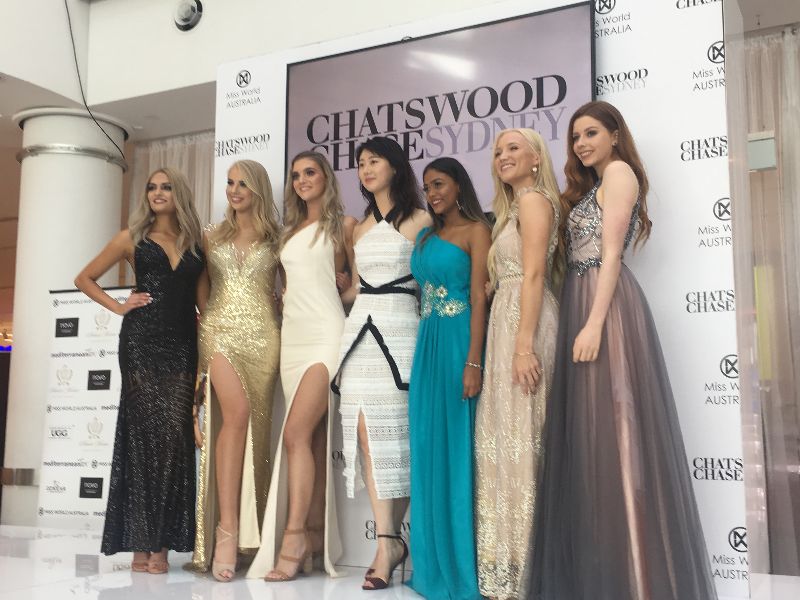 my darling girl, Imogen, gets through to the finals of Miss World, Australia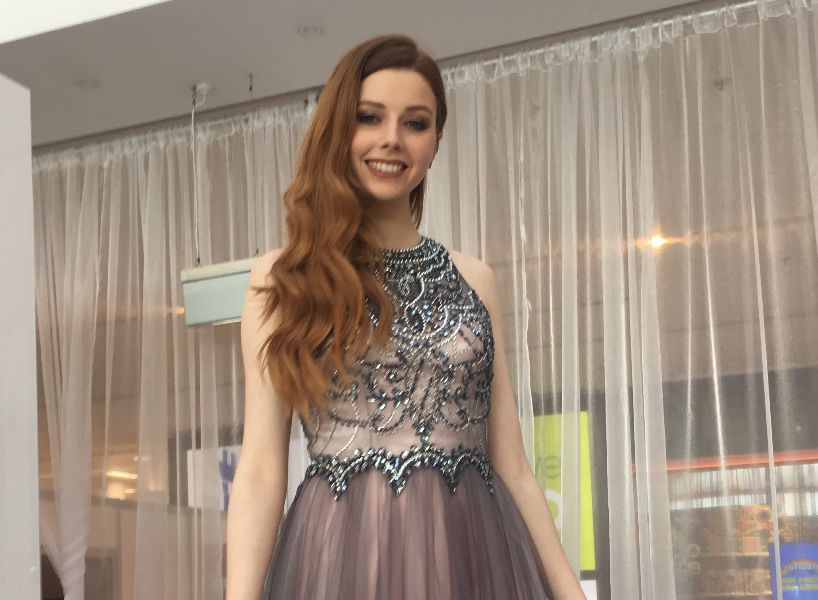 my darling girl, Imogen, gets through to the finals of Miss World, Australia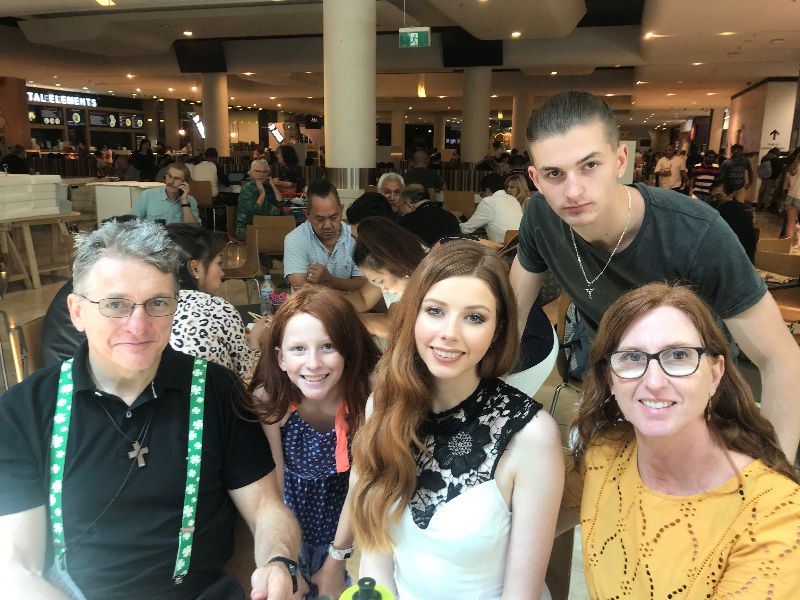 my darling girl, Imogen, gets through to the finals of Miss World, Australia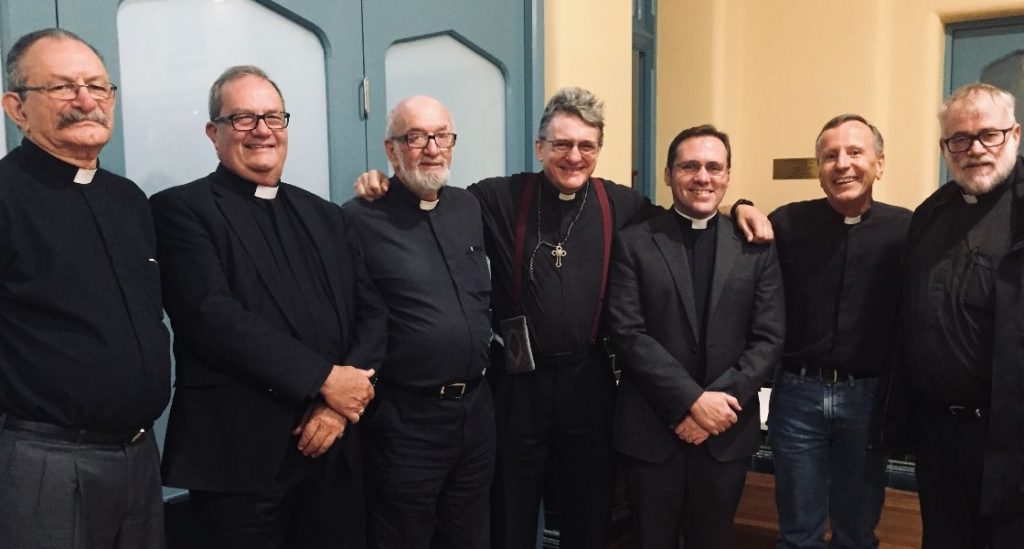 the boys in black are back!

Hi Fighter,
It's Dave, touching base again, and this week I'm not happy.
I don't mean to sound ungrateful, and I know I have a lot to be thankful for – a healthy family, supportive friends, and a wonderful church community. Even so, when my fight was cancelled last Friday night just before I was due to go on, I felt deeply dejected.
For those who don't know the story, my fight against Jason Mac Gura had been scheduled for about a month. All the paperwork had been completed, medicals done, blood tests, etc. All the I's were dotted and the T's crossed.
On Thursday, March 21st, I made weight, coming in at 75.7 kilos, meaning that I'd successfully lost four kilos in the six weeks of training leading up to the fight. I was in great shape! I turned up to the venue on the Friday night feeling confident and ready. Then the promoter told me that he'd just received an email from the Combat Sports Authority (CSA), saying that my fight had been prohibited from going ahead!
I saw the email myself. No explanation was given. The officials at the venue guessed that the prohibition might have been due to the age-gap between myself and my opponent, or it might have had something to do with the head injury I sustained a year ago (from which I was subsequently completely cleared). Either way, the on-site officials were guessing. It wasn't their call. They and the promoter were apologetic. The responsibility lay solely with the board of the CSA, none of whom were at the event.

Around fifty people had turned up to support me on the night. Many of them had paid more than $200 per ticket. Most were not boxing fans but believed in me and in our work. Understandably, some wanted their money back. I didn't have the money to refund them with. When you don't' fight, you don't' get paid. I'd been hoping to raise funds through the fight to fund our next mission to Syria. In the case of my opponent, the fight's cancellation meant he couldn't pay his rent!
What were they thinking – the bureaucrats who blocked my fight at the last minute? My guess is that it had something to do with the recent death of an Australian boxer. They were probably worried about the legal ramifications if I got hurt.
In truth, these people had far more reason to be worried about my opponent than about me, and they had medical professionals at the event anyway – there to deal with any problems that might arise. To cancel the event via email, after everybody had paid their money and taken their seats, seems like an act of irresponsible cowardice to me, and I'm not going to simply take this one on the chin (so to speak).
I wrote to the CSA, asking them politely for $20,000 compensation so that I could refund my friends the cost of their tickets, pay my opponent, and put something towards the next Boxers for Peace mission to Syria. They haven't replied. My guess is that they won't reply. The next step is to proceed against them legally and/or to get the media involved. I'm open to your advice and support in both of these areas. If you're a legal person and you're willing to help, or if you'd like to help me promote this issue in the media, let me know.
In truth, this is not just about me, and I am by no means the only person who has been disenfranchised by the CSA in recent times. Indeed, friends in the industry have been asking me for some time to get involved in order to save our sport.
The problem, as I see it, is that the persons now governing boxing are not boxing experts or necessarily even boxing fans! They are government officials who find themselves on the board of the Combat Sports Authority en route to bigger and better portfolios. I see little to suggest that these people care much about the sport or the people involved.
Perhaps I am being overly harsh? In truth, it's hard to know what is really going on behind the closed doors of the CSA when they won't talk to me. My only way forward is to keep agitating until I get some sort of response.

OK … I had been hoping to share a video with you today of my fight with Mac Gura. Obviously, I can't do that now. Instead, you'll find below a video of my last fight in Sydney – 'Fighting' Father Dave vs. 'Wild' Bill Kinbacher on November 17, 2018.
The video was recorded from the hat-cam of my cornerman (the mighty George Plellis) and has only just been made public. The hat-cam perspective means that you see exactly what George was looking at, and it brings you right up-close to the action.
Sermon Time
If you're hoping for a bit of light relief at this point, I apologise. It's Lent, and the theme of our Gospel reading last Sunday was 'Repent or Die'! Proceed if you dare. The sermon video can be found below the fight video.

Time for another Warriors' Weekend
If you're feeling as worked up as I am, you may be glad to know that we have another Warriors' Weekend scheduled for only a couple of weeks' time. It's another bush adventure from April 12 to 14 where we train like Trojans and pray like monks.
If you haven't seen what we get up to, check out the one-minute video documentary that was done on our Warrior Weekend last year.  We run, box, immerse ourselves in freezing water, and have an all-round good time.
The cost for the weekend is $200 for the rich, $100 for the poor and free for the destitute. If you're interested, let me know via a comment on this page and I'll get all the details to you. If you can afford the full cost, all the better. Funds from the fight might have helped subsidise the camp but … (let's not go back there …)
Either way, no one has ever been turned away from one of our camps because they couldn't afford it. If you'd like to come, just let me know. We'd love to have you join us.
That's all for now. Keep me in your prayers as I do you.
Yours in the Good Fight,
Dave
www.fatherdave.org
www.fighting-fathers.com
www.holytrinity.org.au
www.binacrombi.com.au
www.israelandpalestine.org
www.prayersforsyria.com
www.dulwichhillgym.com
www.boxersforpeace.com
www.warriorweekends.com

Preacher, Pugilist, Activist, Father of four