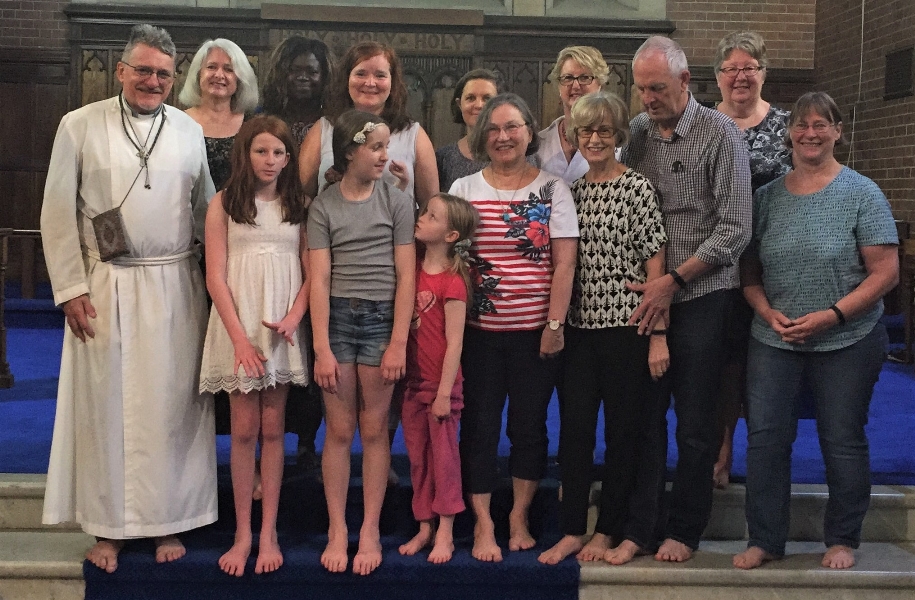 Celebrating Indigenous Sunday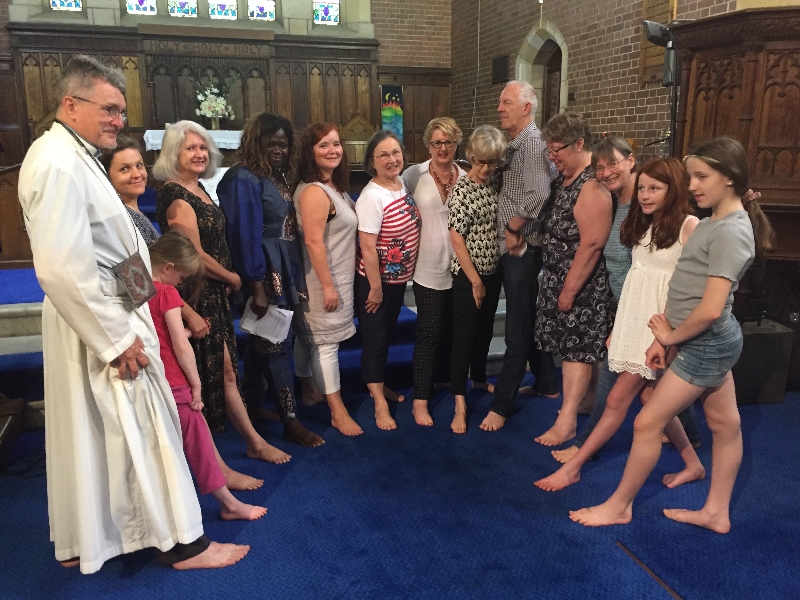 Celebrating Indigenous Sunday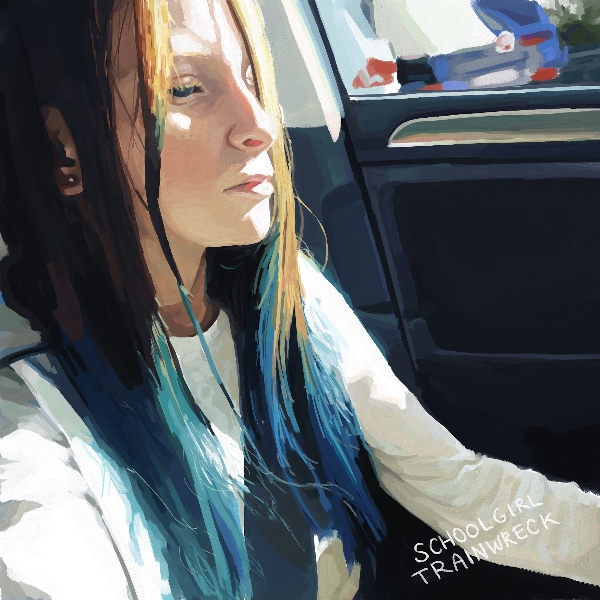 Imogen paints an amazing picture of her little sister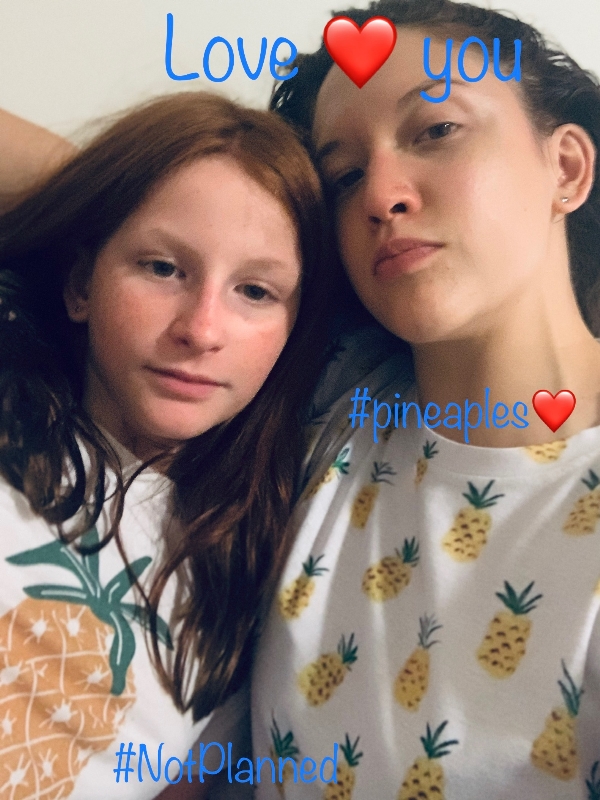 Sisters! ❤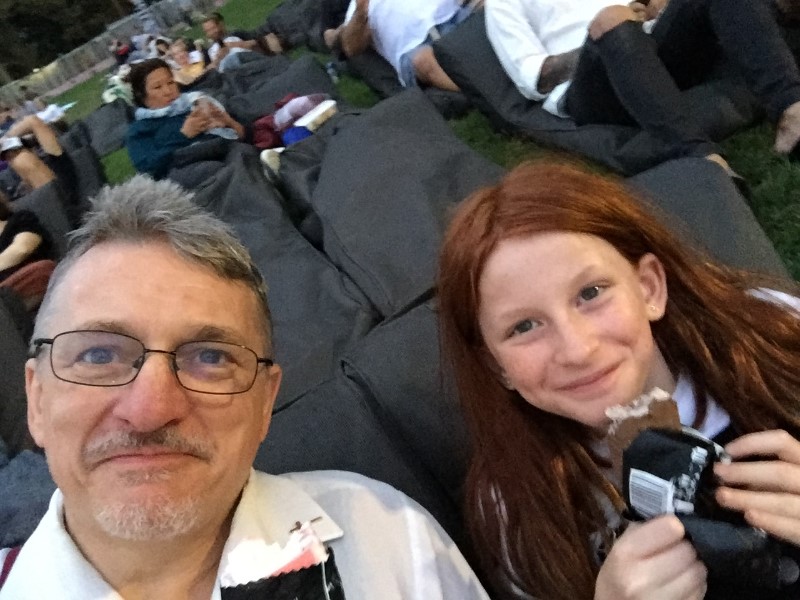 Fran and I see Star Wars at the Moonlight Cinema
Fran and I see Star Wars at the Moonlight Cinema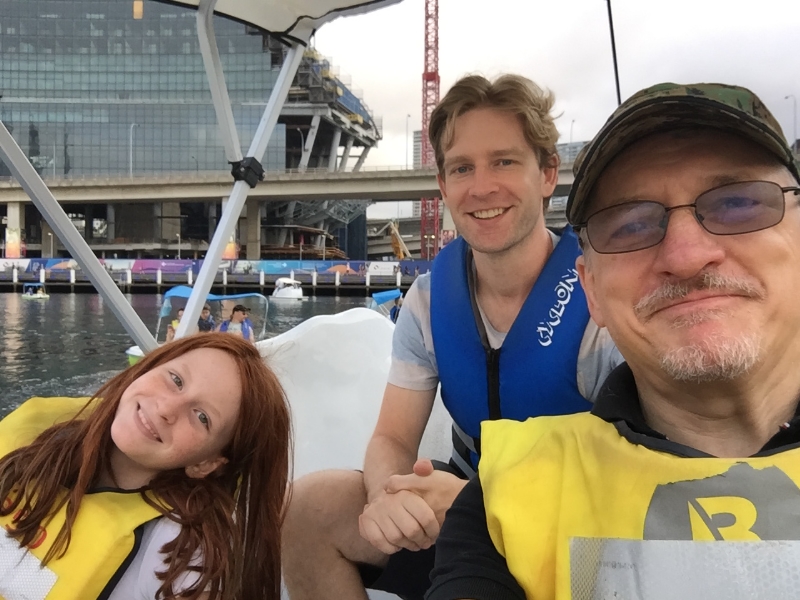 an afternoon on the Harbour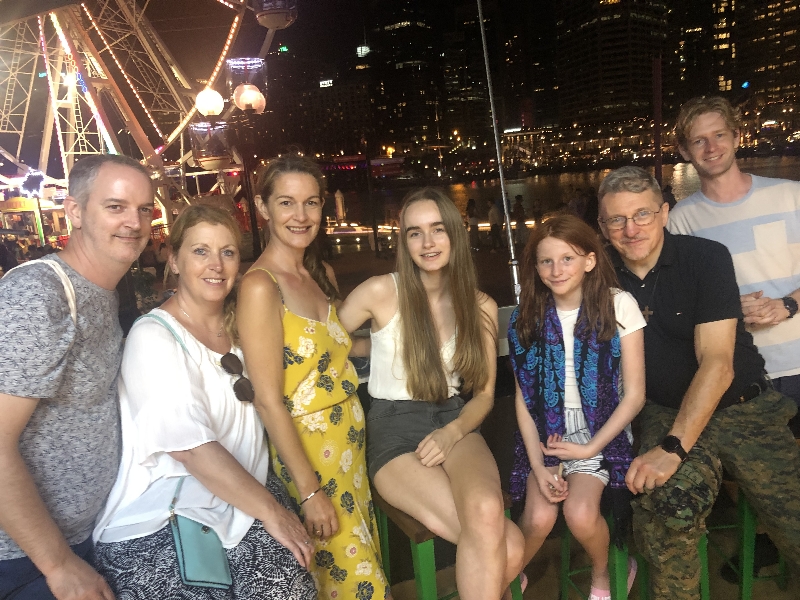 dinner with friends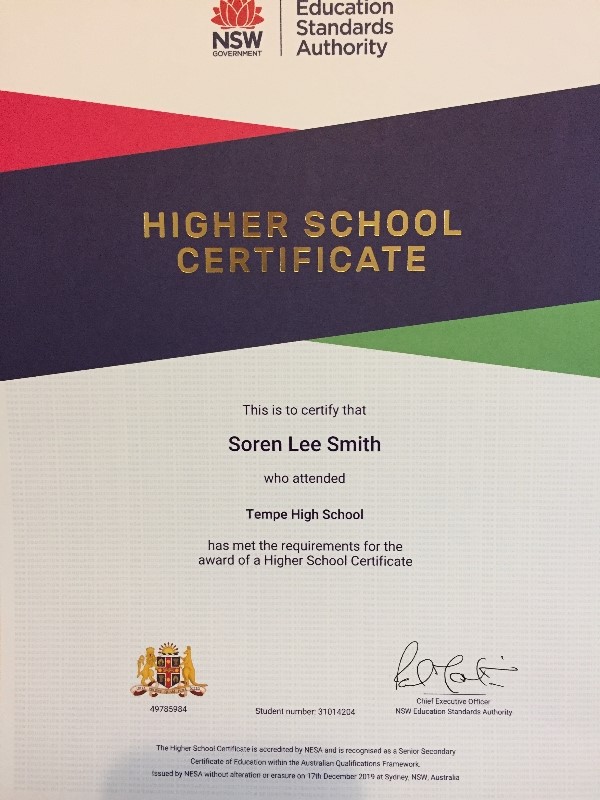 Soren receives his HSC! 🙂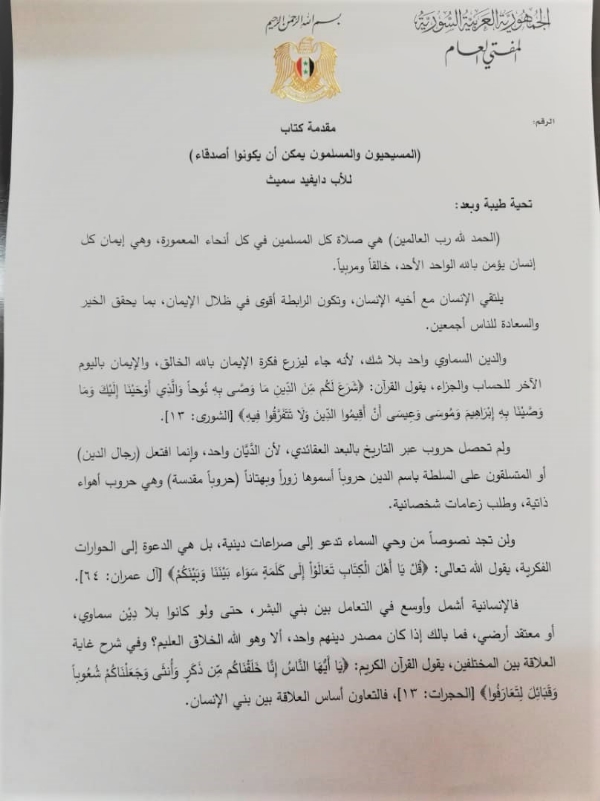 I receive a foreword for my book from the Grand Mufti of Syria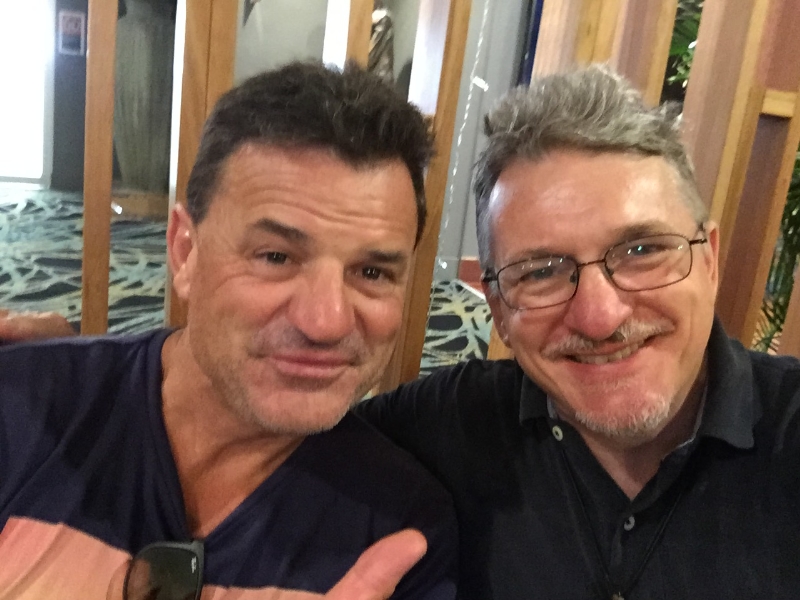 Celebrating the birthday of my friend, Paul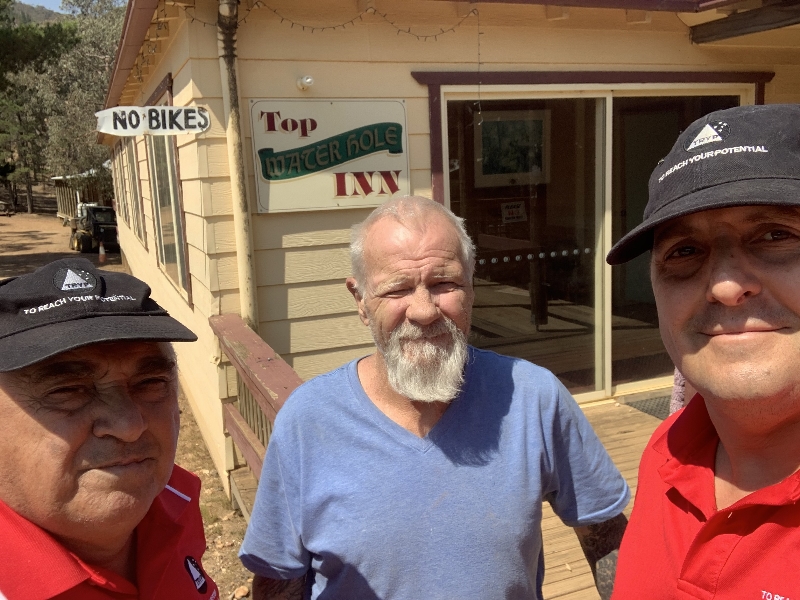 Team Watego make it to Binacrombi and meet Bob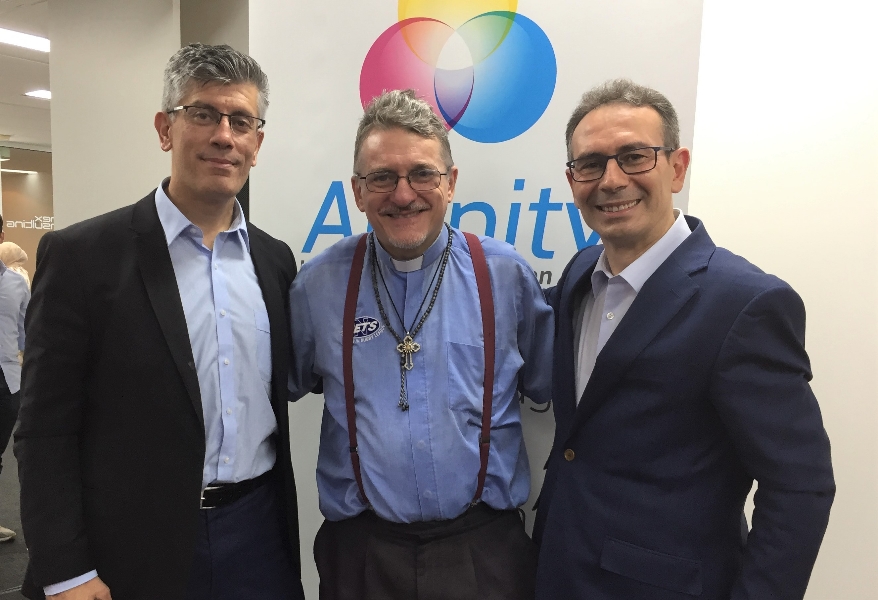 with my wonderful Affinity friends - Mehmet Saral and Ahmet Polat
.
Hi Fighter,
Last Sunday was my last service in my current position at the Church of the Holy Trinity in Dulwich Hill, where I've been parish priest since 1990. Father Hugh Isaacs joins us this Sunday. Although he's not officially on staff until March, next Sunday, to my reckoning, marks the beginning of the new era for me and for our church.
Where the church goes from here is hard to know, and I accept that I have very little control over that. As to where I go from here, I feel similarly vague, and I'm not sure whether I have much greater control over that. What I am sure about is that all the good things that have happened over the last 30 years in Dulwich Hill need to be celebrated, and the date to do that will be April 19th – the first Sunday after Easter.
I'm not sure how that day will pan out. I envisage a big Sunday service with plenty of pomp and ceremony, with the organ blasting, and having all my friends and supporters with me. We'll celebrate some of our triumphs over the last 30 years:
Our initial 'Get off the gear and into the ring' outreach heroin users
Trinity's Youth drop-in Centre, which ran for 24 years
All the Work for the Dole programs we ran
Our food-distribution programs
Refugee support initiatives,
etc., etc.
Of course, behind each of those programs there are thousands of very personal stories – some heartbreakingly painful, and others wonderful stories of success. Hopefully, April 16 will be a day when we can share a lot of those stories.
I will have to do some boxing on that day. Perhaps I could do a couple of rounds with each of those who helped me develop those outreach programs. You've all been fighters – even those who didn't actually step into the ring (like my best mate, Walter, who is fighting to recover from a stroke at the moment). Even so, when I think of all of you who have traded sporting blows with me over the last 30 years, it would make quite a spectacle if we could all get together for one final stoush!
Of course, we have some months between now and that final stoush and, from a church calendar perspective, that interim period will be dominated by the season of Lent (which seems kind of appropriate). I've ordered some special devotional material for the church this Lent, entitled, 'Into the Wilderness'. Hopefully, this Lent will prove to be a fruitful wilderness-wandering for us all.
Sermon Time
While Lent is indeed approaching, we are still in the season of Epiphany at the moment – the season that has as its starting point St Matthew's strange story of the 'wise men from the East' who come to honour Jesus, the new-born king.
I think we need to keep coming back to this story as it reminds us that while Jesus is indeed 'one of us' in His humanity, that doesn't mean he's necessarily a member of our tribe. The new Testament has lots of tribes represented in those early Gospel stories, including this bizarre group of astrologers. We don't know where they're from, they don't speak our language, and they are definitely not a part of our religion. Even so, it seems that God has invited them to join the party too!
What's ON
There's quite a few things happening in the next couple of weeks:
We'll have our third episode of Revved Up today, featuring me and my colleague, Rev. Joy Steele-Perkins, discussing current social and political issues, along with this weeks' Gospel reading. You can tune in live at midday via my Facebook page.
Next Saturday (Feb 15) we'll be screening "Rocking the Foundations" here in the church hall. This 1985 film by Pat Fiske tells the story of how a union stood up to the NSW government to stop Sydney turning into a high-rise jungle. Mr Fiske will be with us for a Q&A after the screening.
Monday, February 24th, will be the day the US begins its extradition hearing against our brother, Julian Assange, in London. We'll be protesting outside the US embassy in Martin Place in Sydney from midday. I'm privileged to have been asked to be one of the speakers at the rally.
The other big thing I'm working on at the moment is another possible trip to Port Moresby to support our asylum-seeker friends who were on Manus. I'll tell you more on that when dates are confirmed, but it will involve working with Amnesty International as well as a team of high-profile boxers. I'm hoping we can do it at the end of March or the very beginning of April.
That's plenty for now. Keep me in your prayers as I do you.
Your brother in the Good Fight,
Dave
www.fatherdave.org
www.fighting-fathers.com
www.holytrinity.org.au
www.binacrombi.com.au
www.israelandpalestine.org
www.prayersforsyria.com
www.dulwichhillgym.com
www.boxersforpeace.com
www.warriorweekends.com
P.S. I'll post the last edition of Revved UP below. Do let me know what you think.
Preacher, Pugilist, Activist, Father of four