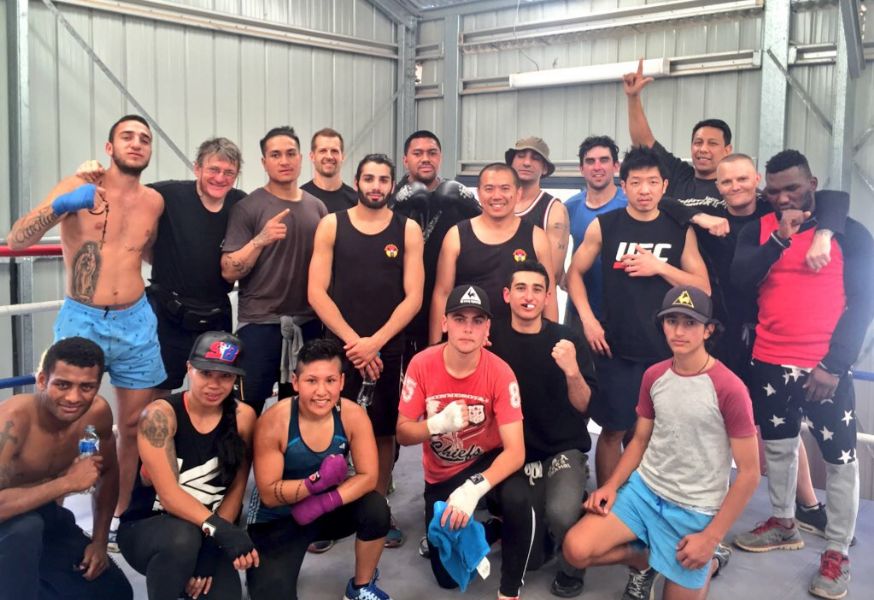 Warriors' Weekend at Binacrombi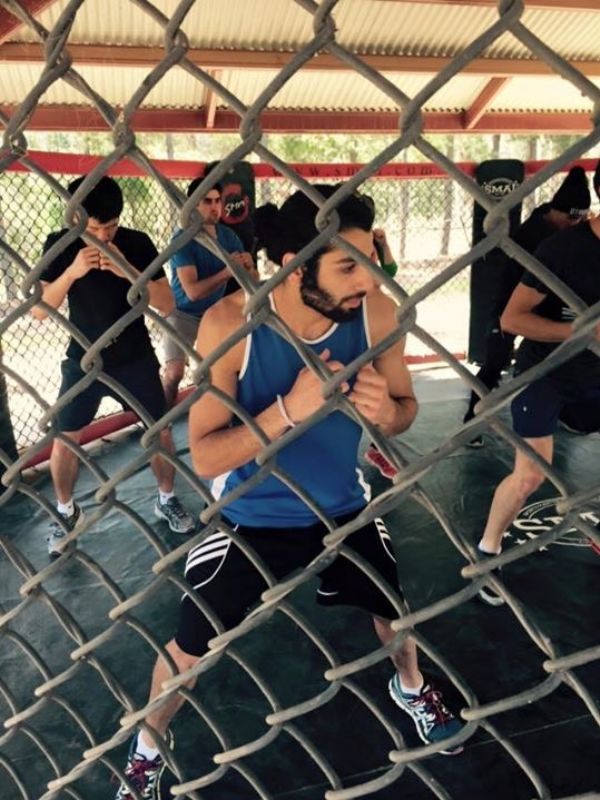 Warriors' Weekend at Binacrombi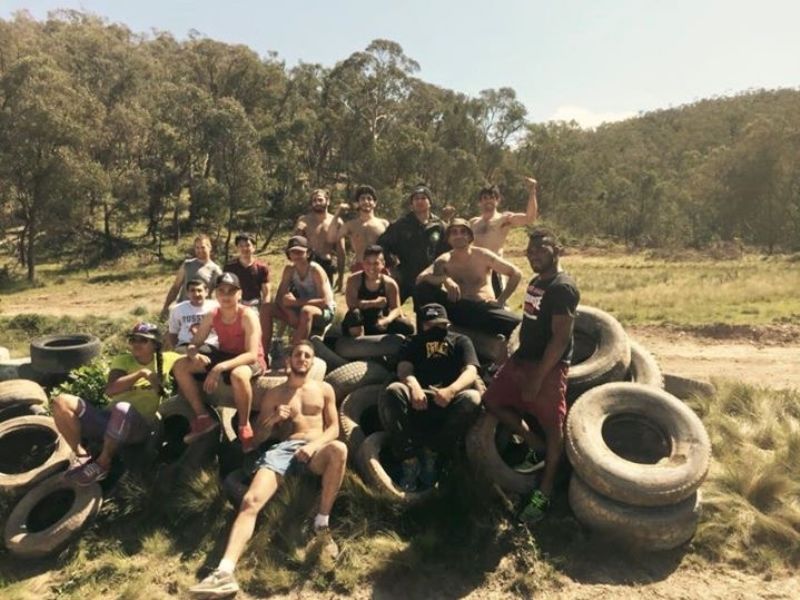 Warriors' Weekend at Binacrombi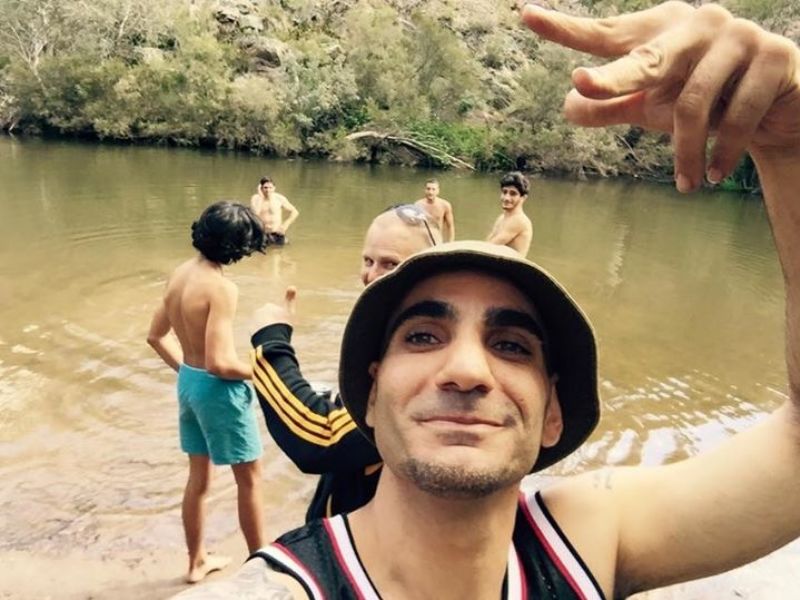 Warriors' Weekend at Binacrombi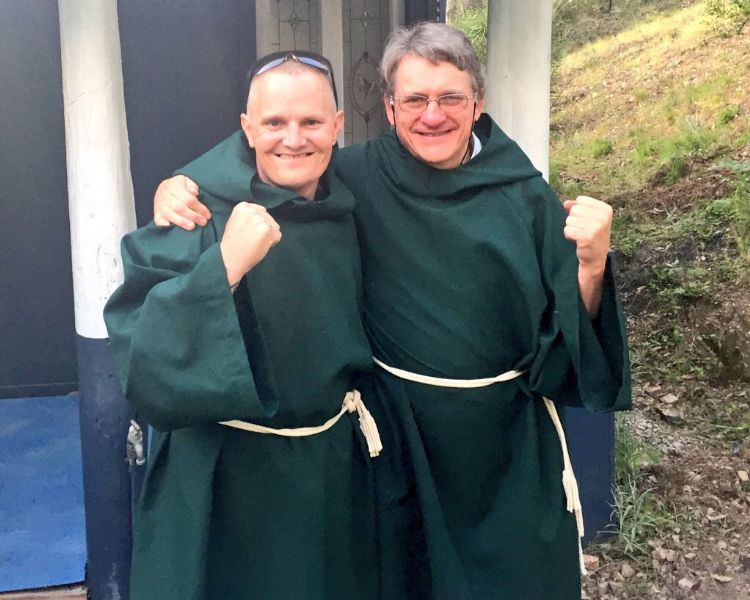 Two very tough-looking Fighting Fathers!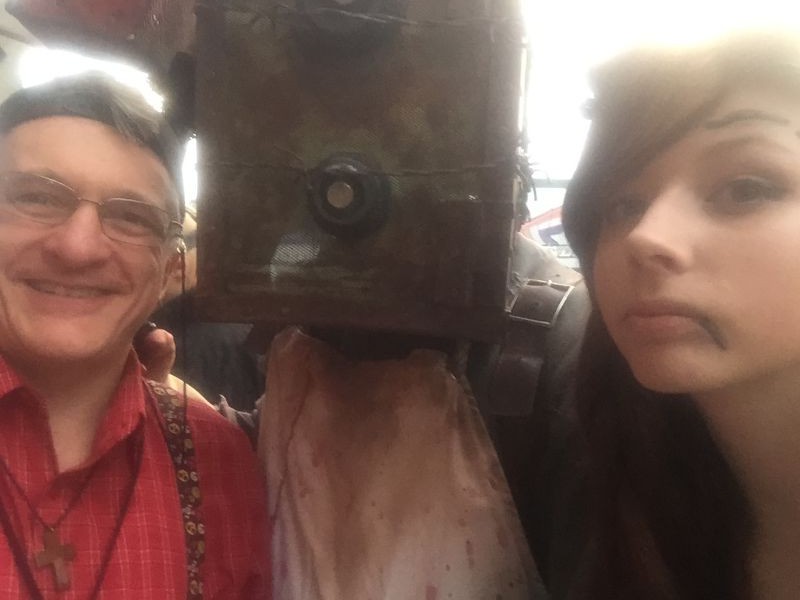 Fight Night at Movie World (our annual dad and daughter adventure)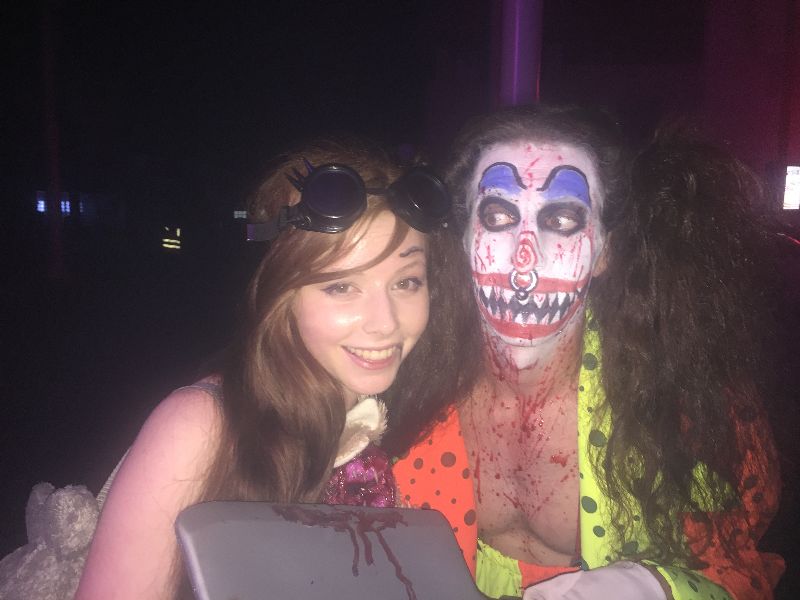 Fight Night at Movie World (our annual dad and daughter adventure)
Dale looks like a future champion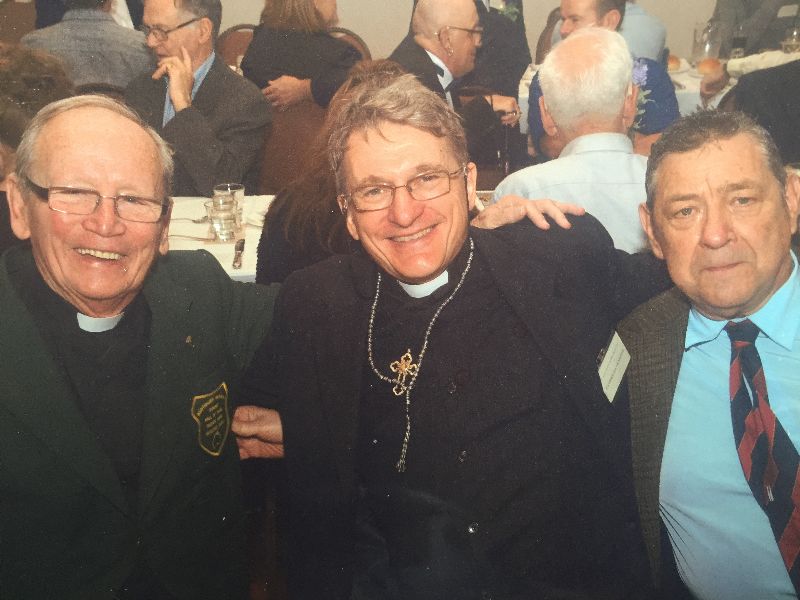 With Tony O'Loughlin (L) and Trevor King at the annual Veteran Boxers Association luncheon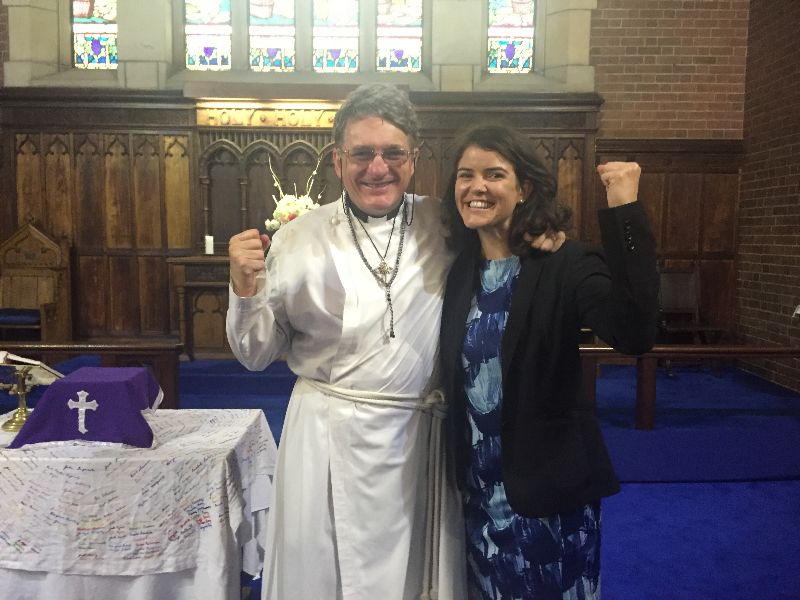 Super-preacher Natlie Finstad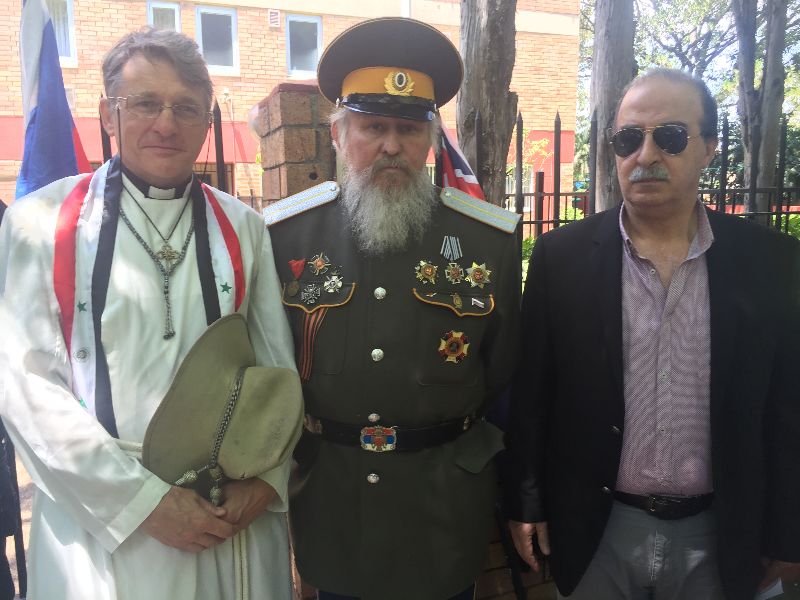 Protesting outside the Turkish Embassy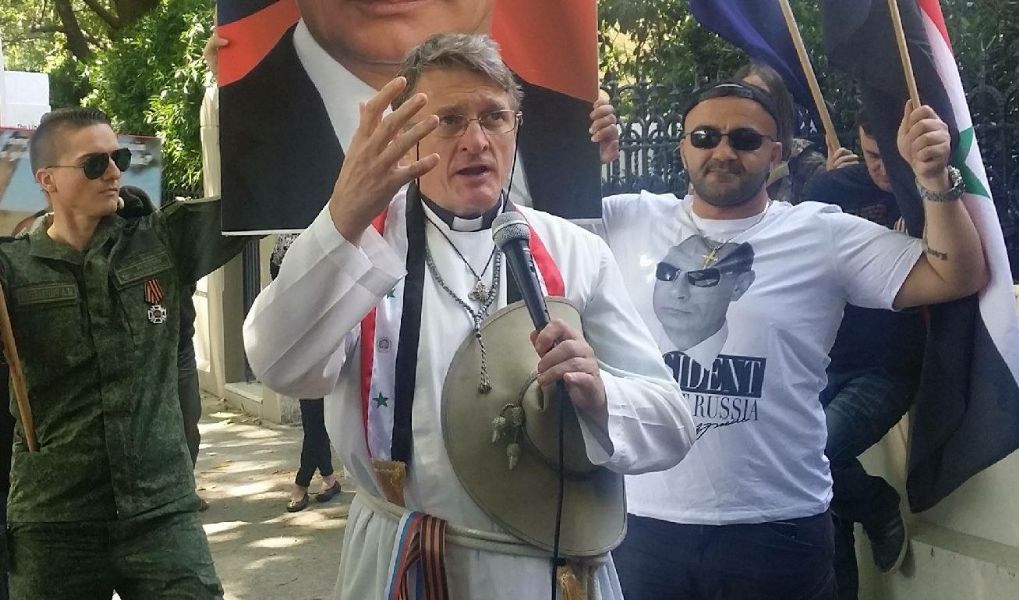 Protesting outside the Turkish Embassy
Hi Fighter,
In case you didn't know, tomorrow – Sunday December 6th – is a the big day for us at Holy Trinity Dulwich Hill:
it's the 100-year anniversary of our church building
It's my 25th anniversary as priest of the parish
it's the opening of our new Youth and Community Centre
If you're in the Dulwich Hill area I'm hoping you'll join us from 9.15am onwards.
We'll have plenty of interesting personalities joining us tomorrow, including our own Archbishop, Glen Davies, our former Archbishop, Harry Goodhew, and a host of other dignitaries, politicians and community leaders. We'll also have with us representatives of many of the groups we've worked closely with over the years who will be carrying appropriate banners in the church procession:
I'm also expecting quite a number from the local Muslim community to join us. Indeed, our friends from the Imam Husain Islamic Centre are organising the BBQ luncheon for us that follows and are paying for all the sausages.
So if you're in the area, you are invited. And if you're not in the area, you're still invited (but not expected). Either way, we kick off with church at 9.15am and should be finished by around 2pm (after which you can stick around for Fight Club if you're really keen)!
Fight Cancelled
As you may know, there had been a four-round professional boxing match planned for tomorrow too between myself and Aswin Cabuy (pictured below). Unfortunately that fight is not now going ahead, much to my disappointment.
Even so, I thought I'd give you a fight rather than a sermon.today It's my fight from early October against Tommy West. It was my last fight as an amatuer as I've subsequently been granted a professional license again and there's no going back this time!
I was disappointed not to get the decision in this fight. Not only the crowd but even my opponent thought I won this one! I won't say more but leave it to you to judge.
I'll try to be in contact again before Christmas.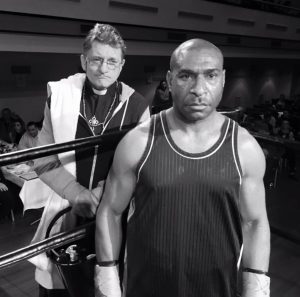 I will mention one thing to you now though before I let you go – namely, that I've finally upgraded two of my main websites!
I'd appreciate your feedback on both sites. Be aware though that the hyped-up version of www.fatherdave.org won't display on a mobile. I set it up to redirect to my blog on mobile devices.
That's all for now. I hope to see you tomorrow.
Your brother in the Good Fight,
Dave
www.fatherdave.org
www.fighting-fathers.com
www.holytrinity.org.au
www.binacrombi.com.au
www.israelandpalestine.org
www.prayersforsyria.com
www.zerocostwebsite.net
www.dulwichhillgym.com
www.warriorweekends.com
www.boxersforpeace.com
www.how2changetheworld.com
P.S. Support the work of the Fighting Fathers by joining our online community at www.fighting-fathers.com. It only costs you $10/month and the first month is free
Preacher, Pugilist, Activist, Father of four