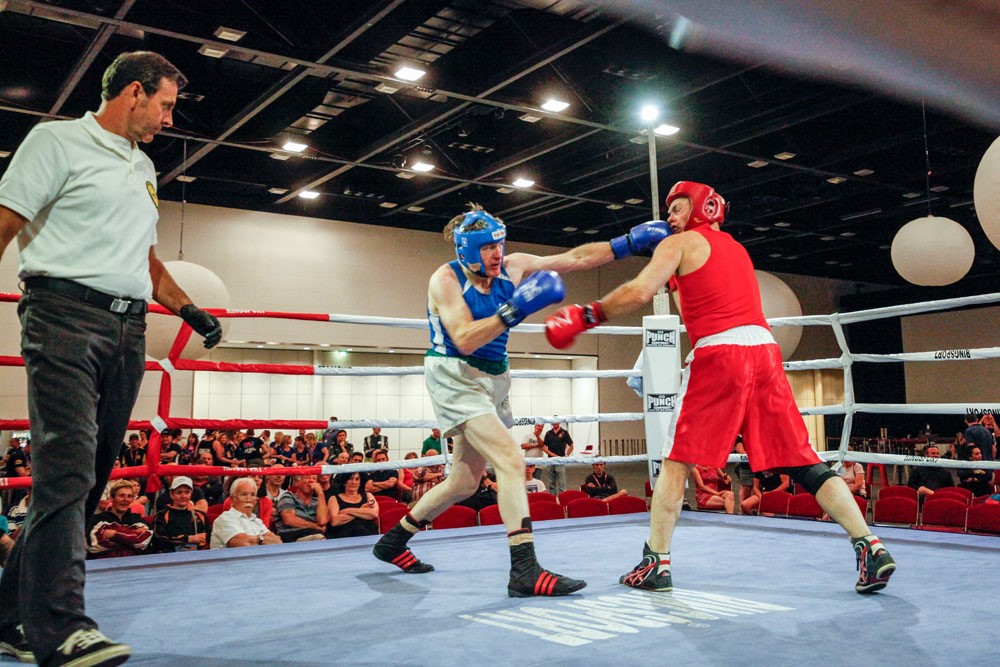 Father Dave v. Tommy West - Adelaide, October 5, 2015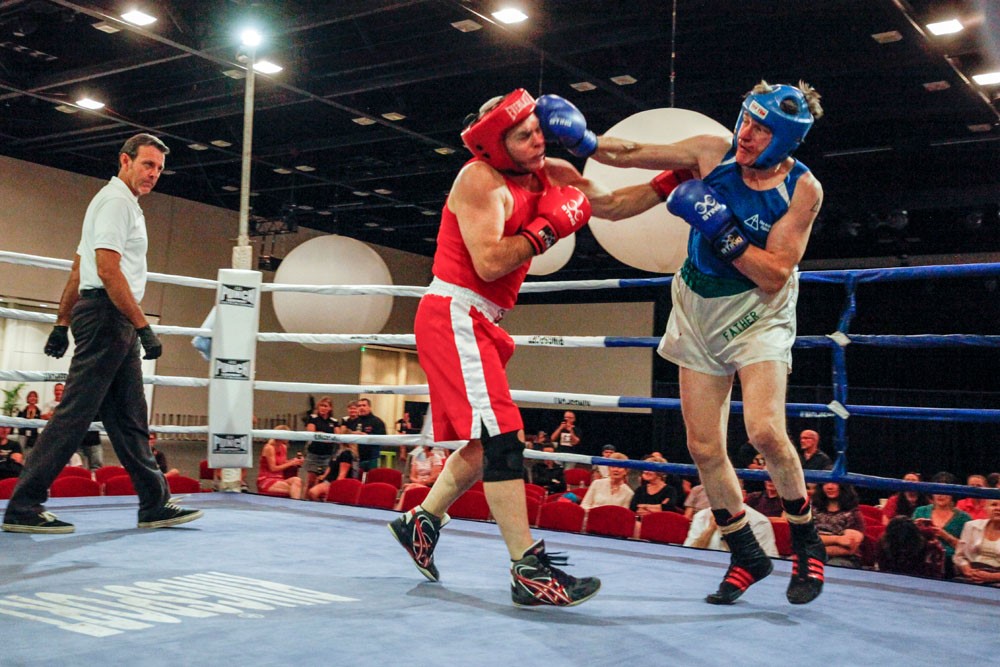 Father Dave v. Tommy West - Adelaide, October 5, 2015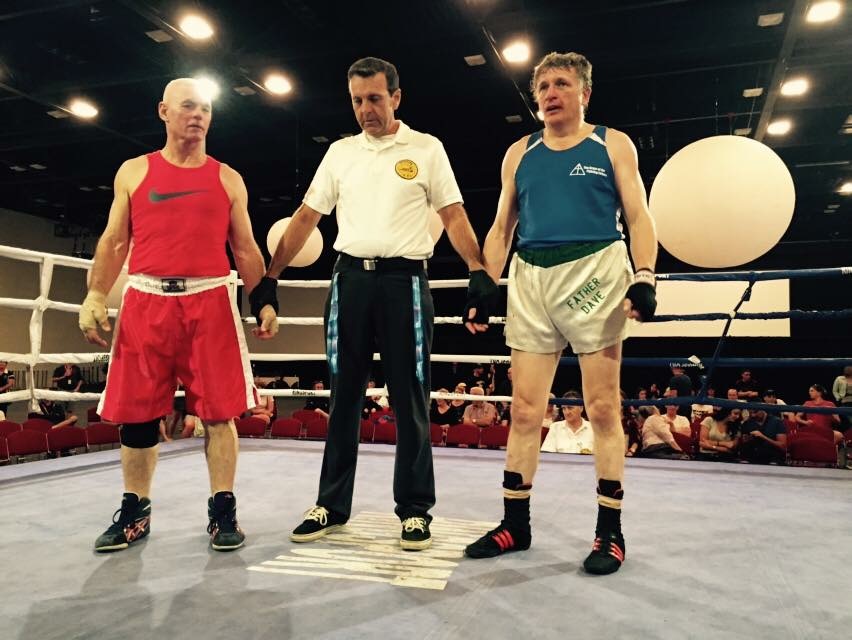 Father Dave v. Tommy West - Adelaide, October 5, 2015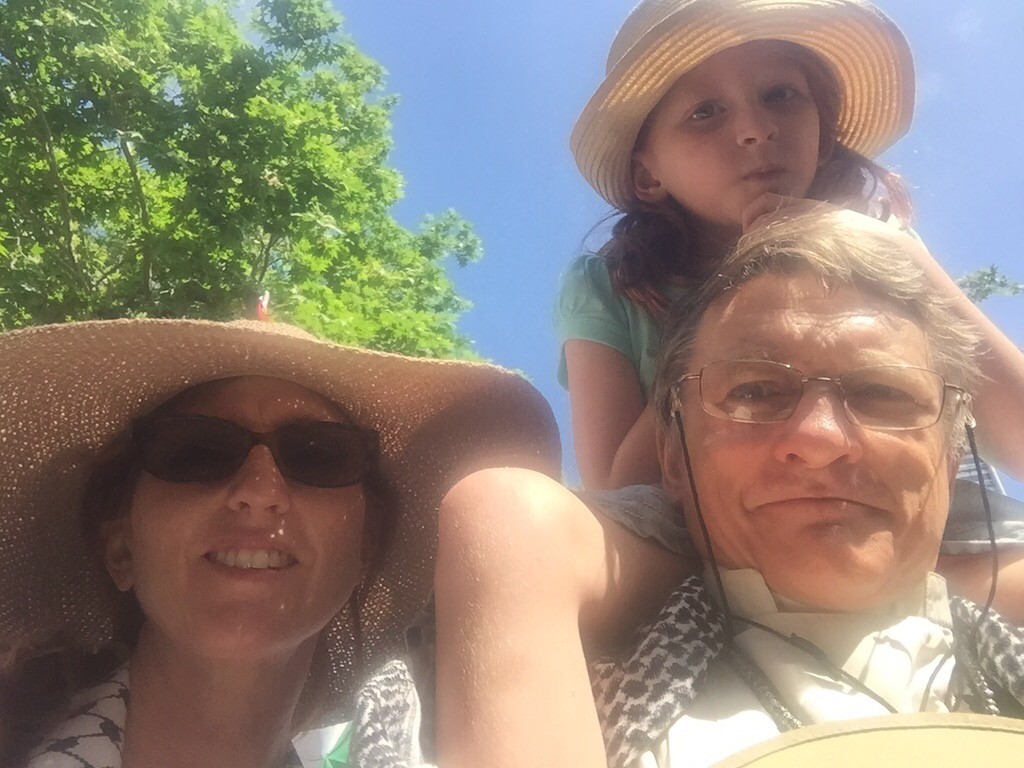 Sydney Marches for Palestine, Saturday October 17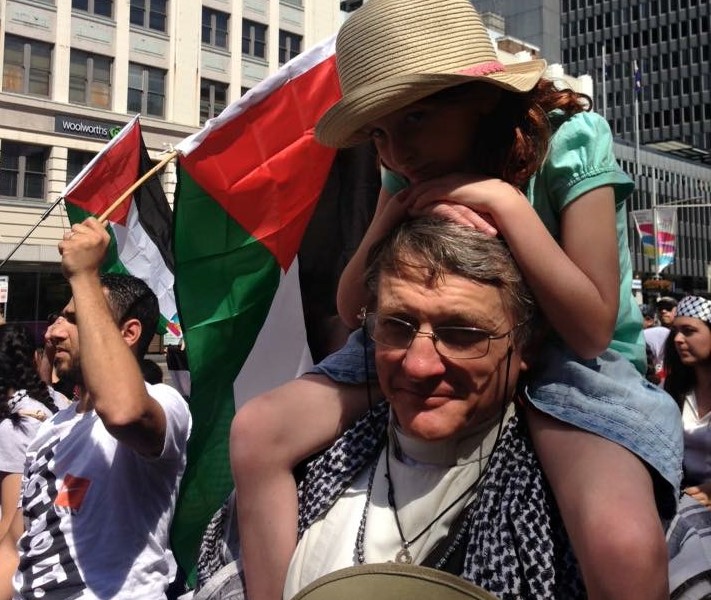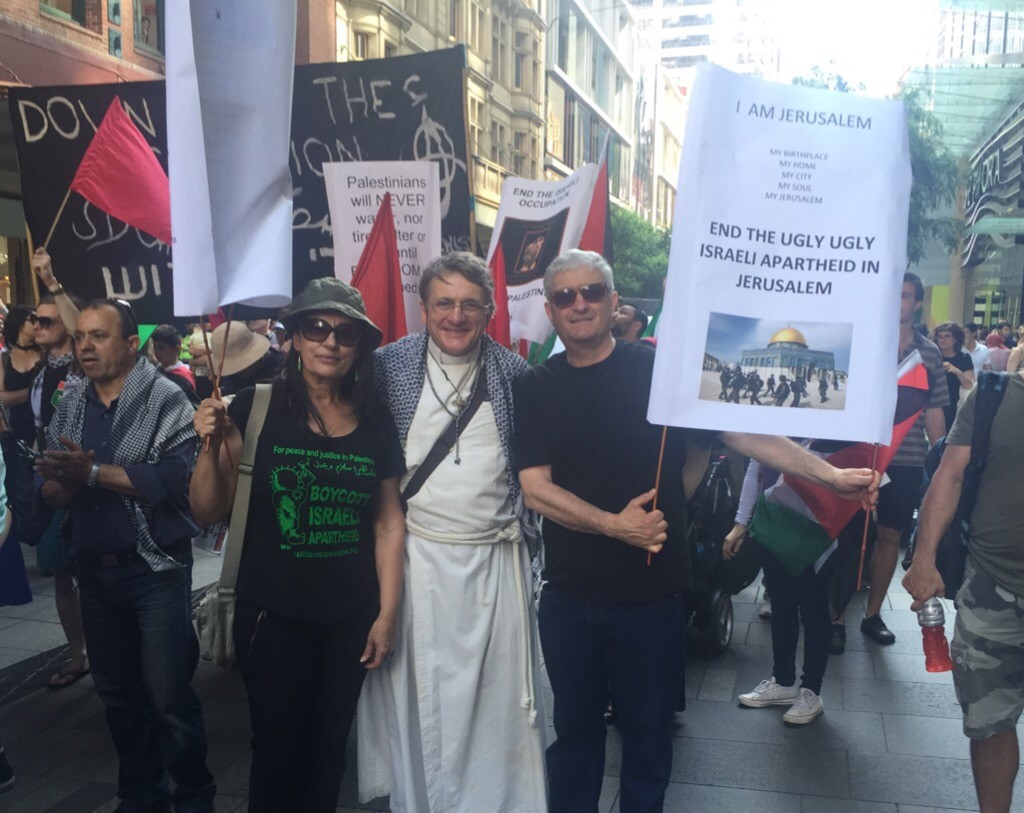 Sydney Marches for Palestine, Saturday October 17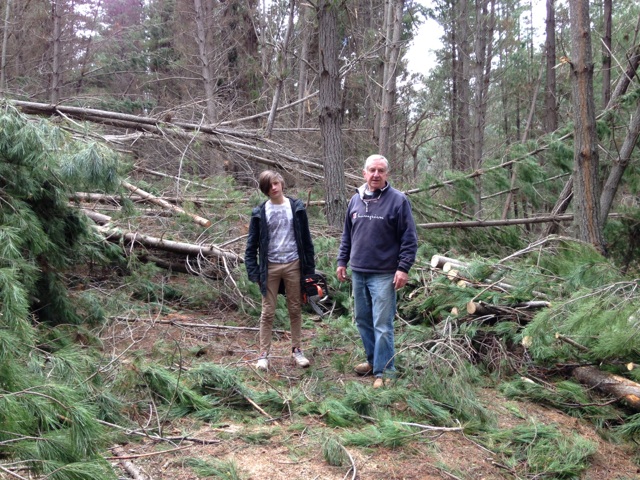 Soren pitches into the work at Binacrombi with his chainsaw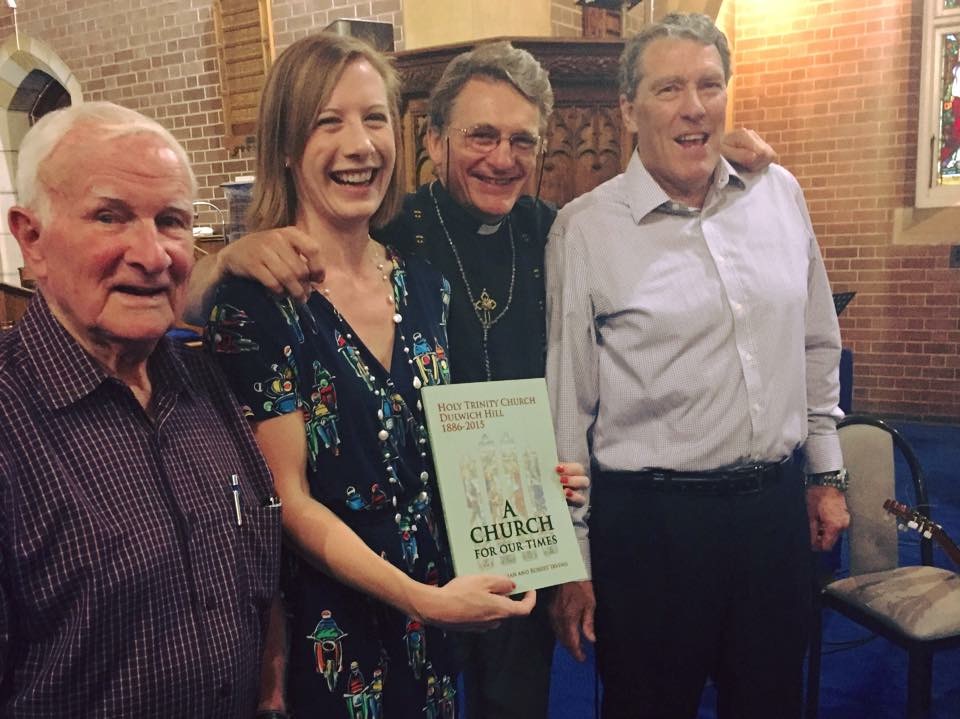 Bob and John launch their book on Holy Trinity - "A Church for our Times"
'Hands Off Syria' rally - Sydney Town Hall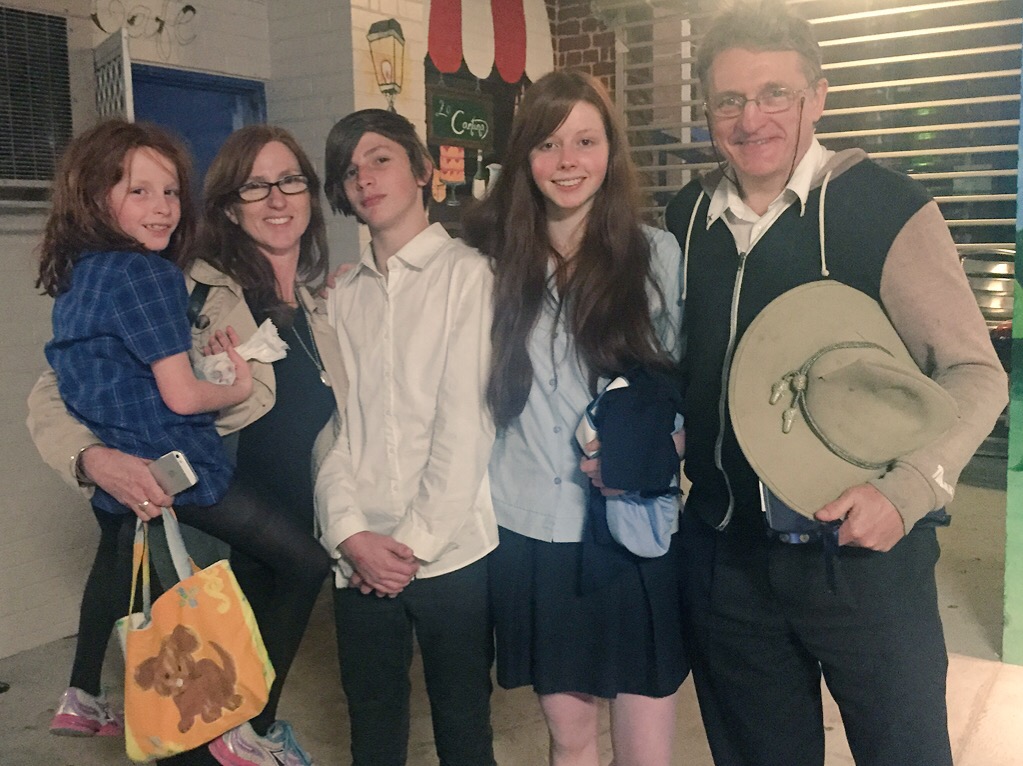 Imogen finishes school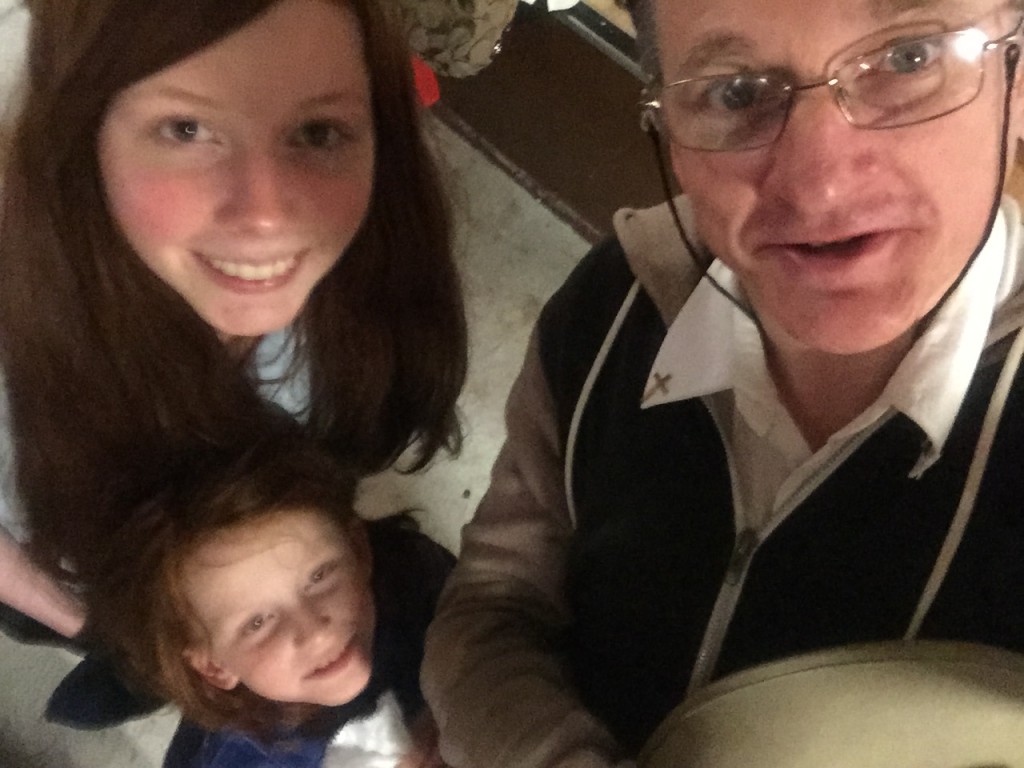 Imogen finishes school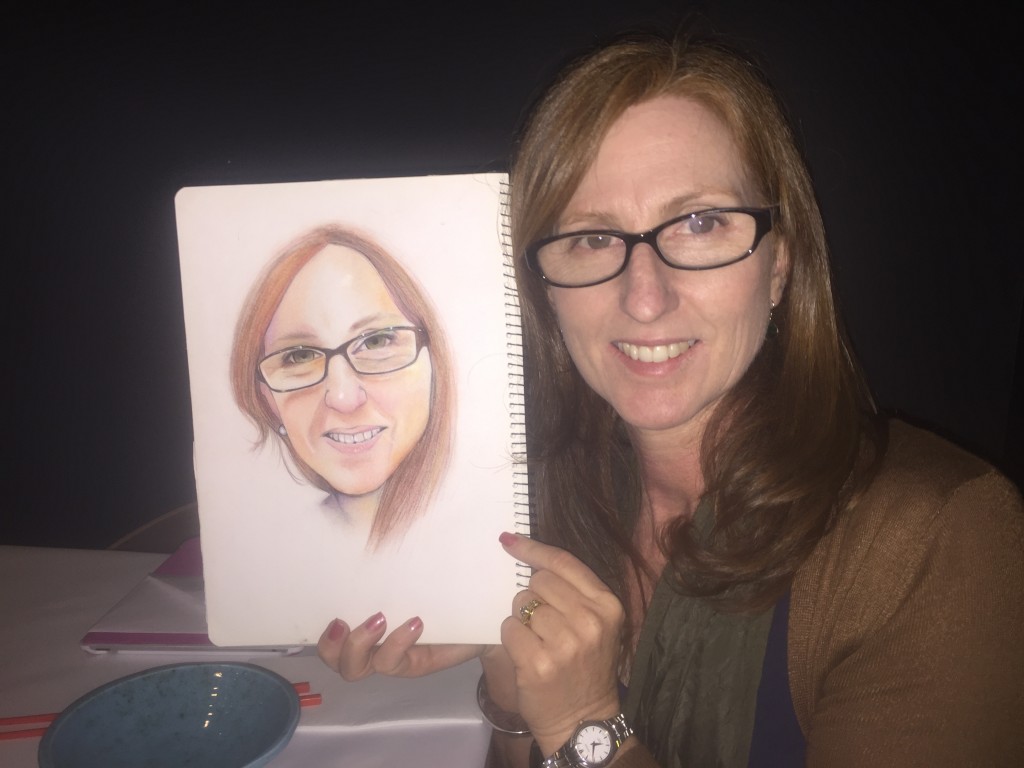 Imogen does an amazing birthday sketch for Ange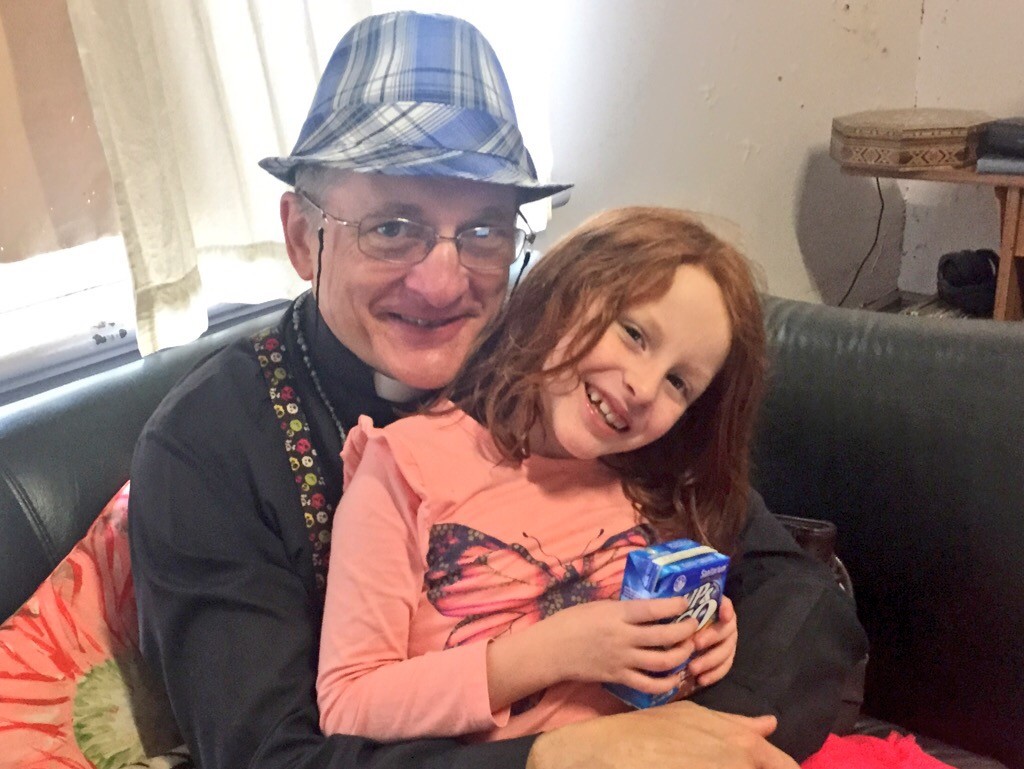 showing off my Father's Day hat
Hi Fighter,
It's been a month since we last communicated and the world seems to have been turned upside-down since then!
When I last wrote there were still fears that Russia was going to sell out Syria for the sake of gaining time before the inevitable showdown with NATO over the Ukraine. Instead Russia went on the offensive – launching a blistering attack against jihadists in Syria! As a result, as I wrote in my Syria blog, Syria has won the war (almost)!
Putin's bold move took the US and her allies (including Australia) by complete surprise and created a diplomatic scramble with everyone desperately trying to come up with a rationale as to why Russia shouldn't be allowed to help the West achieve their stated objectives! While the great powers mumble and fumble Syrians around the world rejoice!
Meanwhile in Israel/Palestine things go from bad to worse! The violence is sickening. The one-sided coverage by Australian media is also sickening. I won't say more here but point you instead to an article I published on my Israel/Palestine blog, entitled "Palestinians Die. Who cares?" Be warned that it includes a gut-wrenching video of a young girl being killed in cold blood.
For me personally the world has also been turning rather rapidly of late. Two Sundays ago I fought for another Australian boxing title (old bastards division, of course). I lost on a controversial split decision. This was disappointing as I was hoping to use this title as leverage to relaunch myself as a professional. Now I'm assessing my options.
It's not that I feel I have anything left to prove in the sporting field. It's a simple issue of money. I've found that there's only so much I can raise through grant applications and online appeals and it never seems to be quite enough to keep our work going.
Put in a prayer for me please. I'm in the best shape I've ever been and I'm sure I still have a few fights left in me. If I could get one or two high-profile fights I could put our work on a more solid financial footing.  I'm continuing to train hard and will take whatever opportunities open up to me. The rest is in God's hands.
The Gospel according to Adolf Hitler
"You know that those who are supposed to rule over the Gentiles lord it over them, and their great men exercise authority over them. But it shall not be so among you; but whoever would be great among you must be your servant" (Mark 10:42-43)
I've got a different sort of sermon for you this week. Sunday's Gospel reading from Mark chapter 10 focused once again on the issue of power. This was such a common point of contention between Jesus and His disciples that I covered the issue in detail in a sermon on Mark 9 only a few weeks ago. So I thought I'd take a different tack this time – comparing the teachings of Jesus to the teachings of Adolf Hitler as spelt out in his autobiography, Mein Kampf.
I'm not suggesting that you read Mein Kampf (though you may be interested to hear my summary). I do recommend to you the teachings of Jesus on issues of power. Hopefully by giving you my take on both you'll be less likely to confuse the two!


(for the written version of this sermon, click here, and for the audio-only, here)
The world continues to turn and my timetable for the coming months is looking increasingly dense. Hopefully some good will come of it.
Next weekend (October 23-25) is our Warriors' Weekend – two days of intense fitness training and prayer at Australia's most beautiful bush camp, Binacrombi.
If you haven't signed up to come there is still time (providing that you're reading this before October 23rd). Just let me know ASAP. If you have no idea as to what it's about, you can check out the Warrior Weekends website or download the flyer here.
Once this weekend is over things will really start to hot up for me. Highlights include:
Friends of Sabeel, Australia (Palestinian Liberation Theology) AGM on October 29
The completion of our new Youth and Community Centre in mid-November
Our community choir's Bach and Vivaldi concert on November 22nd
A dinner to mark my 25th anniversary as Parish Priest on December 5th
Holy Trinity's 100-year Centenary celebration on December 6th
The official opening of our new Centre by the Archbishop on the same day
In addition to all this I'm still hoping to slot that professional fight in there somewhere – perhaps on the same day as the official opening while I've got the Archbishop there to help work my corner.
If you're a Christian who is committed to justice for the Palestinian people and you can make it to our Friends of Sabeel AGM that would be great! We start at 7pm and are meeting at the church building in Dulwich Hill.
If you'd like to come to my 25-year anniversary dinner, please get in touch with the church office.
If you'd like to join us for the Centenary celebrations and the hall opening, just show up (though if you warn me that you're coming I'll have a better idea of numbers for the BBQ luncheon).
And I'm still looking for more help. Applications for the new Youth Worker position have now closed but I'm still hoping I can find people to help me with a variety of tasks, and if I can secure that fight I might even be able to pay people something for their efforts. 🙂
Keep your hands up, fighter. We'll talk again soon.
Your brother in the Good Fight,
Dave
www.fatherdave.org
www.fighting-fathers.com
www.holytrinity.org.au
www.binacrombi.com.au
www.israelandpalestine.org
www.prayersforsyria.com
www.zerocostwebsite.net
www.dulwichhillgym.com
www.warriorweekends.com
www.boxersforpeace.com
www.how2changetheworld.com
P.S. Support the work of the Fighting Fathers by joining our online community atwww.fighting-fathers.com. It only costs you $10/month and the first month is free
Preacher, Pugilist, Activist, Father of four