Hi Fighter,
Once again it's been too long since I've posted. 🙁
I'm back in Oz now, well ensconced with my family. Even so, a large part of my heart remains in Syria. So many memories and images continue to turn over in my mind.
Not all of them are good but all are full of life and colour.
I'm sorry that I haven't posted all the pics and videos from our pilgrimage up here yet. That's partly because I've been under the gun since I got back. It's also because we've been waiting to see whether any TV stations are going to screen our footage. Things are still unclear but we know that they won't screen our material if we've already publicly released it. My plan is to share the images of Sol and me boxing with kids in the streets of Syria next week if we haven't heard from them.
In the meantime I thought I'd publish a series of images and videos that won't be of interest to the networks as they concern our week in Iran during which we made our preparations. We secured the medicines and toys we were taking with us and we met with some wonderful Iranian peace activists, many of whom went on to join us in Syria..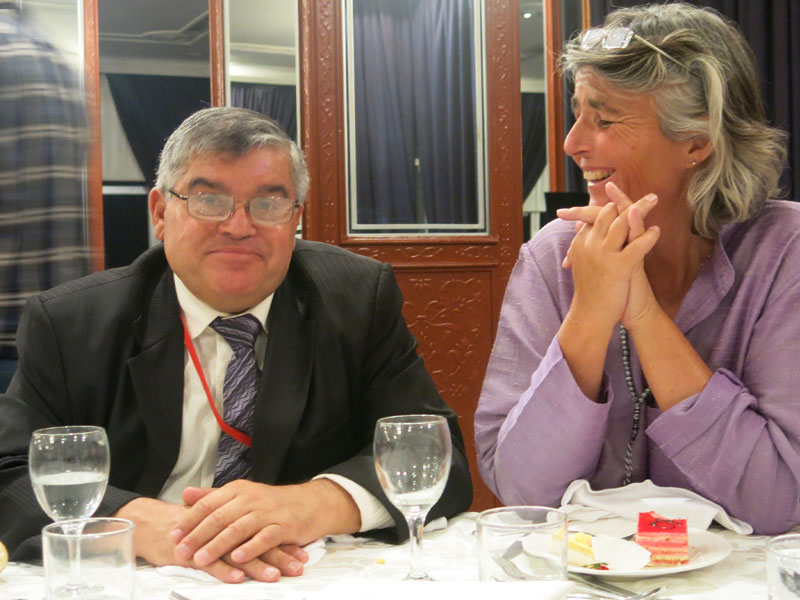 Meet the team - Sam and Ulrike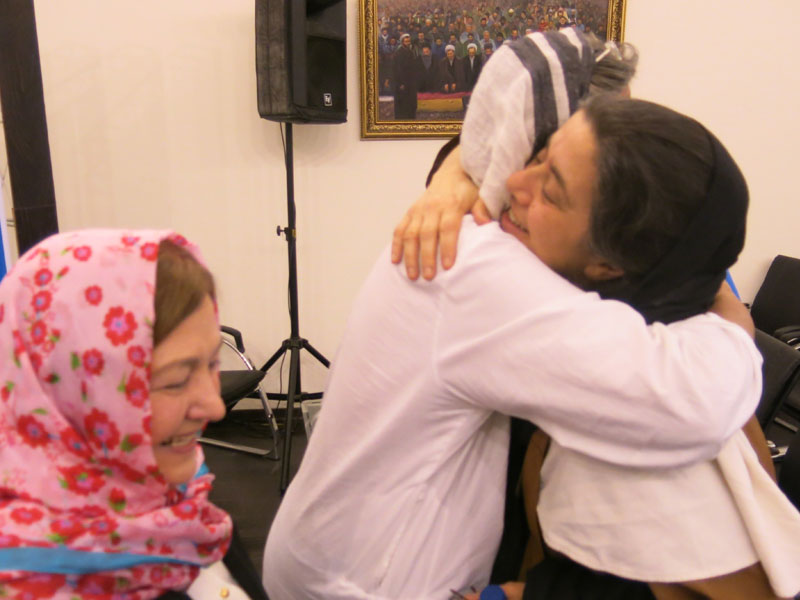 Meet the team - Mairead, Ulrike and Carmel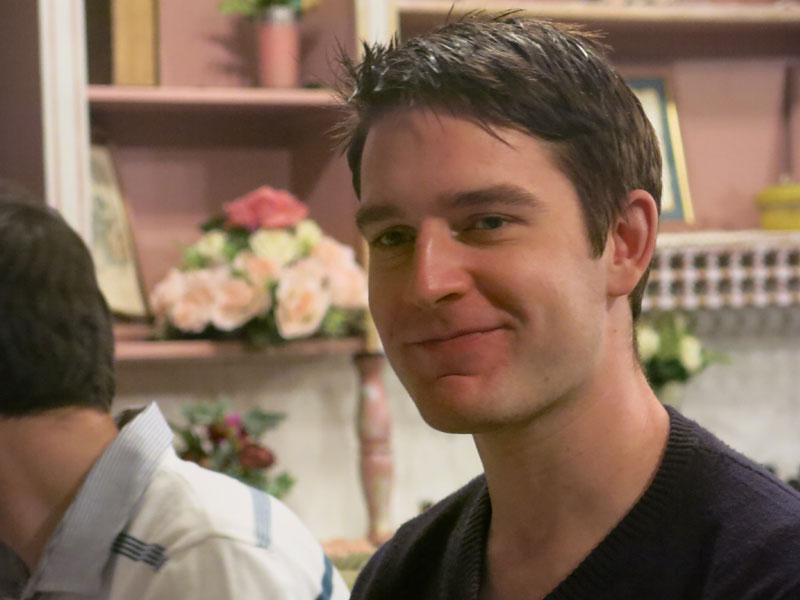 Meet the team - Denning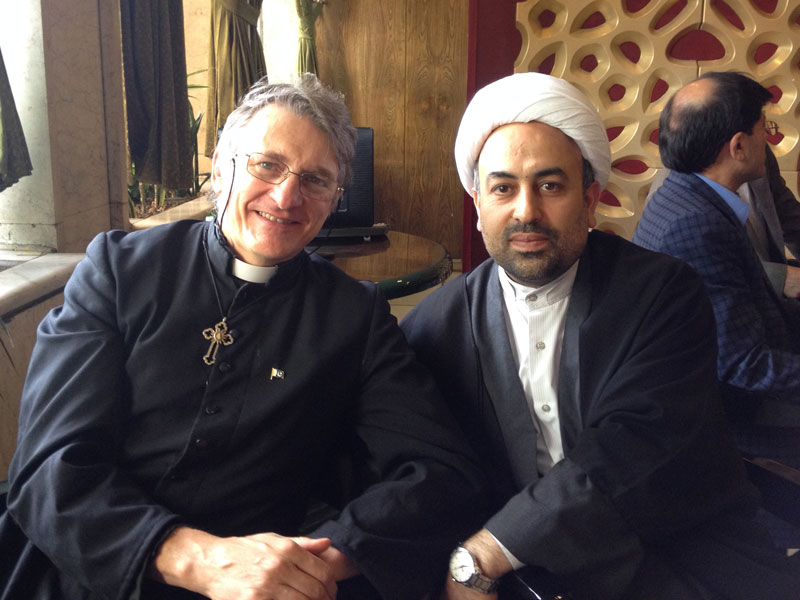 Meet the team - Dave and Mohamed Reva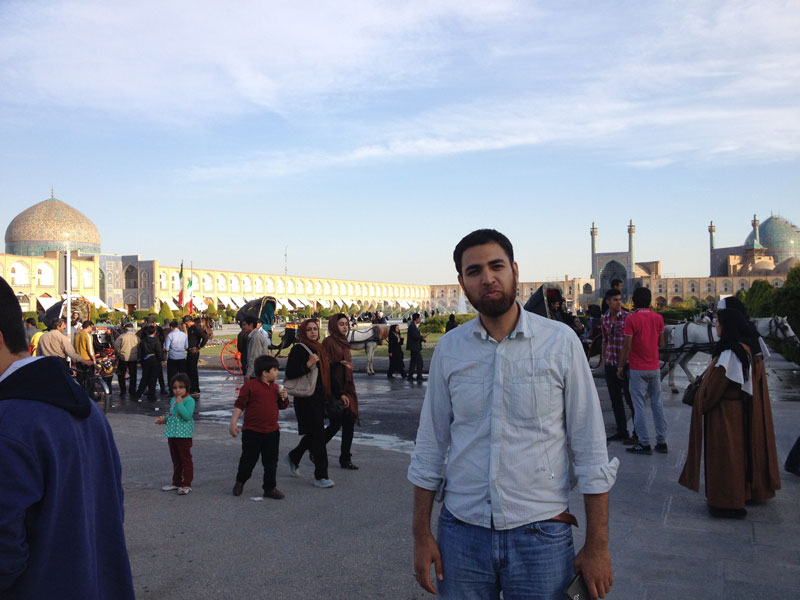 Meet the team - Roohulla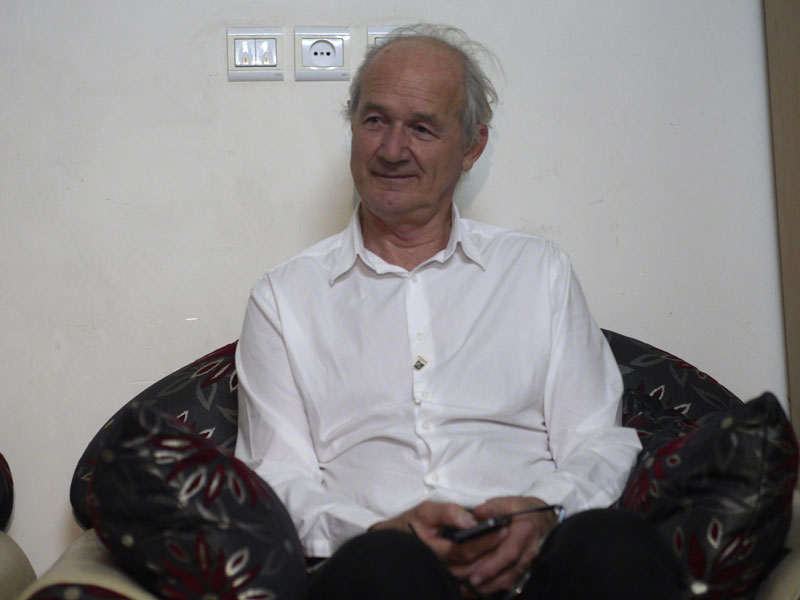 Meet the team - John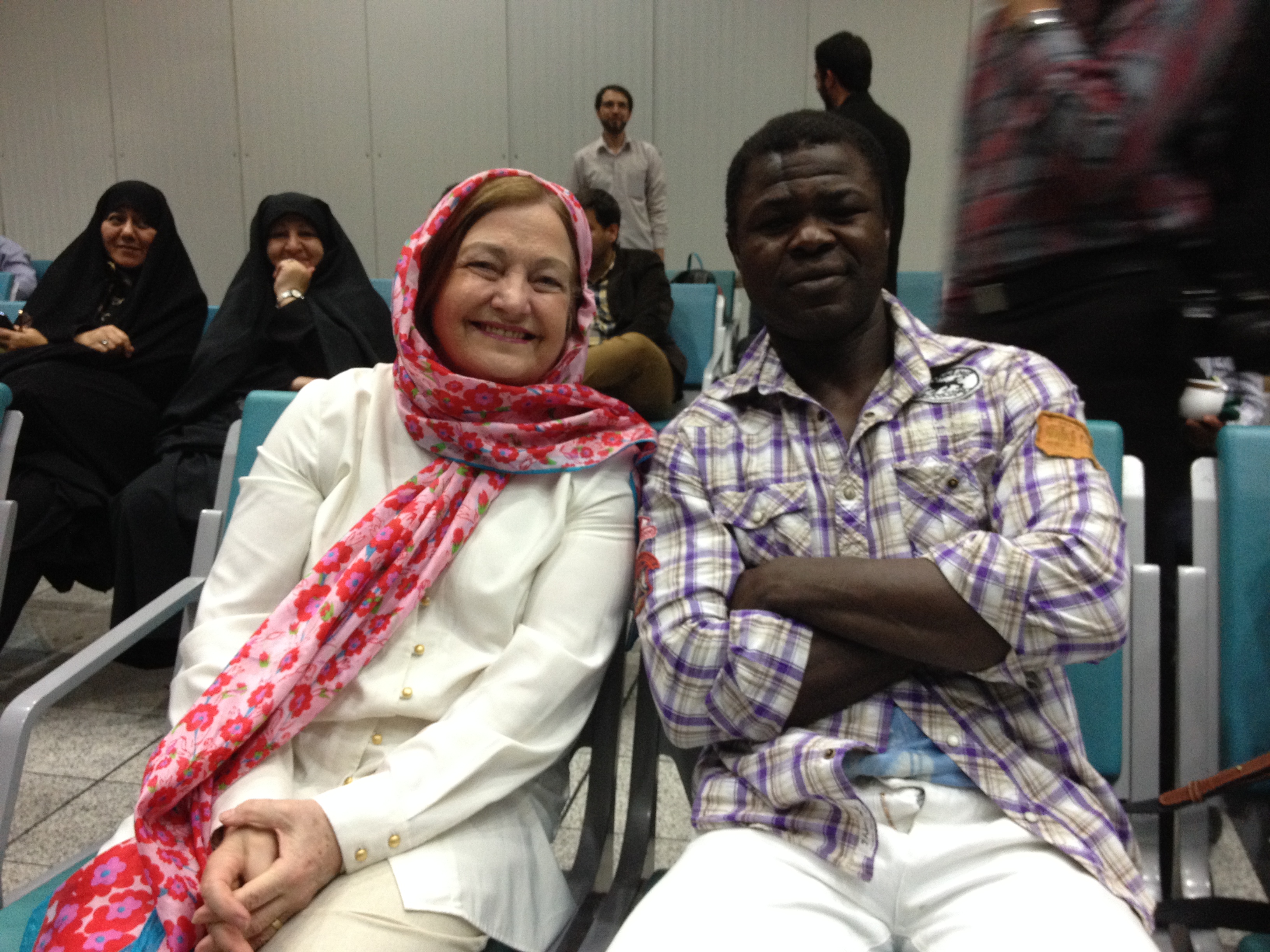 Meet the team - Mairead and Solomon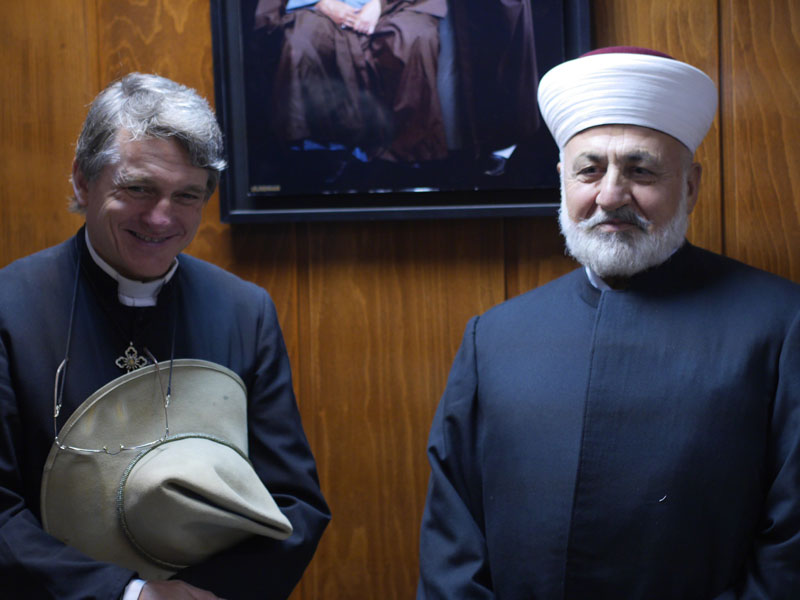 Meet the team - Dave & Ali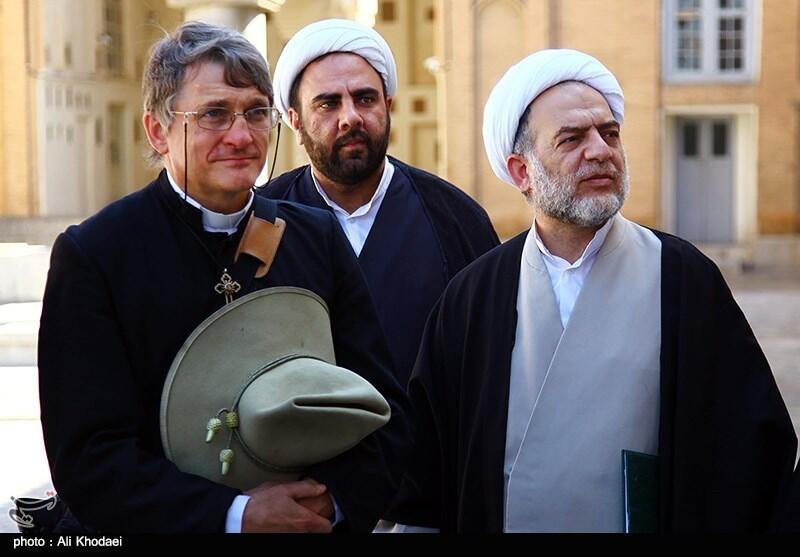 Meet the team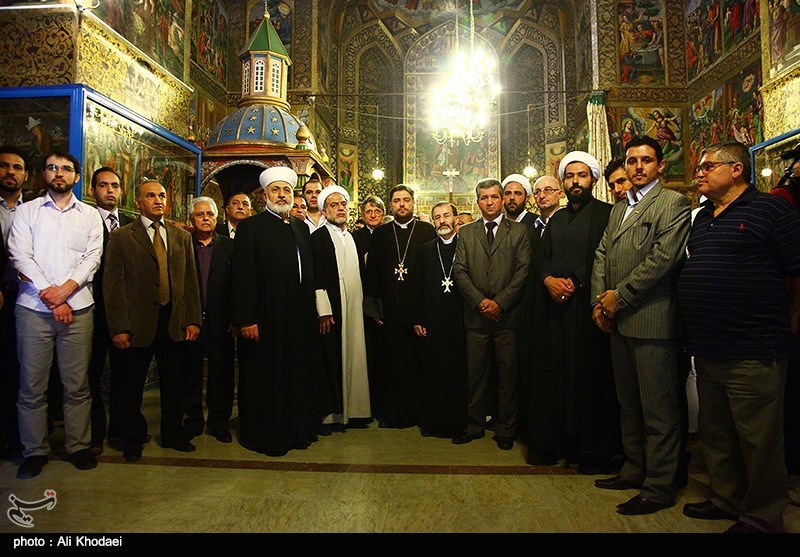 Meet the team
Four videos are thumbnailed below. Just click one to watch it.
The first video is a three-minute offering from our man, Denning. It's an overview of the week that is as brief as it is artistic. 🙂
The second is a Press TV report on the delegation. We actually received a lot of media attention. Unfortunately it was all from Iranian or Syrian media.
The third is a talk I gave on "the role of religions in bringing peace" in Qom. Denning has edited it down to 3 minutes which is about as long as I had to prepare it!
The fourth is a wonderful 10-minute compilation of our time in Iran, put together by a wonderful young Iranian film-maker, Mehdi Khoshnejad.
The last of these videos is actually longer than the other three put together. Even so, it is worth watching. It features our time touring one of the ancient mosques in Esfahan wherein there is a special spot marked on the floor from which you can sing and somehow join in the chorus of your own echo!
Let me end today by sharing with you the wonderful way in which I met my friend Mohamed Reva (featured in one of the pics up the top).
We were in Tehran, gathered together for a delegates meeting in the lobby of our hotel. I hadn't met Sheikh Mohamed Reva at that point but he was a part of the gathering.
After the meeting he came across the room and grabbed my hand enthusiastically. "My name is Mohamed Reva", he said. "I knew you were a special person the first moment I saw you. I am very keen to meet you."
"Brother", I said, "I am not special. It is simply the Spirit of God in you recognising the Spirit of God in me. We were connected in this way long before we met." Mohamed smiled and nodded.
In some ways that experience summed up my pilgrimage to Iran and Syria this time. We generally think of a pilgrimage as a journey that leads to a destination of great spiritual significance. My experience was that wherever I went I found the Spirit of God already there to welcome me! What a wonderful privilege! 🙂
I'll be back with you again next week.
Your brother in the Good Fight,
Dave
www.fatherdave.org
www.fighting-fathers.com
www.holytrinity.org.au
www.binacrombi.com.au
www.israelandpalestine.org
www.prayersforsyria.com
www.zerocostwebsite.net
www.dulwichhillgym.com
www.warriorweekends.com
www.how2changetheworld.com
P.S. If you'd like to see what I'm writing, I've just published a new article on www.prayersforsyria.com entitled, "Why the Syrian rebellion may soon collapse like a house of cards!" I know that most commentators are convinced that the warring in Syria will go on and on with no near end in sight. I am far more optimistic. 🙂
P.P.S. Support the work of the Fighting Fathers by joining our online community at  www.fighting-fathers.com. It only costs you $10/month and the first month is free.
Preacher, Pugilist, Activist, Father of four