G'day Fighter,
It's Father Dave here back with you and I'm still in Iran – all ready for the flight into Damascus!
The team is fully assembled and we've bought up more than $20,000 USD worth of medical supplies, ready to take in with us and distribute to hospitals and medical centres where they are most needed. Of that 20k I'm proud to say that $2,800 AUD was contributed by Holy Trinity Dulwich Hill, the Imam Husain Islamic Centre of Earlwood and members of our Fighting Fighters online community.
In addition to the medicines we are also taking in a stockpile of toys for Syrian children, donated separately by a generous soul here in Tehran.
So many wonderful things have happened since I last posted that I don't know where to start. Even so, I've been warned that my posts are a bit long so I will abbreviate my experience over the last week to a series of dot points.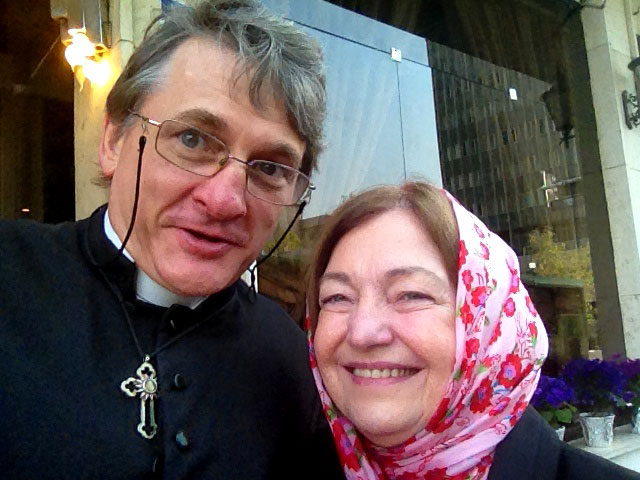 Meeting up again with dear Mairead in Tehran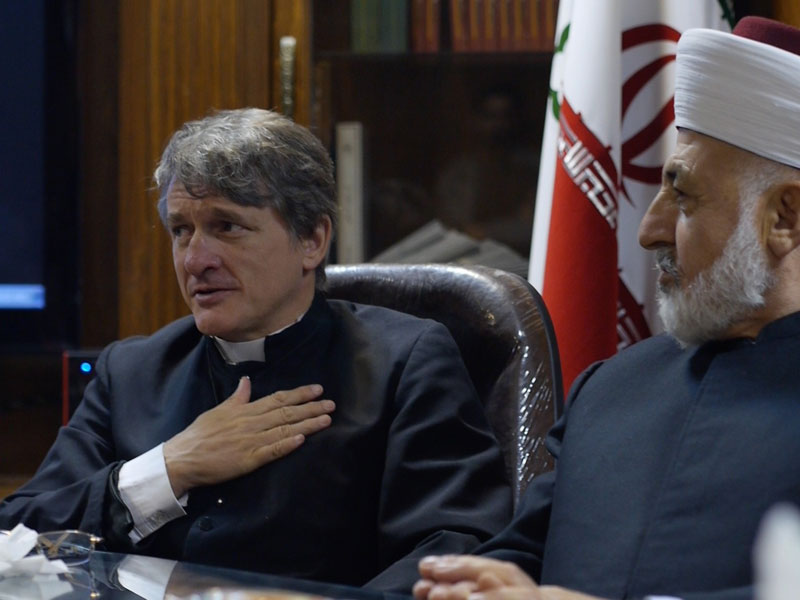 at the Peace Museum of Tehran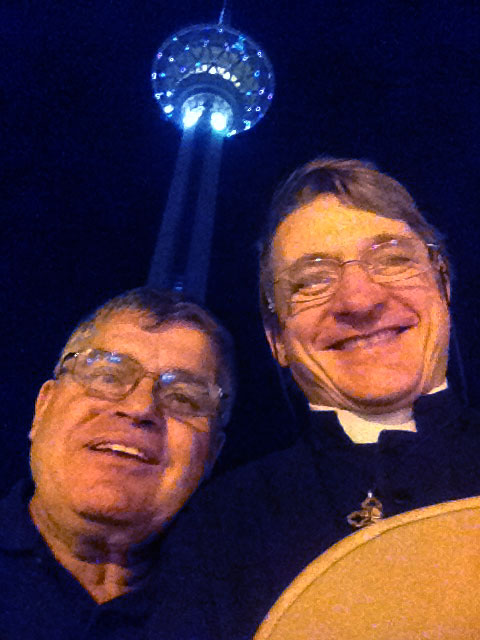 After speaking at the Armenian Church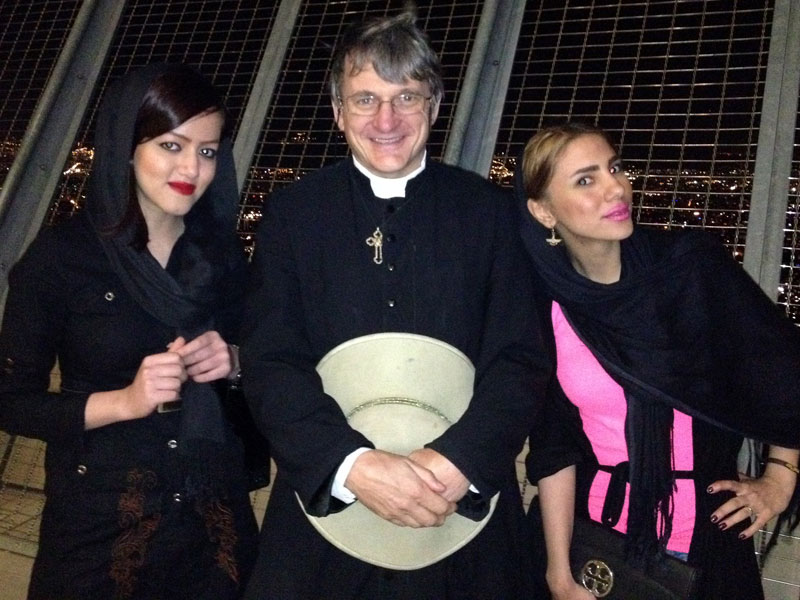 The hat seems to have a alluring power over Iranian women!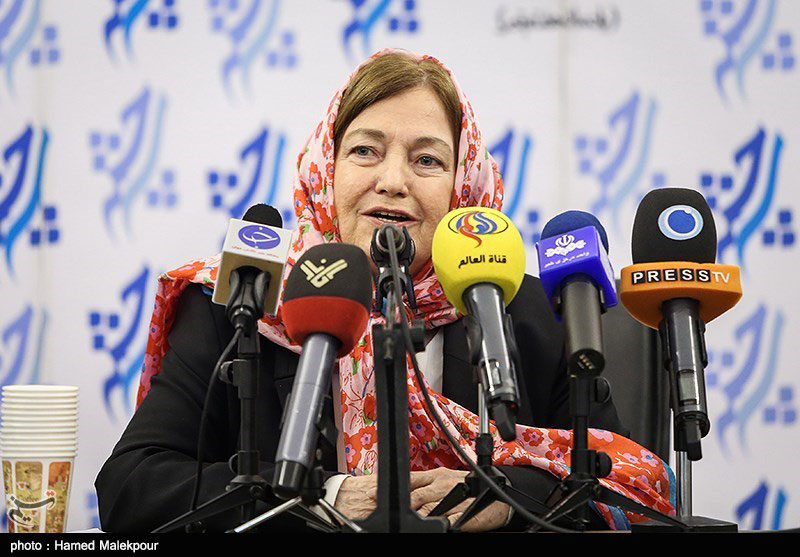 at our 'Pilgrimage of Peace' press conference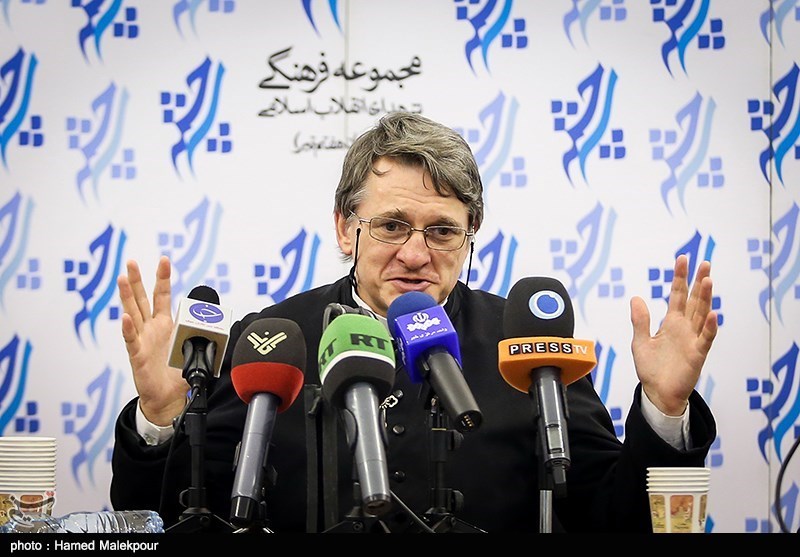 at our 'Pilgrimage of Peace' press conference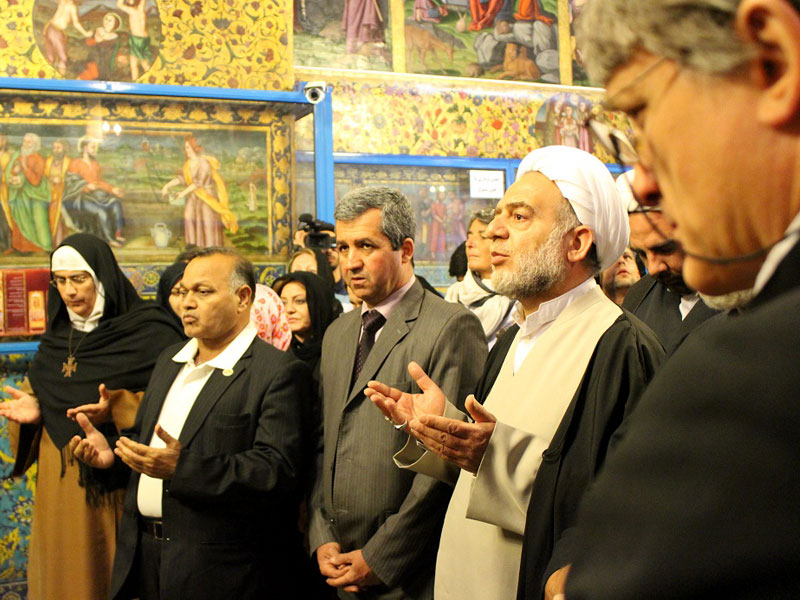 at the Armenian Church in Esfahan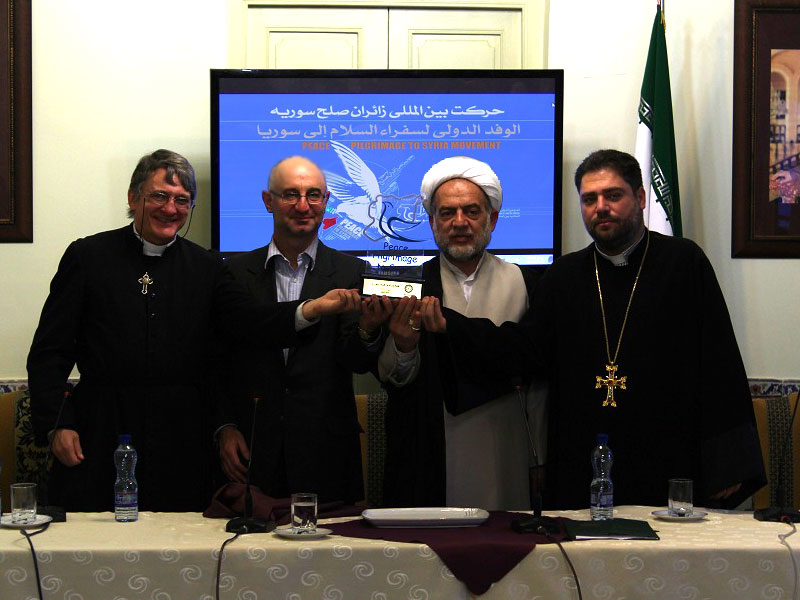 Christians and Muslims united for peace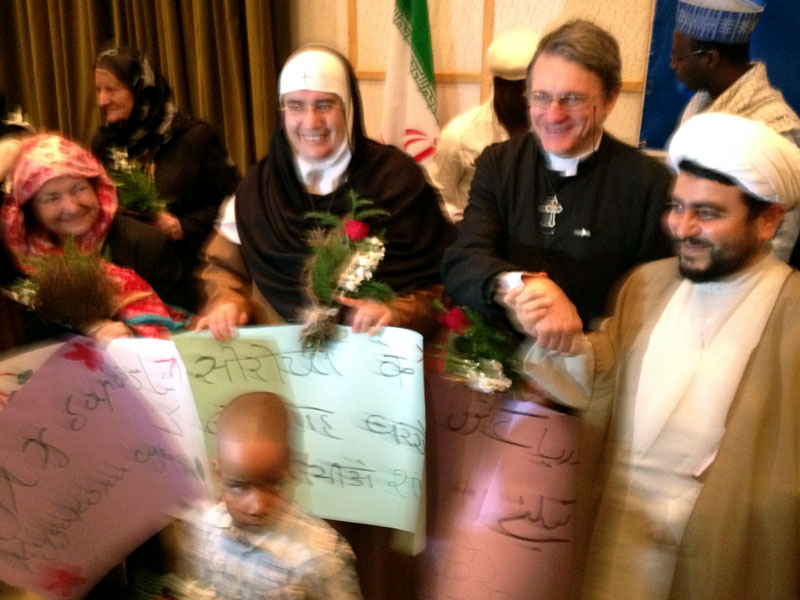 Religions United for Peace conference
We've covered plenty of territory across Iran over the last few days, moving between Tehran, Esfahan and Qom. Personal highlights for me have included:
Catching up with some people who are very special to me, including dear Mairead Maguire and and Mother Agnes. These women are both my heroes and mentors.
Visiting the Peace Museum in Tehran – a place where the main exhibits were the living survivors of gas attacks in the Iran-Iraq war! These amazing men shared their experiences of living with chronic illness resulting from exposure to mustard gas and gave me a far deeper appreciation of the horrors of gas warfare.
Visiting 'The Tower' in Tehran, and finding that no less than eight girls there asked me whether they could have their picture taken with me!  Of course, being a gracious soul, I agreed, and went to take off my hat. On each occasion though the girls would ask shyly, "Oh … would you mind leaving the hat on?" Evidently my Confederate battle-hat has strange magnetic powers!
Praying with the Armenian Church of Esfahan – one of a number of thriving churches we've seen in Iran. I had the privilege of speaking to the assembled guests there on the subject of "the role of religion in bringing peace to the world" (though I would have liked more than half an hour's notice that I had been scheduled to speak).
Meeting with the President of the 'University of Religions' in Qom and hearing how they try to engage in creative dialogue between different religions and religious sects in an attempt to model peaceful coexistence to the world!
Participating in a series of peace gatherings organised by our Iranian hosts that featured not only great speakers but also children displaying their artworks!
And without wanting to detract from the wonder of all those experiences in Iran, I must confess that I missed one really special event that took place back in Sydney last Saturday that I did not want to miss – the fifth birthday party of my youngest daughter, Francesa.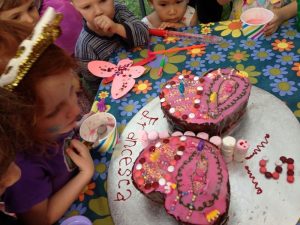 Happy birthday, baby girl. Dad is looking forward to seeing you again very soon.
We are ready to leave for Damascus. For security reasons I can't give the exact details of when that will happen but be assured that you'll be receiving images and other updates from me as soon as I'm able to send them to you. Until then, I remain …
Your brother in the Good Fight,
Dave
www.fatherdave.org
www.fighting-fathers.com
www.holytrinity.org.au
www.binacrombi.com.au
www.israelandpalestine.org
www.prayersforsyria.com
www.zerocostwebsite.net
www.dulwichhillgym.com
www.warriorweekends.com
www.how2changetheworld.com
P.S. If you'd like to see a video of some coverage given to our visit by Press TV, click here.
P.P.S. Support the work of the Fighting Fathers by joining our online community at  www.fighting-fathers.com. It only costs you $10/month and the first month is free.
Preacher, Pugilist, Activist, Father of four