Hi Fighter,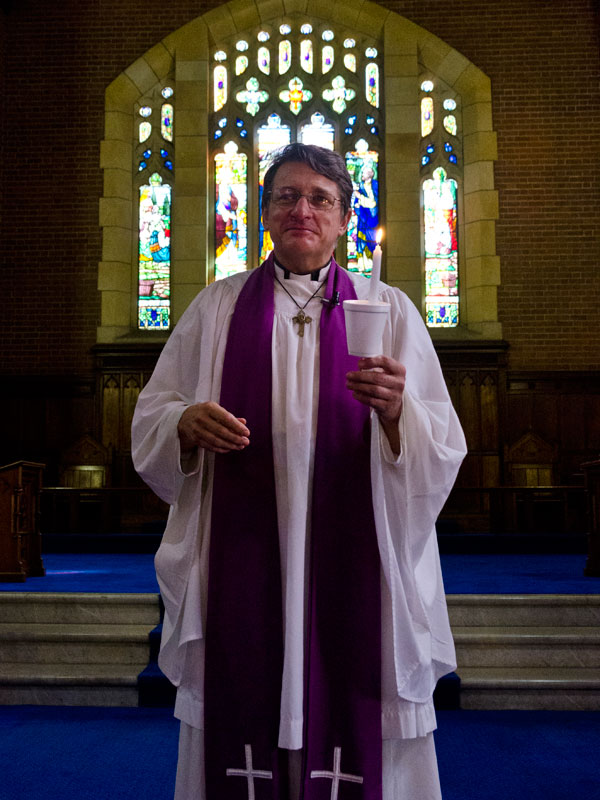 lighting a candle for Syria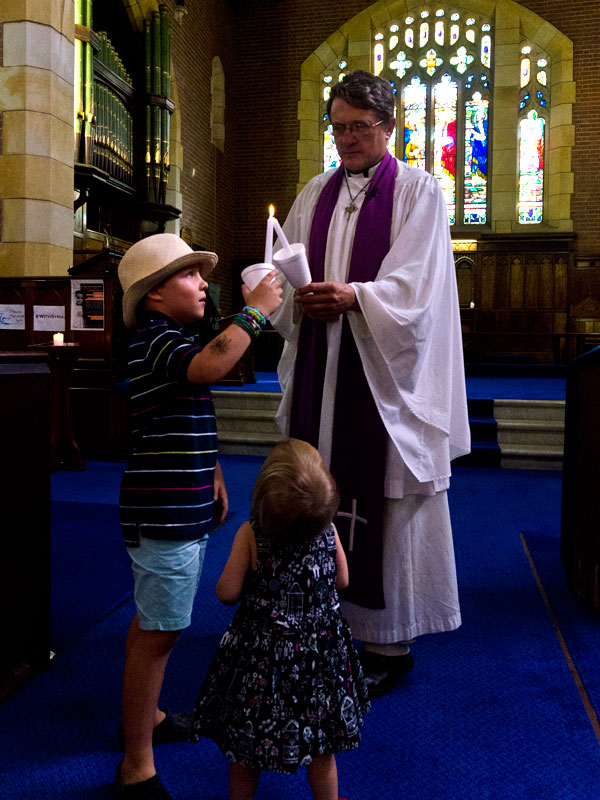 sharing the light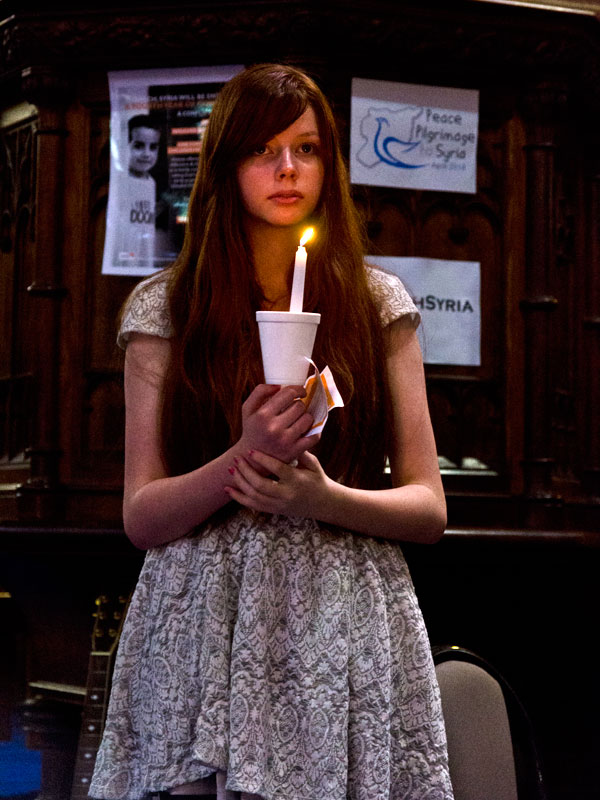 Imogen lets her light shine 🙂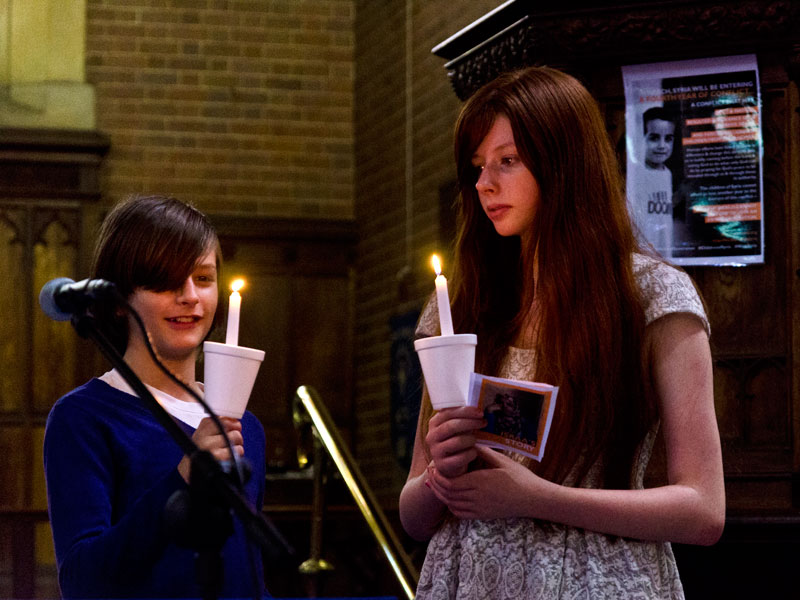 Imogen and Soren help lead the prayers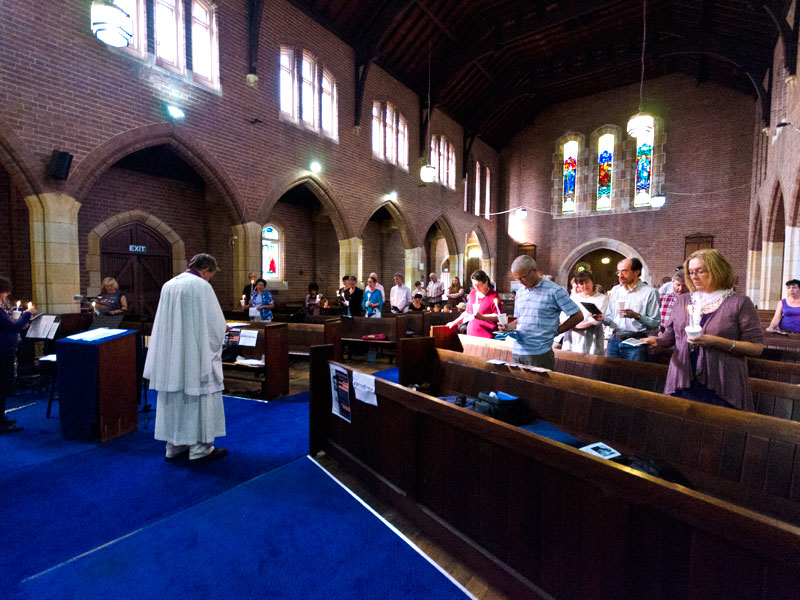 a great Aussie BBQ followed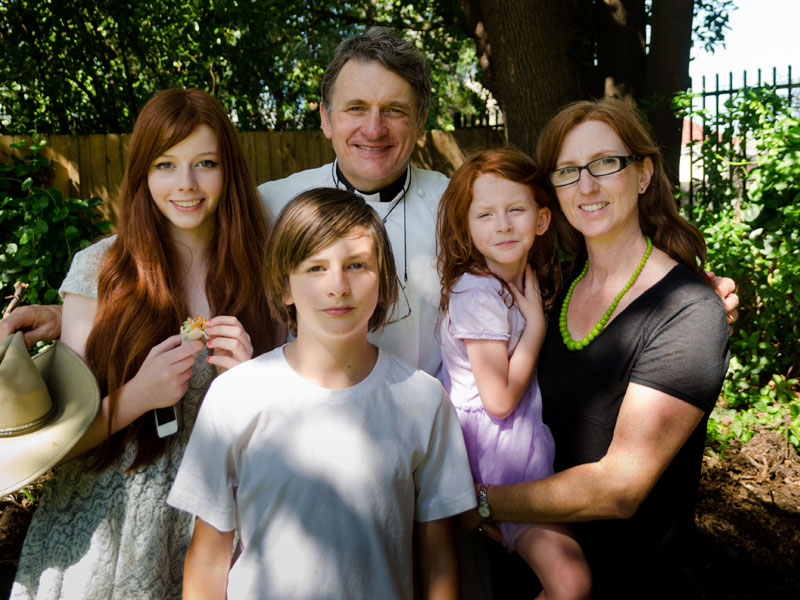 our 'Prayers for Syria' service and farewell BBQ
Father Dave here, speaking to you from sunny Tehran, and despite what you might have heard, it is a beautiful city and seems to be filled with gracious and hospitable people!
I don't know if you've seen the latest historical movie drama – 300 II – the Battle of Salamis. It's part two of what I assume will be a trilogy covering the three great battles between the Greeks and the Persians in the 4th Century B.C.
Like its predecessor that covered the epic battle of Thermopylae, I expected 300 II to be more drama than history. Even so, I hadn't expected the Iranians/Persians to be portrayed quite so inhumanly!
While the Greeks were depicted as the authors and upholders of democracy, the Iranians were bizarre creatures led by demons! Their religion was thoroughly irrational. Their leaders were merciless. And they even had ancient versions of suicide bombers!
Perhaps that was all just intended as good theatre (and I confess that I did enjoy the movie at that level). Even so, I was left with a deep degree of suspicion about the underlying motives of the author and director. This is, after all, how many in the West envisage Iran – as a dark and scary place led by irrational religious fanatics. It only takes a day in the capital to discover that Iran, like every other country in the world, is filled with ordinary people like you and me.
Indeed, the chief cultural difference that confronts you in Tehran is that everybody seems more comfortable being outdoors! The parks are filled with families just lounging around.  Girls are playing badminton and boys are playing table-tennis or kicking a football around. Admittedly, it's a public holiday, and Mansour tells me that all Iranians are strangely driven to seek out green-space during public holidays!
Oh, did I mention that I caught up with Sheikh Mansour?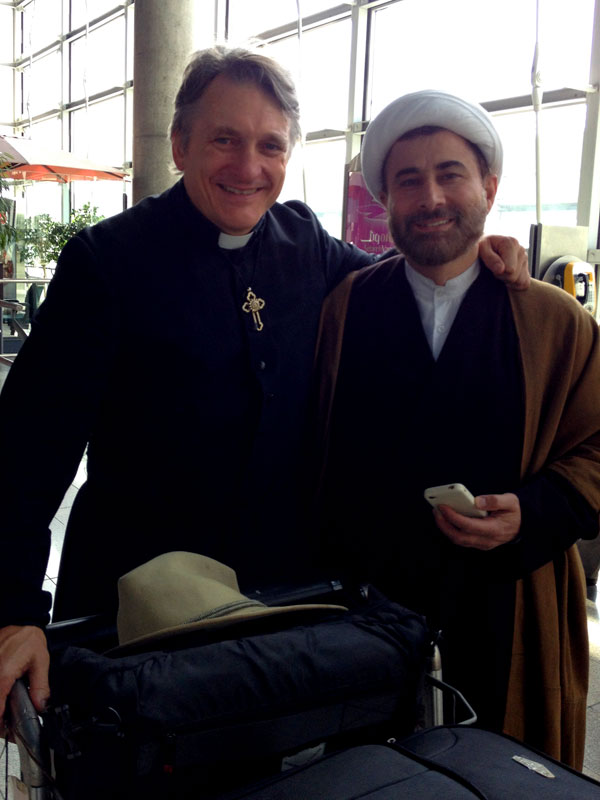 A friendly face on arrival! 🙂
three amigos!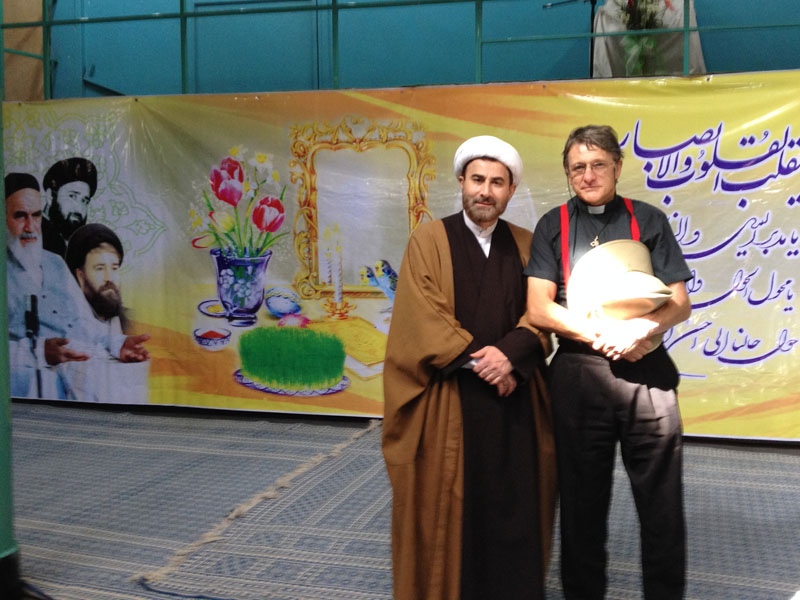 at the lecture hall of Ayatollah Khomeini
at the adjacent Khomeini museum
The poor man met Sam and I at the airport, spent the day with us, and then headed back to his home-town of Esfahan overnight!
I hadn't envisaged it this way. I knew he was scheduled to leave on a flight to the USA the day after we arrived but I had assumed that his flight was leaving from Tehran and so I thought it would be convenient for him to meet up with us before he left.
On the contrary, his flight left from Esfahan (more than four hours away by car), and so he caught a bus overnight to Tehran on the Monday, spent Tuesday with us, and then caught another bus back home overnight so that he could fly out from Esfahan in the morning! When I told him this was too much to expect of him he said "Hey, in the olden days I would have had to do it by camel!"
We had a great day with Mansour. We visited both the former palace of the Shah of Iran and the former home of the Ayatollah Khomeini. The contrast could not have been more stark! The Shah's palace (or rather, complex of palaces) were the epitome of luxury and indulgence, reflecting a particular penchant for French art and culture (which was something I hadn't expected). The Ayatollah, on the other hand, had lived in a two-room flat! He entertained guests in one room and ate and slept in the other!
I evidently need to do some proper research on this figure – a man I've known nothing about but who always looked alien and scary to me with his long beard and black hat. Could there really have been something of a Ghandi-figure behind that stern expression?
I'll do more research before I say more. My immediate concern is to get the rest of my team safely into Iran.  Most of them are due to arrive in the next couple of hours. Unfortunately we had one member (Sheikh Ali) almost barred from entry at Sydney and another member – our dear boxing champion, Solomon Egberime – stopped in Perth!
Apparently one of the Qantas staff mucked up his ticketing in Sydney and he wasn't able to board the connecting flights. He'll be stuck in Perth for a night and then in Doha for another night during transit!  And the worst part of it is that (thus far) Qantas have expected us to foot the bill for re-booking the flight. Indeed, as I understand it, they haven't even given him a hotel room to stay in while he waits!
As I always say, 'if you're not getting shot at you're not in the front line'. Perhaps these mishaps are all a part of the greater spiritual battle that we're engaged in here. Either way, I am confident that none of us will buckle under the pressure. We have a job to do in Syria and we are assembling quite a team to make sure that job is done right!   I'll update you more on the team in my next post as they should all be assembled by then.
Your brother in the Good Fight,
Dave
www.fatherdave.org
www.fighting-fathers.com
www.holytrinity.org.au
www.binacrombi.com.au
www.israelandpalestine.org
www.prayersforsyria.com
www.zerocostwebsite.net
www.dulwichhillgym.com
www.warriorweekends.com
www.how2changetheworld.com
P.S. Support the work of the Fighting Fathers by joining our online community at  www.fighting-fathers.com. It only costs you $10/month and the first month is free.
Preacher, Pugilist, Activist, Father of four