(Last Updated On: May 14, 2022)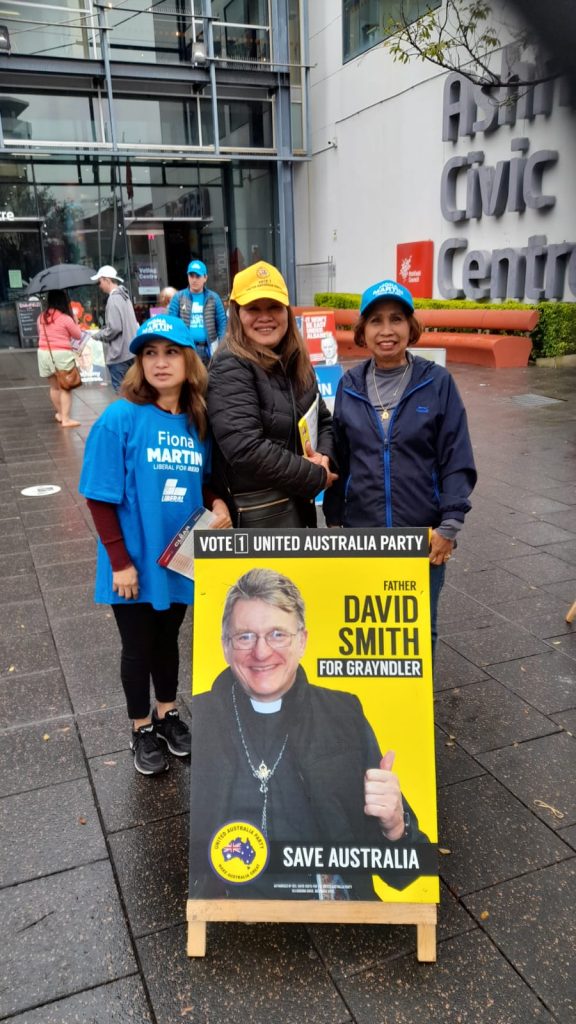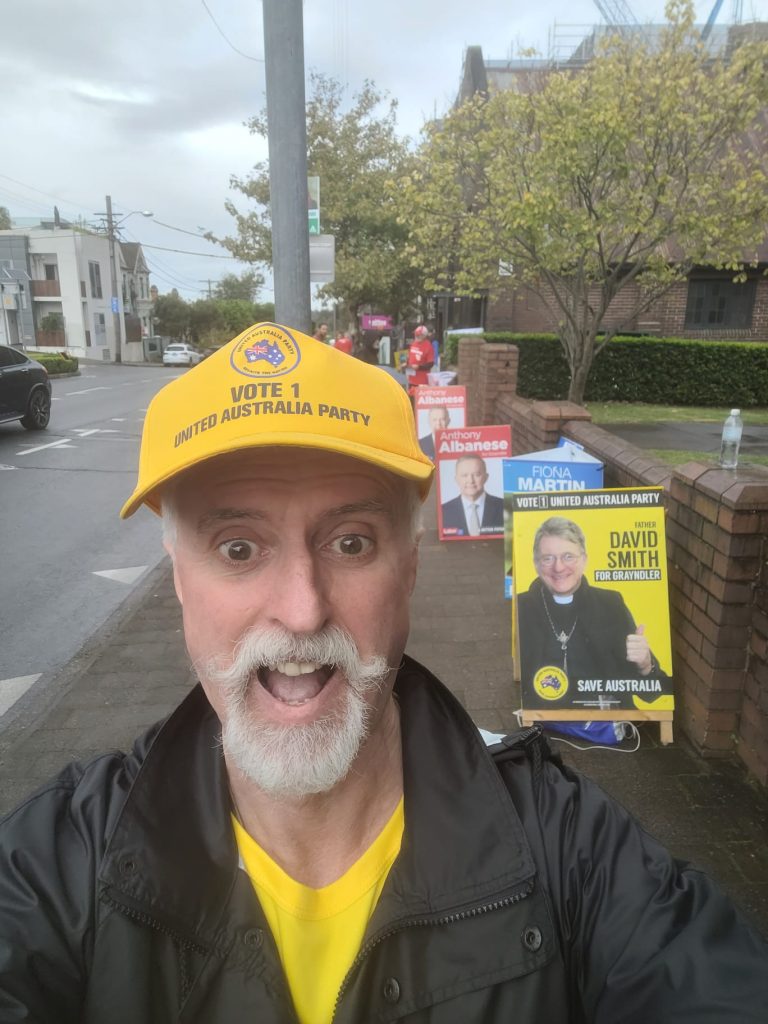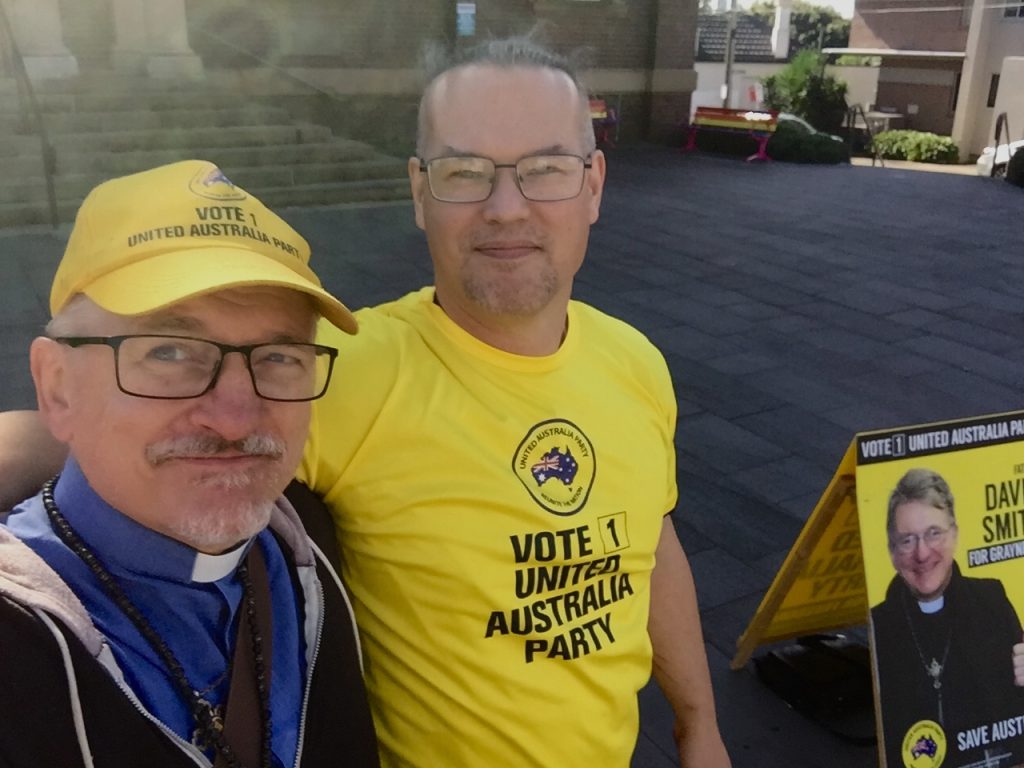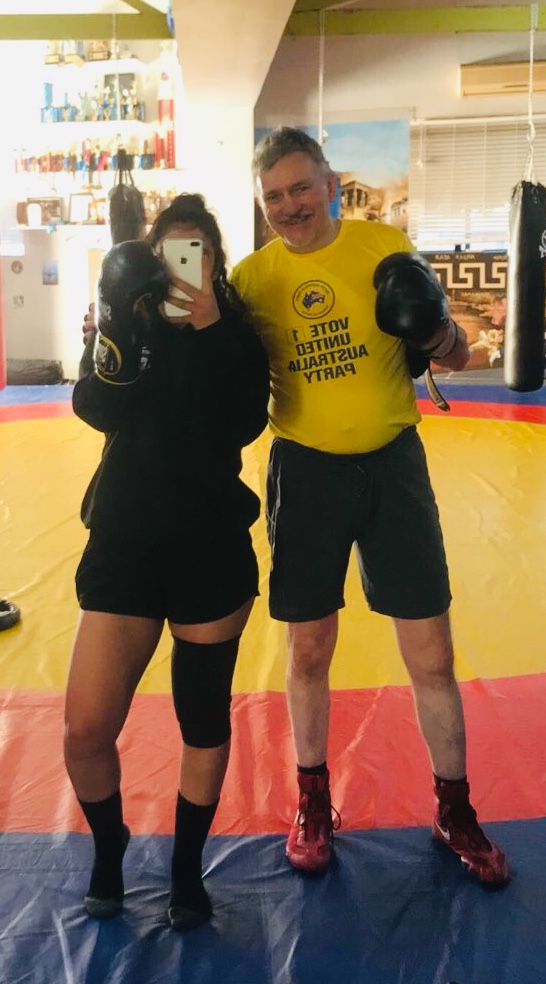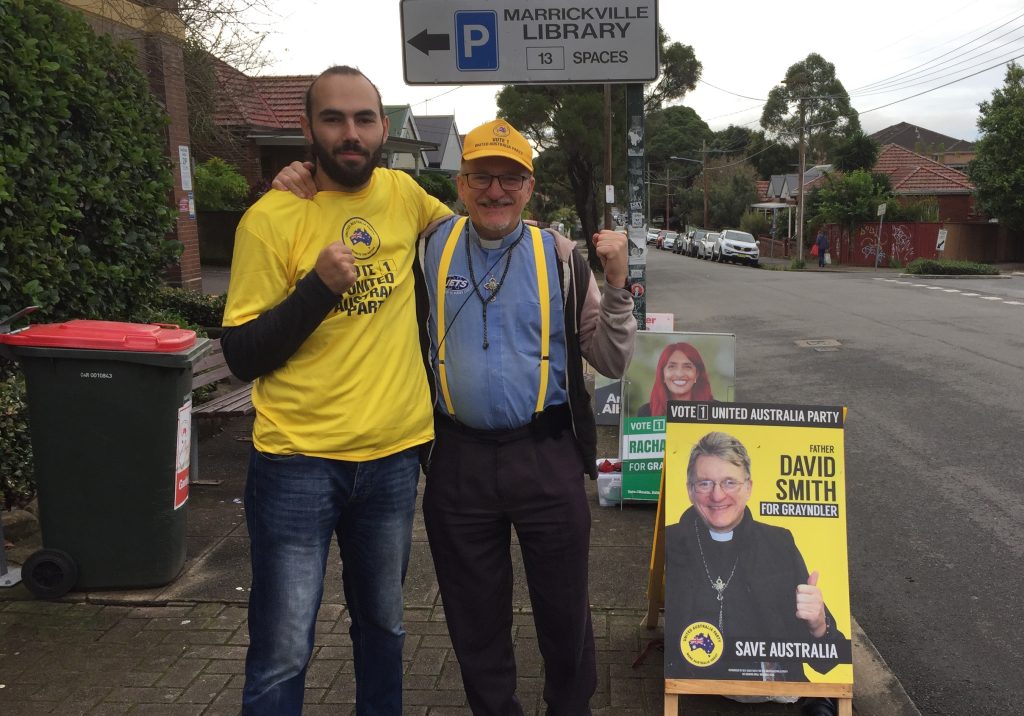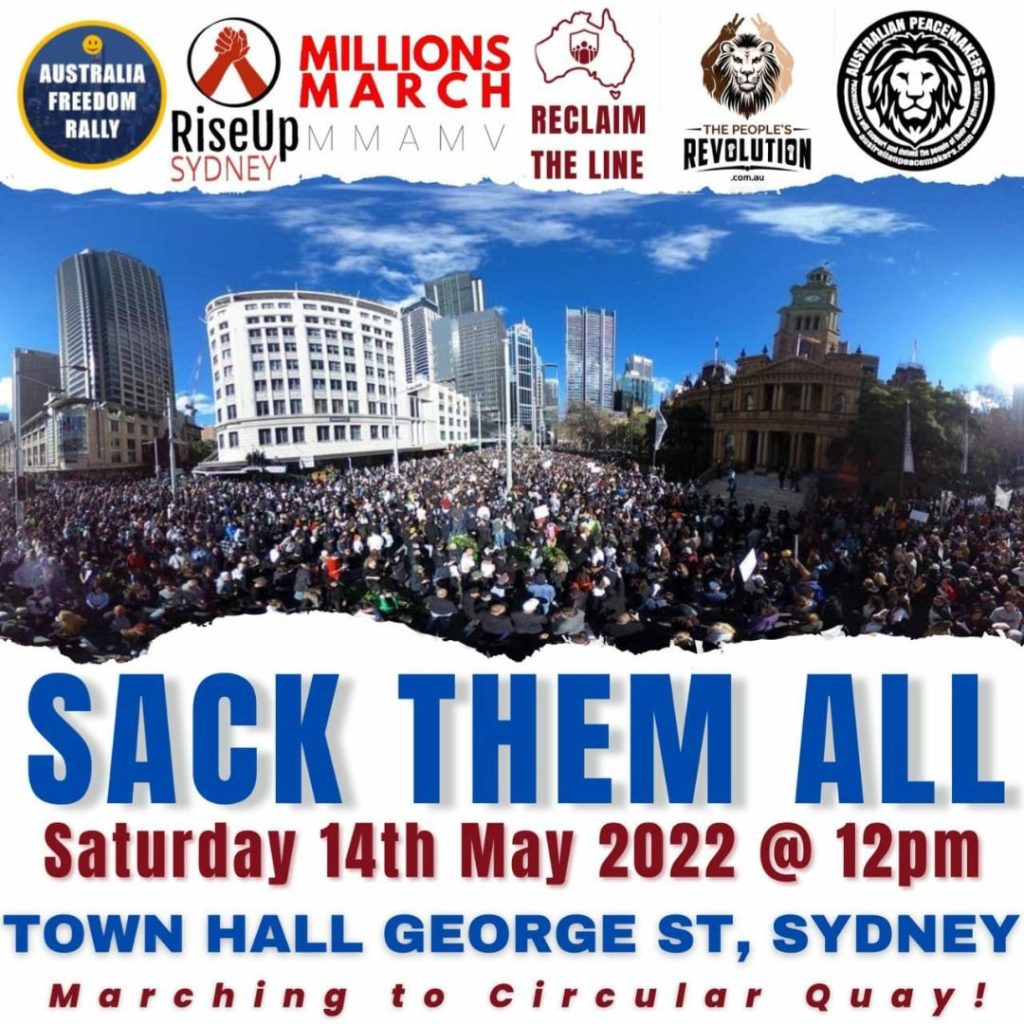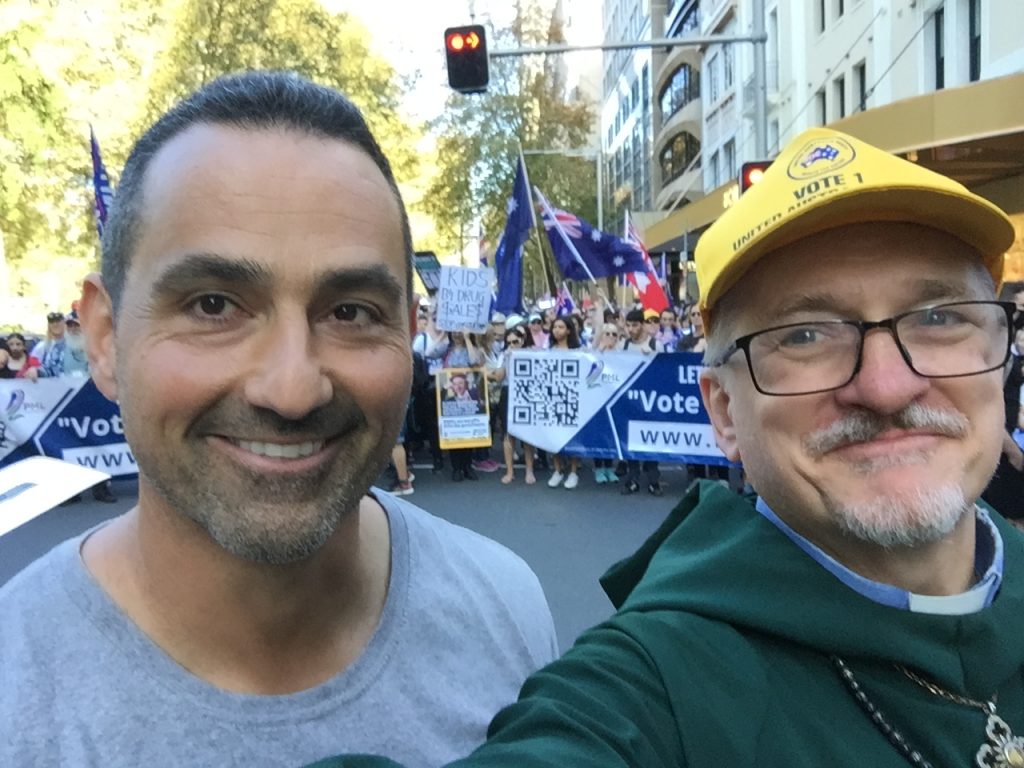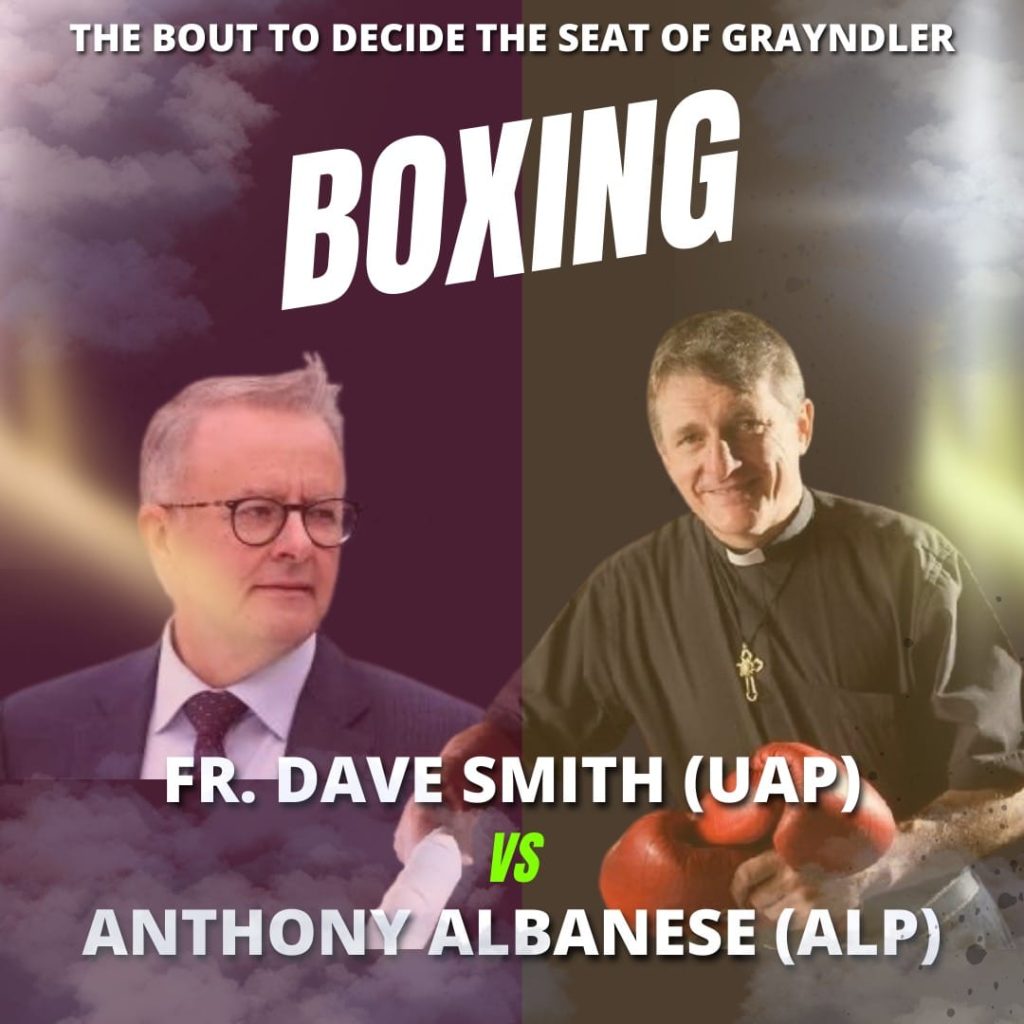 "Then I saw a new heaven and a new earth; for the first heaven and the first earth had passed away, and the sea was no more. And I saw the holy city, the new Jerusalem, coming down out of heaven from God, prepared as a bride adorned for her husband. And I heard a loud voice from the throne saying, "See, the home of God is among mortals. He will dwell with them as their God; they will be his peoples, and God himself will be with them; he will wipe every tear from their eyes. Death will be no more; mourning and crying and pain will be no more, for the first things have passed away."
 (Revelation 21:1-4)
Hi Fighter,
I'm looking forward today, rather than looking back. I normally begin with a text from last Sunday's readings. Today I'm looking ahead to one of this Sunday's readings – a passage from the book of Revelation that itself looks forward to the climax of human history and the coming of the Kingdom of God.
I believe we often get the Bible wrong by approaching it as a guidebook for clean living or as an instruction manual on how to reach the afterlife. The Hebrew and Christian Scriptures are fundamentally about history – about where humanity has come from and where we are going. The Bible is a story that takes us from a garden to a city – from Eden to the New Jerusalem – and it's a story with a very happy ending, captured here in these verses from the last book in the New Testament.
It's a very Hebrew vision, as God's Kingdom is envisaged as a world where there is no sea (Revelation 21:1). I know that many of us (including my partner, Joy) couldn't imagine Heaven without an ocean. Even so, for the Hebrew people, the ocean was associated with mystery, danger and chaos. In the first chapter of Genesis, the Spirit of God hovers over the watery depths (Genesis 1:2). Life begins when those waters are pushed back and dry land is formed, but the watery chaos always threatens to return.
I confess that I've had a fear of the water ever since my dear eldest daughter came close to drowning in a boating accident when she was a little girl. The sea holds hidden dangers – mysteries that we can neither understand nor control. In the New Jerusalem there are no such dangers – no drownings, no chaos, no tears, no pain and, ultimately, no death.
This is the vision of the new world coming. This is the hope that the Scriptures point us to. As we grapple with the realities of the world we experience now, with all its chaos and pain, this is a dream we can hang on to: "See, the home of God is among mortals. He will dwell with them as their God; they will be his peoples, and God himself will be with them; he will wipe every tear from their eyes." (Revelation 21:3-4)
Our Sunday Eucharist
I'm excited about what is happening with our Sunday Eucharist. Last Sunday's session with Dave Baldwin and Tom Toby was a particularly enriching experience for me. Tom offered a Shia Muslim perspective on our readings that was as challenging as it was insightful.

This Sunday coming we have an equally exciting opportunity to hear from John Safran, who will read Psalm 148 for us and give us a Jewish perspective on our readings. We will also be joined by Father Bob Maguire (the Larrikan Priest) – an old friend of mine, and John's long-time partner in comedy.
The session with John and Bob has actually already been recorded, and I'm including a preview below to get you motivated to join us on Sunday. There will be two more previews coming out before Sunday. They'll be published on Facebook, YouTube and Twitter. Keep an eye out for them.

I'm hoping for a larger than usual virtual congregation this week, and I'm trusting that we'll still be able to enjoy a serious Eucharist, despite the humour that our guests will inevitably inject into the service. Join us at around 11.45 am for our preamble. I'll try to start our liturgy at midday. Tune in via:
Thank you for your support
If you can afford to give financial support, it is deeply appreciated. Please sign up via my via Patreon page to support me, my family and my work. I do my best to give something in return.
Middleweight Division ($10/month) where you get access to the member site, along with the videos and other resources.
Heavyweight Division ($100/month) which includes individual coaching, along with software subscriptions to both Buzzious and Streamout, allowing you both to publish an unlimited number of quality blogs and to livestream.
Super-Heavyweight division ($400/month) includes all of the above plus me working with you one-on-one – at The Fight Lab and at Binacrombi 
The Championship Rounds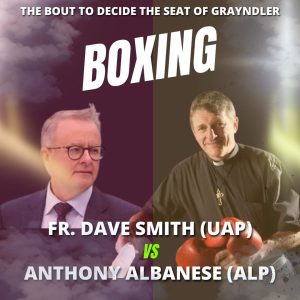 We're entering the final rounds of this election stoush now, with only a week to go before Australia decides its future. Whatever happens to us here in the electorate of Grayndler, I must give thanks for the wonderful United Australia Party team I have supporting me here. No General could ask for better troops!
I expect to be flat out over the next week, as I have been for most of this week. I've done some great media interviews this week on radio, TV, and in print media. Tomorrow I'll be visiting pre-polling booths during the day and speaking at a local Bowling Club in the evening. On Saturday I'll start out at the polling booths and then head in to the city for the "Sack them All" protest march at midday. I only expect the pace to only increase from there.
It's a lot of effort for me and for the team, and I can understand why everyone who interviews me asks me why we bother. After all, my opponent is odds-on to be this country's next Prime Minister. Do I really think we are going to topple him on his home turf? My answer is always the same – that sometimes you have to fight, whether or not you think you can win.
Too many good people have suffered and died over the last two years through a combination of government overreach, media manipulation, and corporate greed. Our freedoms have been taken away – freedom of speech, freedom of movement, and freedom of association. Freedom of thought is the final domino to fall.
What is happening to Julian Assange should be a warning to us all. Those who challenge the dominant narrative are tortured and marginalised. This is where our world is heading. We may not be able to stop it, but we have to try. We have to fight, and we do so believing that, ultimately, victory will be ours!
"God will wipe every tear from their eyes. Death will be no more; mourning and crying and pain will be no more, for the first things have passed away." 
Your brother in the Good Fight
Dave
www.fatherdave.org
www.fightingfathers.com
www.binacrombi.com.au
www.israelandpalestine.org
www.prayersforsyria.com
www.boxersforpeace.com
www.warriorweekends.com
Preacher, Pugilist, Activist, Father of four