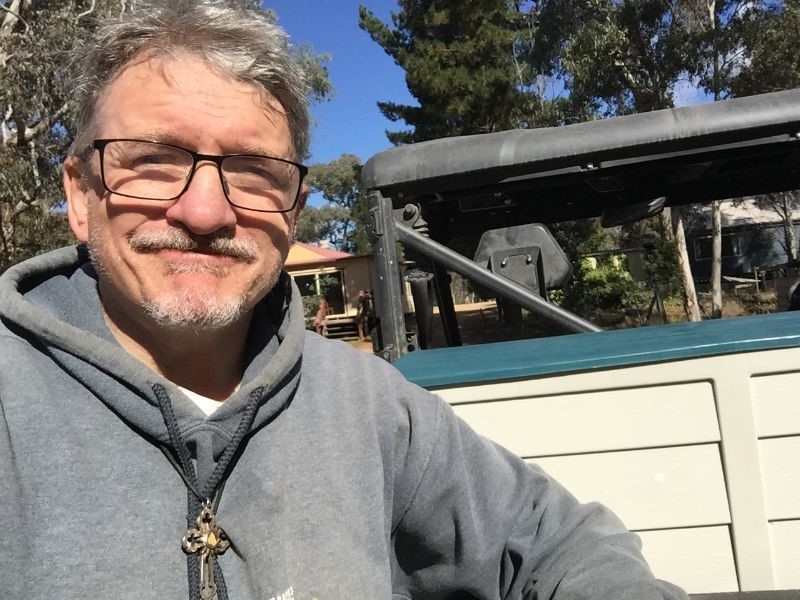 @Binacrombi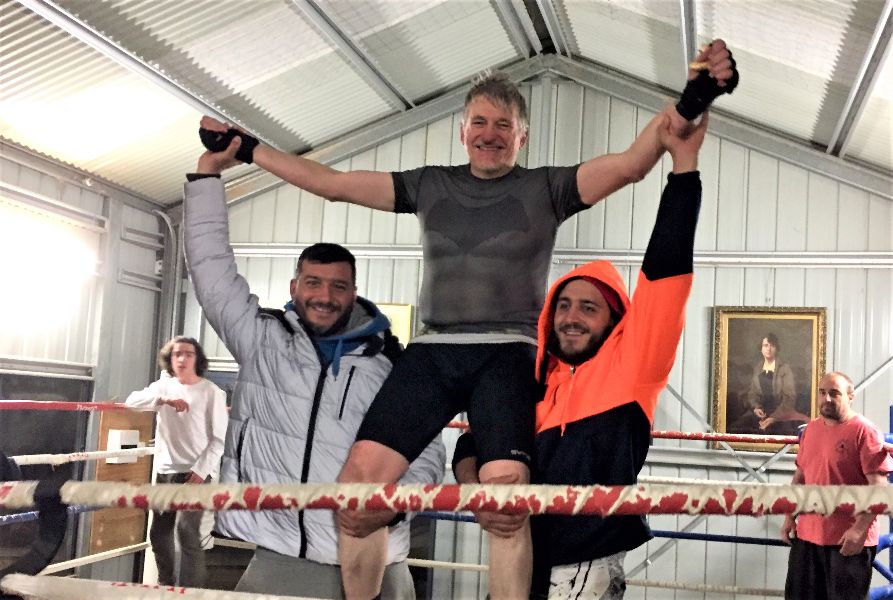 @Binacrombi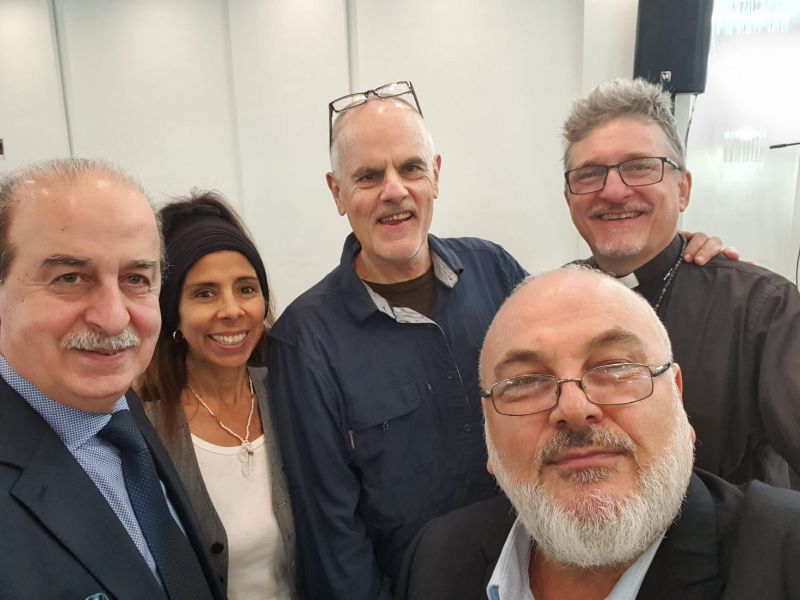 Celebrating an Iftar dinner with friends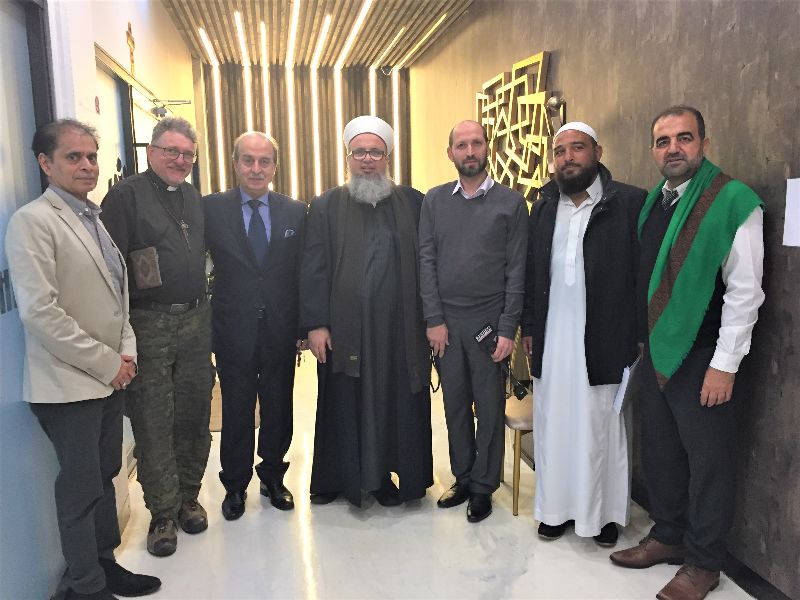 Celebrating an Iftar dinner with friends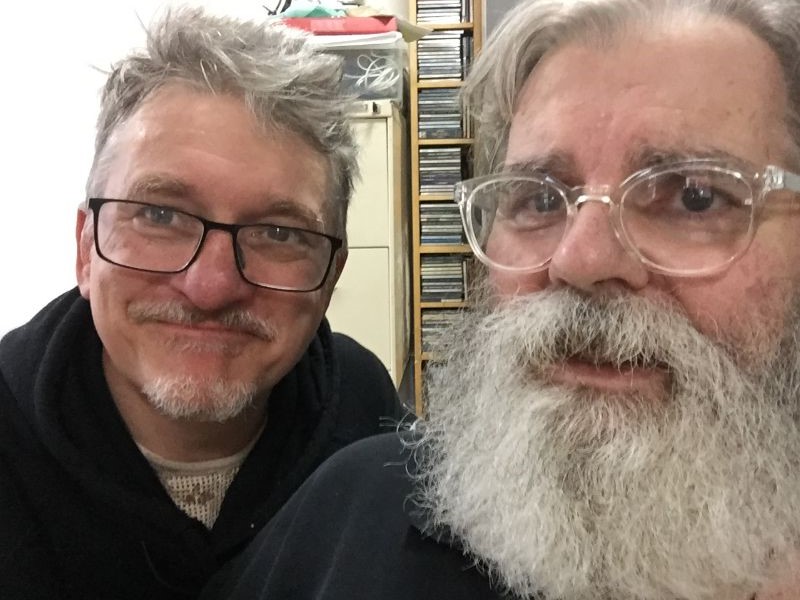 Catching up with Walt 🙂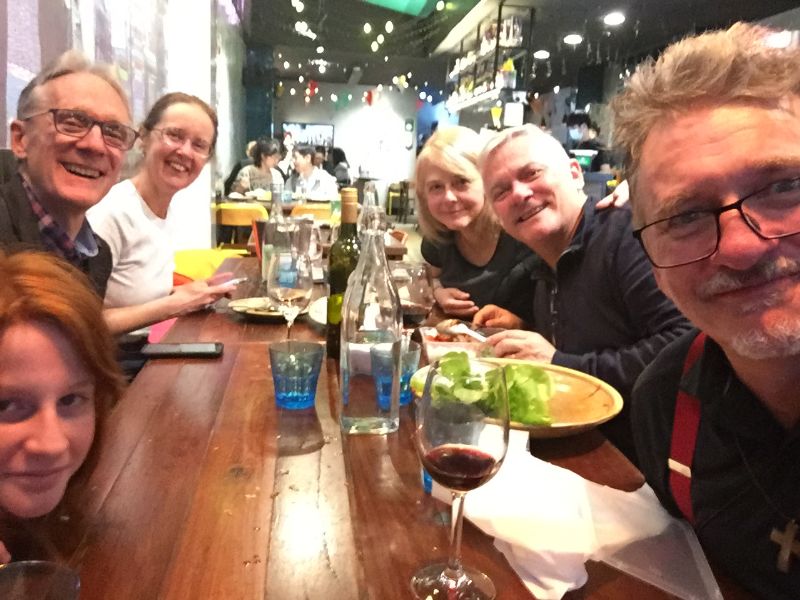 Catching up with my brothers 🙂
Looking to form a veterans pro boxing league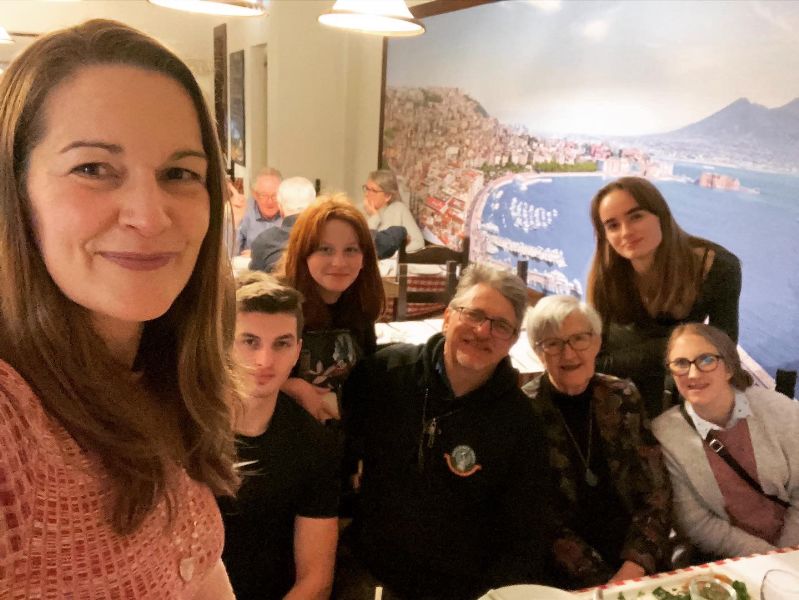 Time with family and friends
.
Hi Fighter,
Father Dave here, and glad to be back with you. You'll forgive me for the long time between posts but I'm in the process of restructuring my online activities as I try to relaunch myself as a physical and spiritual fitness coach.
In truth, I'm not going to be invited to pastor any more churches in the Sydney Anglican Diocese, and while I have been invited to apply to other dioceses, I'm not leaving Sydney while Fran is still at school, so that's another six years.
I am truly grateful to the Khalil family who have provided us with affordable accommodation, and I'm hopeful that I can earn enough as a coach to cover our expenses, while still allowing me to put time and energy into the things I feel called to pursue – working with young people at risk, building friendships between Christians-and Muslims, and pursuing social justice and peace initiatives – for Syria, for Palestine, for Julian Assange, etc.
With that in mind, let me outline here the coaching program I've started and invite you to be a part of it. It has three tiers:
Middleweight Division is $10/month, and means you get access to our member site, where you can read and publish on our forums, and enjoy my growing collection of instructional videos.
Heavyweight Division is $100/month, and includes individual coaching, where we are in contact with each other each week by email, phone, Skype, or personal meetings.
Super-Heavyweight division is $400/month and involves me working with you each week in person – in the gym and at Camp Binacrombi
Sign up at www.fighting-fathers.com, and after you take out a subscription, give me a day or two to get you set up on the private members' site. Once you're there, you'll start hearing from me each week as I send you instructional videos and other things I'm working on.
If you sign up for the heavyweight of super heavyweight division, you'll get a phone call from me so that we can work out a time to meet or (if you're on the other side of the world) a time for a Skype meeting where we can work on your personal physical and spiritual fitness goals.
I'm pasting a sample from the new member site below – the third in a series of instructional videos I'm putting together on 'Becoming Fighting Fit'. This gives you a taste for the program.


Preach and Punch Fest
As you know, my other way of keeping in regular contact with you is through the Binacrombi Bush Bash, held each Saturday night, and the Bush Eucharist, held each Sunday at midday.
From the fights, I've included only the highlights – a sampling of the first few guys who decided to have a shot at me – along with the discussion of the three Bible readings scheduled for the Sunday.
Unfortunately, the audio did not work at all for the fighting, which is a shame as there was plenty of noise being made by the crowd we had with us. We've added a music track, but that might just make it look like some weird silent movie. Thankfully, the audio worked just fine for the discussion of the Bible readings, which is just as well, as watching me mouth words soundlessly to the camera would have very limited appeal. 🙁


One more thing I want to share with you before I leave you today is a promo video we've put together, specifically for the Bush  Bash. I'm not sure how many people will want to trek deep into the Australian bush, lured by the prospect of beating me up, but you never know! If you do me a favour and share this video, we may find out. 🙂


Do catch me this Saturday night at the Bush Bash, and at the Bush Eucharist on Sunday at midday. You can also join me for the post-Eucharist Skype catch-up if you have time. 🙂
The first two events are streamed publicly each week (via the Binacrombi and Father Dave Facebook pages, respectively), and the post-Eucharist Skype catch-up can be reached via www.fatherdave.net/meet
I'll hope to see you then if not before. 🙂
Your brother in the Good Fight
Dave
www.fatherdave.org
www.fighting-fathers.com
www.holytrinity.org.au
www.binacrombi.com.au
www.israelandpalestine.org
www.prayersforsyria.com
www.dulwichhillgym.com
www.boxersforpeace.com
www.warriorweekends.com
Preacher, Pugilist, Activist, Father of four