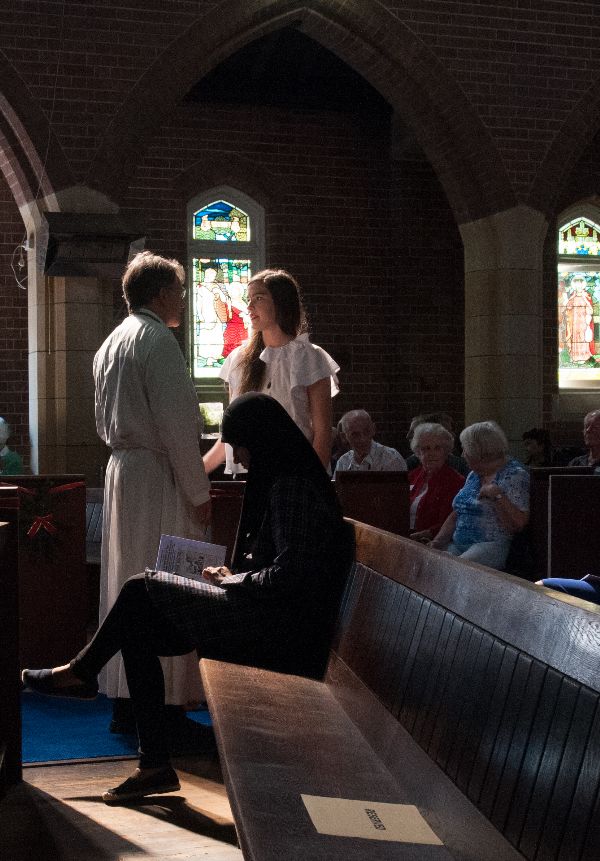 A place of prayer for all people!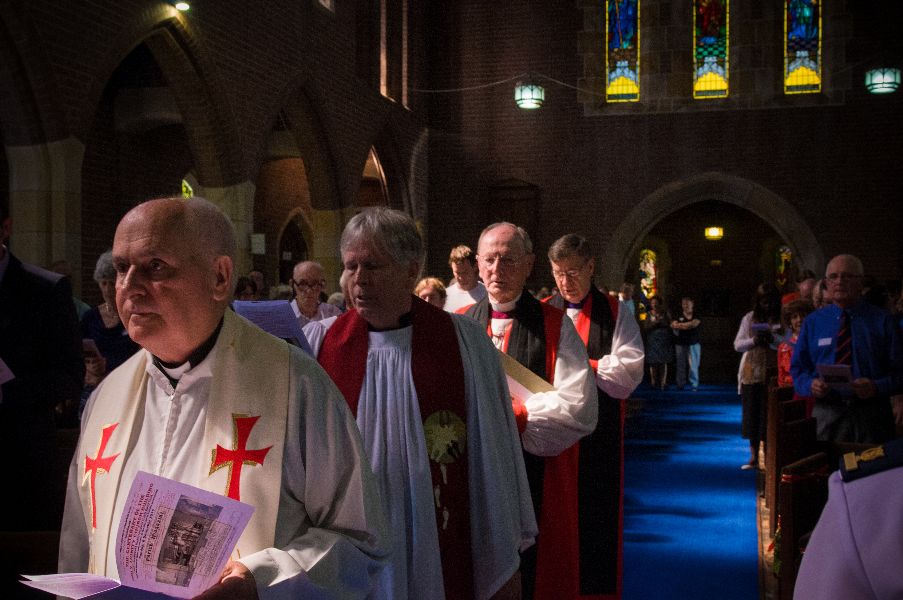 there's nothing like a bit of pageantry in church!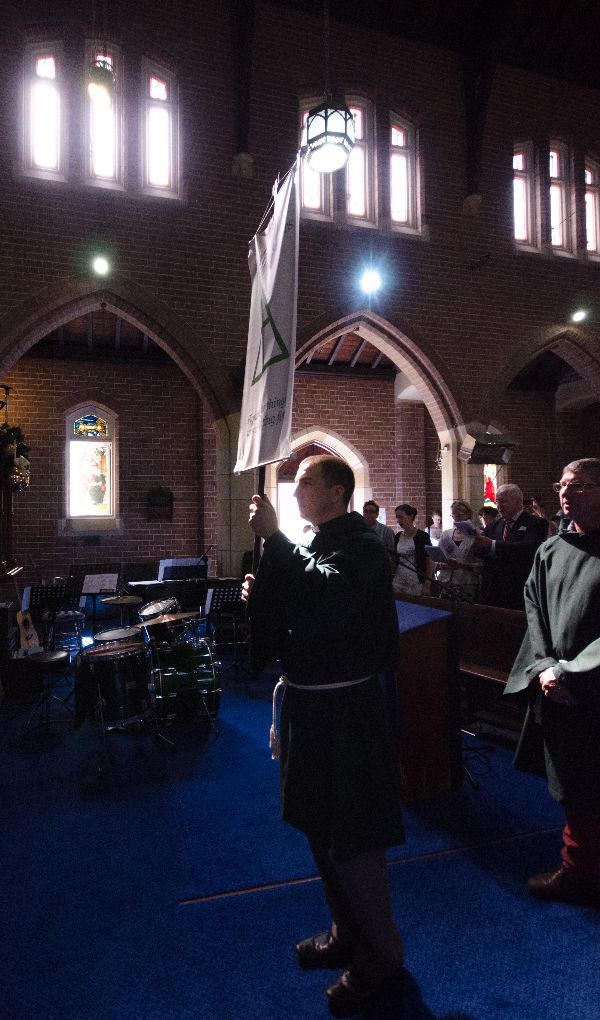 the Fighting Fathers were represented!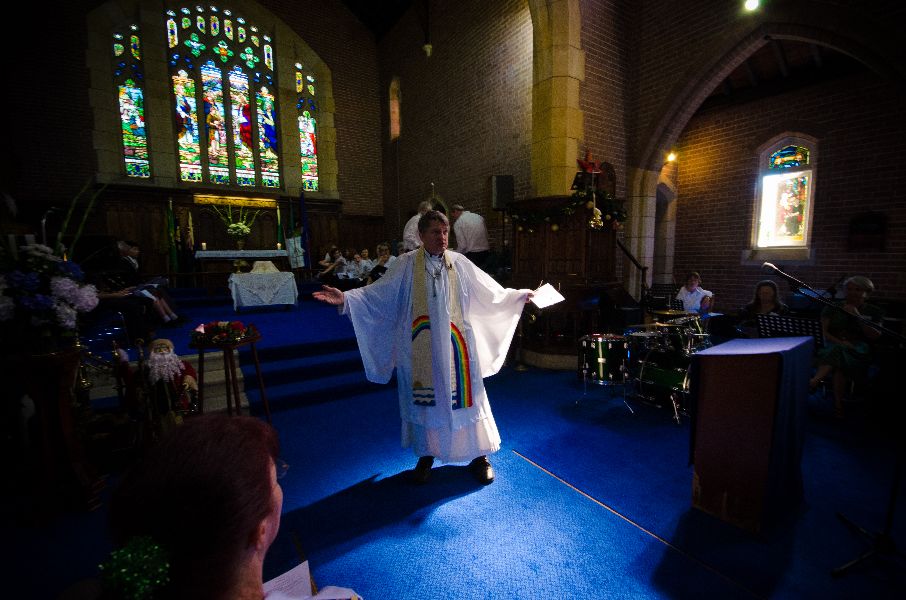 I gave my greeting in Hebrew, Latin and Arabic as well as English 🙂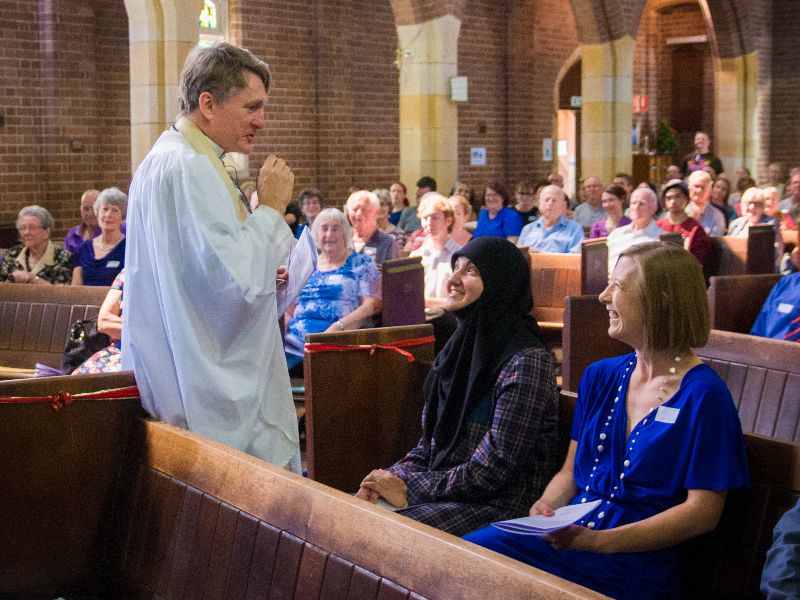 even politicians are welcome! 😉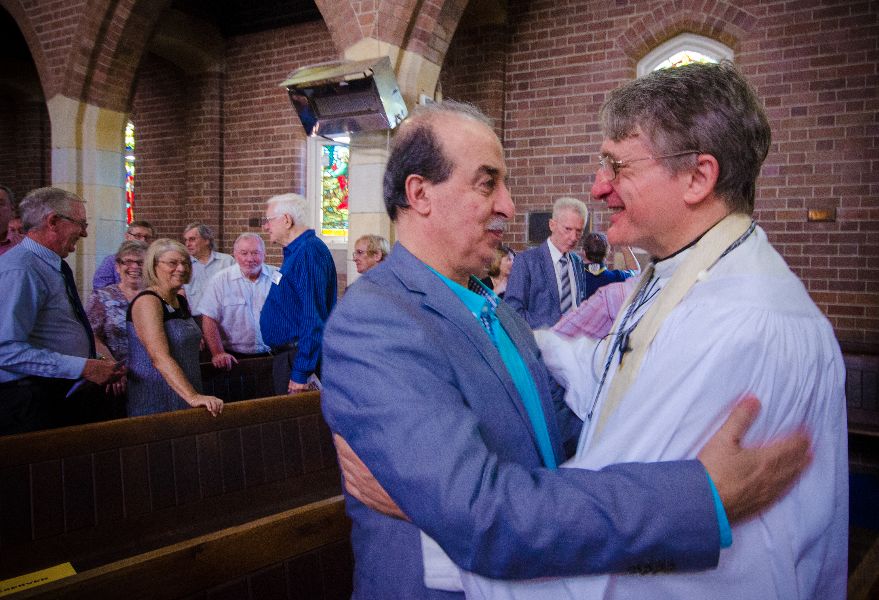 the honorary Syrian Consular General was with us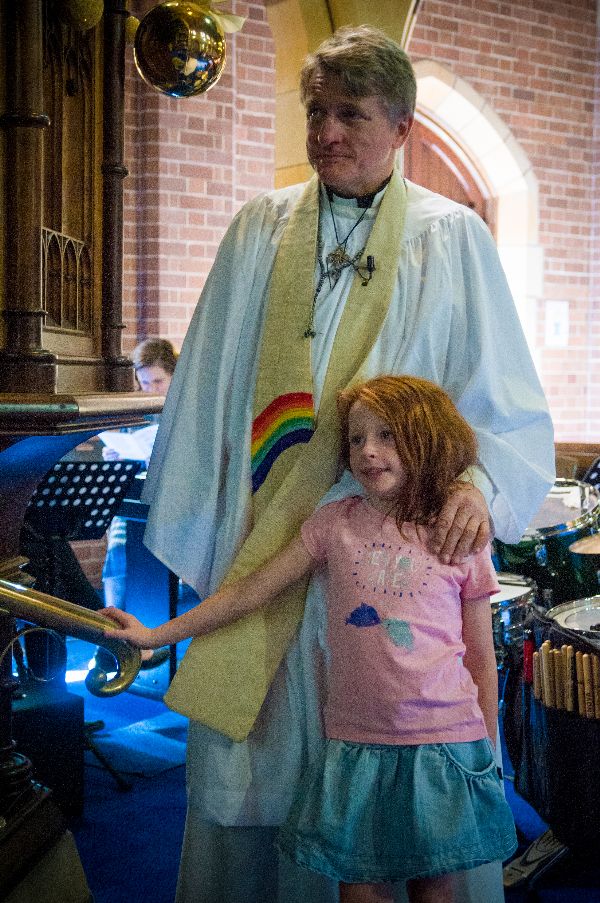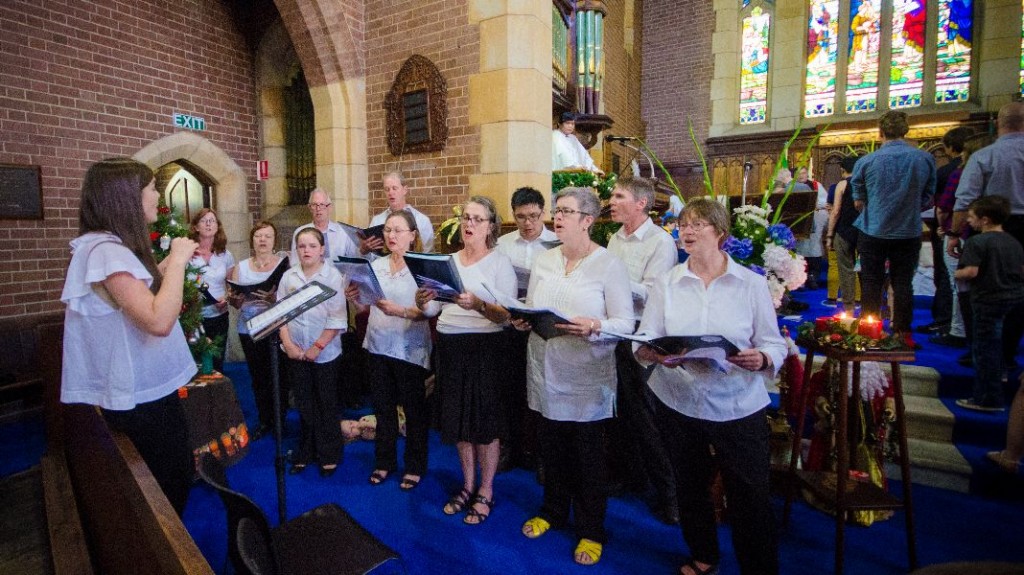 Jo Brooke led the choir beautifully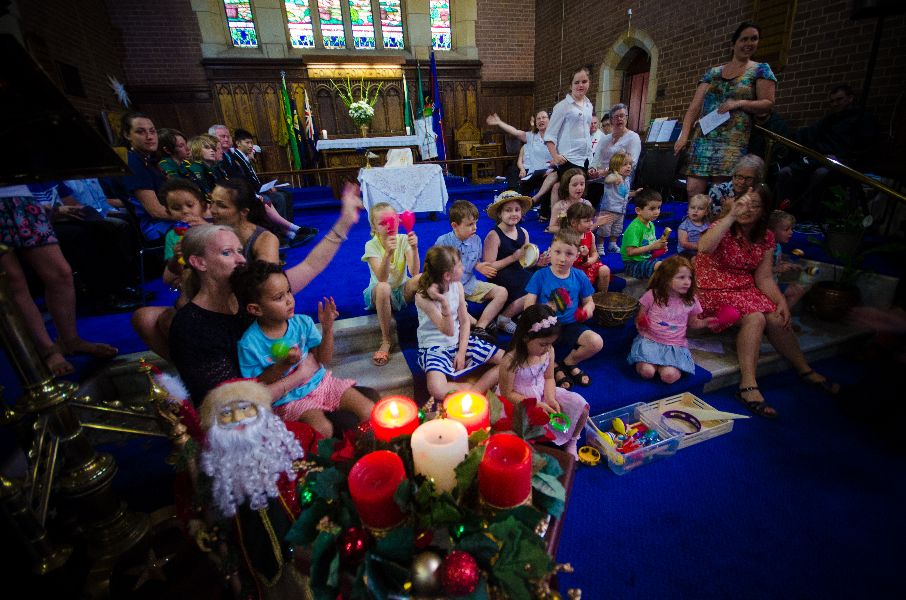 the children were as wonderful as ever!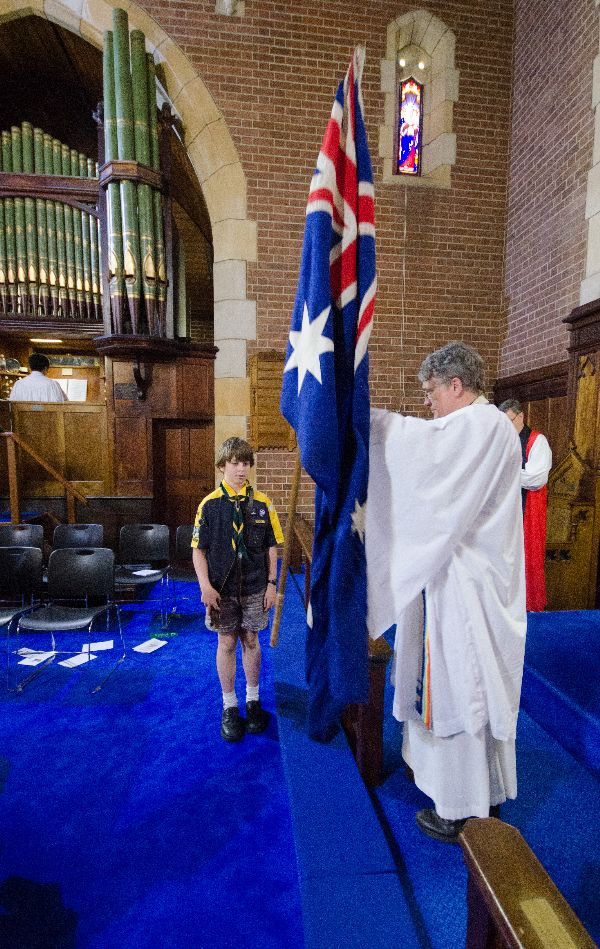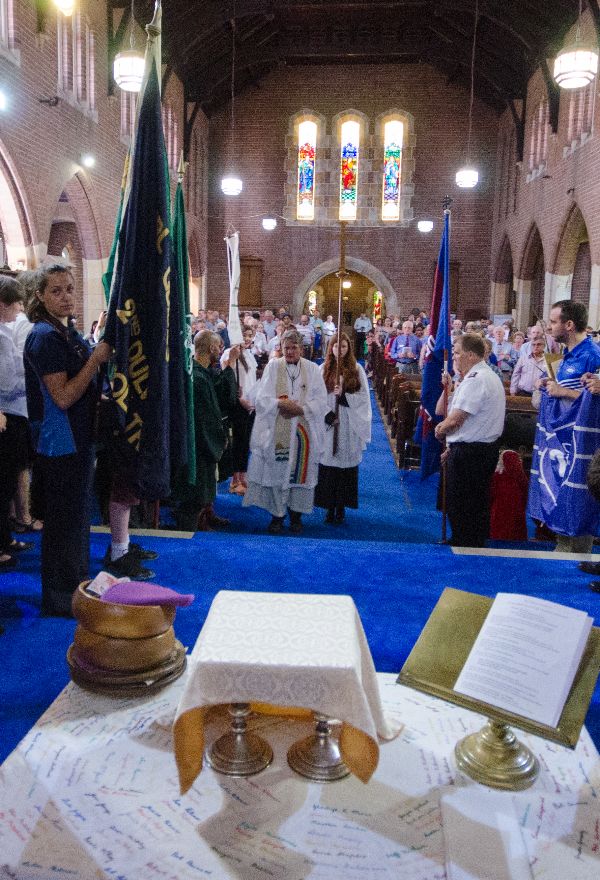 this is one of my favourites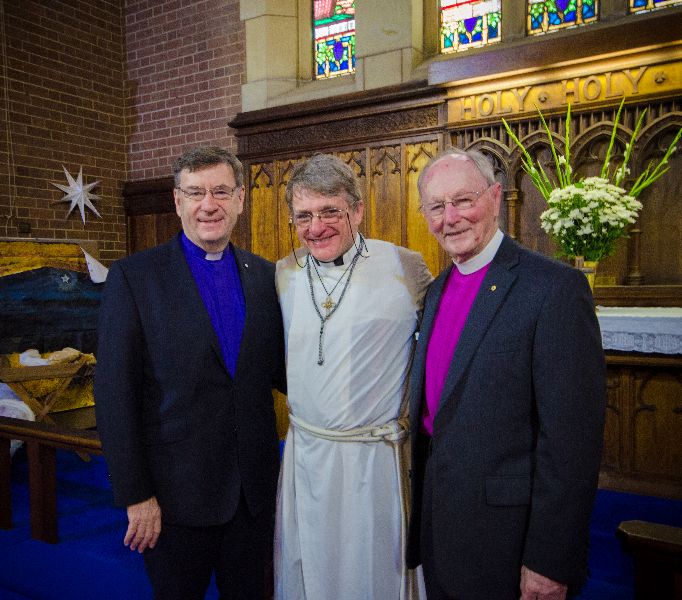 the only pic like this I'm ever likely to have!
our church building turns 100!
.
Hi Fighter,
I want to extend a quick invitation to you to join us in celebrating Christmas this year, but first I must thank everyone who so graciously helped us celebrate on December 6th.
You will remember that December 6th was the date of three celebrations for us here:
our church building turned 100
i completed my 25th year in Dulwich Hill as parish priest
we officially opened our new Community Centre
Our big day went very well and there are too many people to thank here. The pics above are of the anniversary service, courtesy of photographer John Cluttberbuck.
25 years in Dulwich Hill!
Rather than give you the sermon from the service (which you can find here if you're keen) I'm going to invite you on a sentimental journey with me, back over my 25 years in Dulwich Hill, thanks to my friend Denning who put together this video retrospective!
And yes, there are a few things I want to invite you to:
Christmas Carols are held on our front lawn at 11 Herbert Street, Dulwich HIll on Christmas Eve (Thursday) Candles and sparklers a supplied. We begin at 7pm
Our Christmas Day Eucharist at Holy Trinity is at the usual time of 9.15am.
We have a special Christmas Luncheon after the service on Christmas Day.
Anyone who has nowhere else to be is welcome to join our family.
We would love to have you join us for any or all of the above, but can I make a special plea for the Carols on the Lawn. We are short of musicians this year! If you can come, bring your flute or guitar with you. Hey, you can even bring your harp or lagerphone – anything that makes a joyful noise! 🙂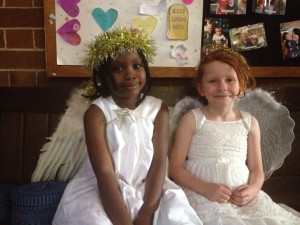 OK, that's it for today. I'll be back in a couple of days' time with our official Christmas greeting and maybe even a present under the virtual tree!
And if you still haven't worked out what to get me (a man who has everything) the answer, of course, is nothing! Having said that, if you'd like to buy me a drink I'll be happy to accept it with thanks, as all drink money goes directly to support the work of Fighting Fathers Ministries.
Your brother in the Good Fight,
Dave
www.fatherdave.org
www.fighting-fathers.com
www.holytrinity.org.au
www.binacrombi.com.au
www.israelandpalestine.org
www.prayersforsyria.com
www.zerocostwebsite.net
www.dulwichhillgym.com
www.warriorweekends.com
www.boxersforpeace.com
www.how2changetheworld.com
P.S. Support the work of the Fighting Fathers by joining our online community at www.fighting-fathers.com. It only costs you $10/month and the first month is free.
Preacher, Pugilist, Activist, Father of four