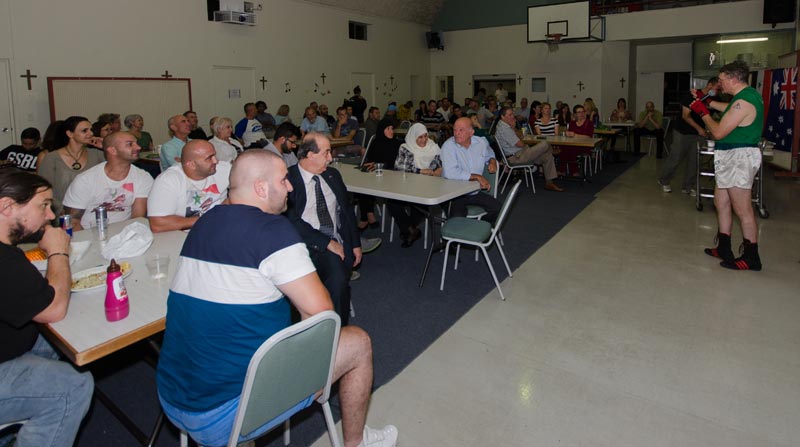 about 80 people joined us for our Syria fundraiser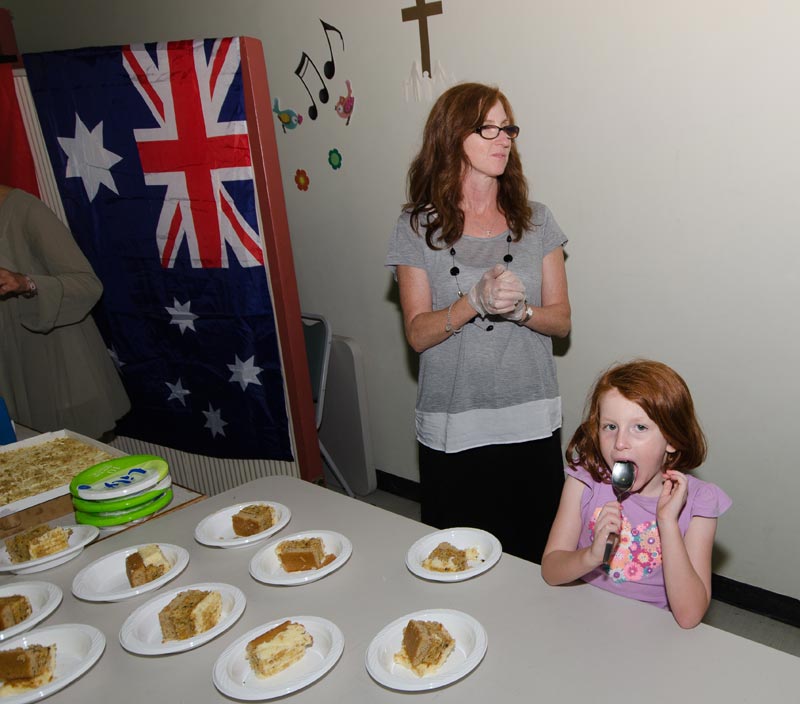 the food was fantastic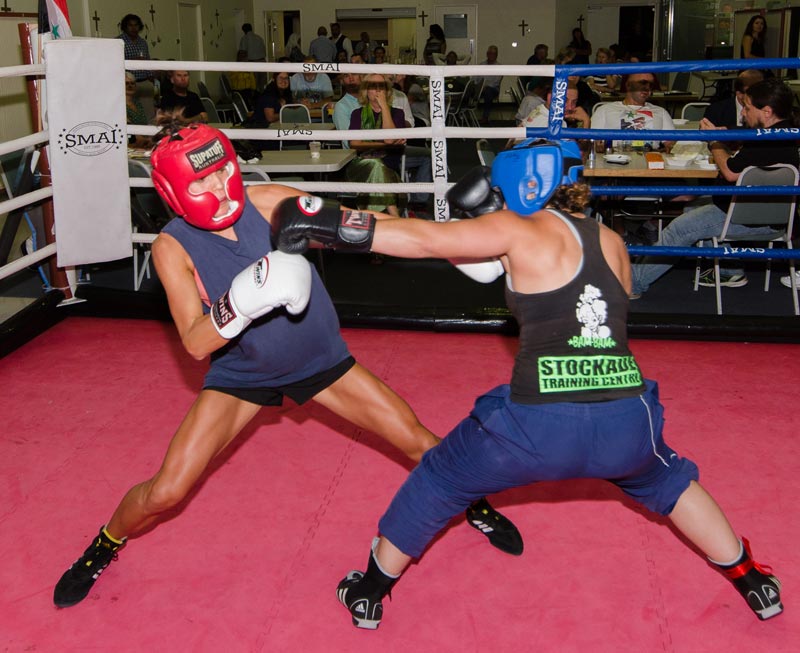 Bianca and Jemma put on a great display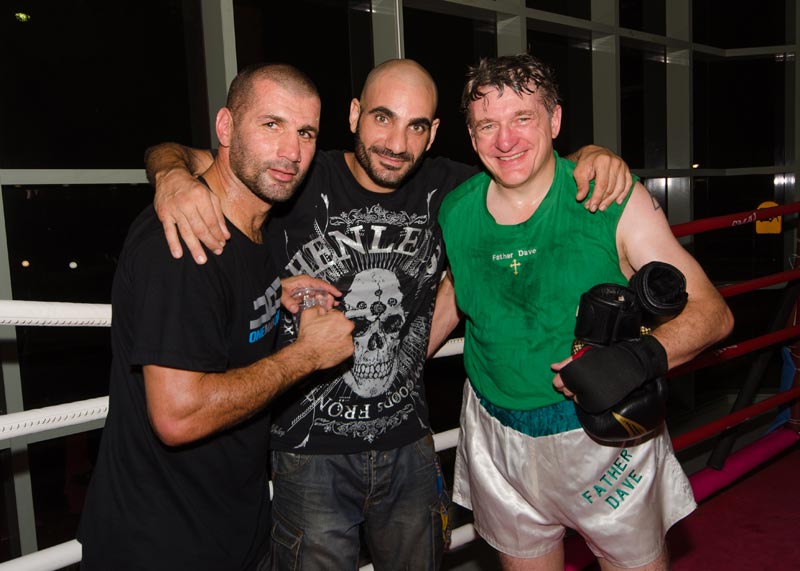 Danny refereed a few friendly rounds between me and Nader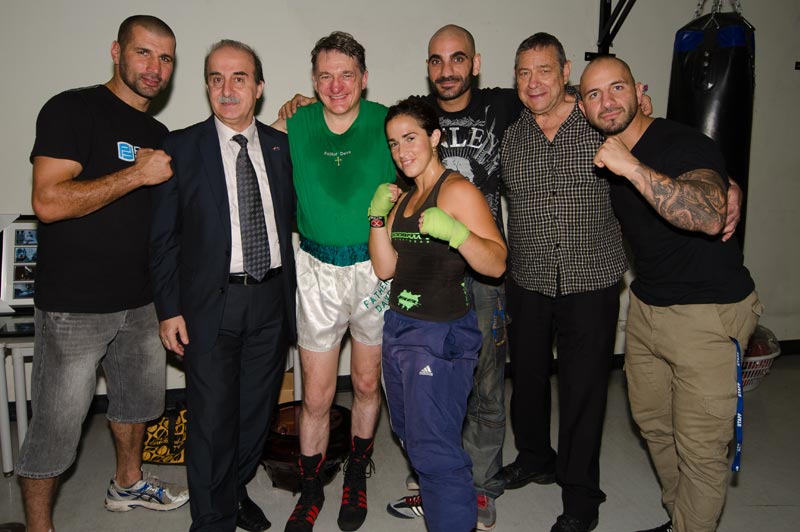 Some of Australia's greatest boxing personalities were with us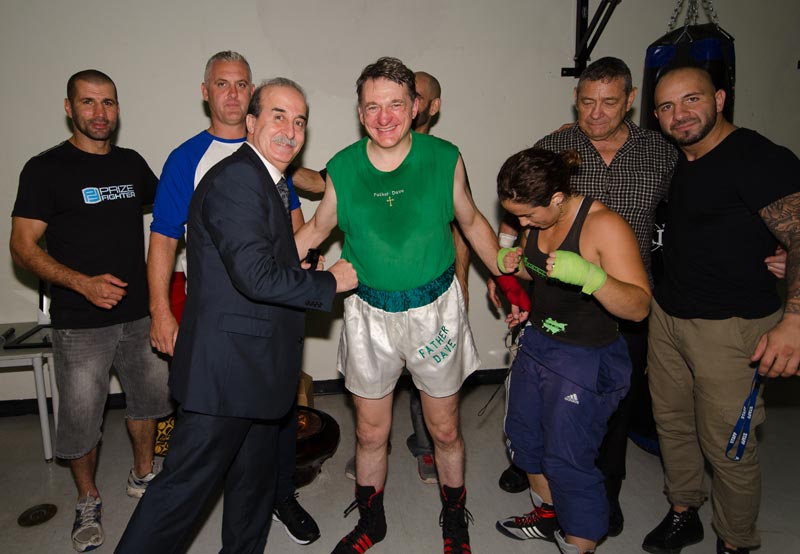 keeping them under control was a problem 😉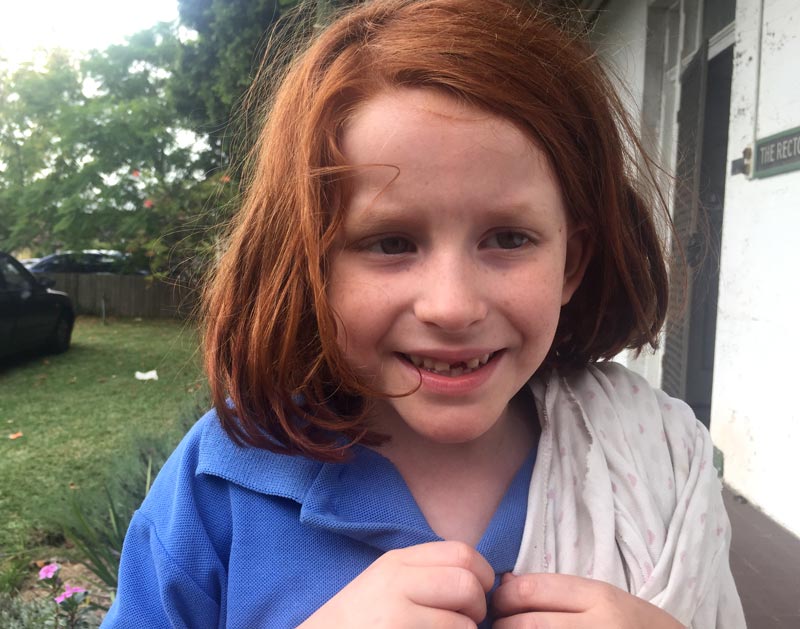 Fran loses a baby tooth! 🙂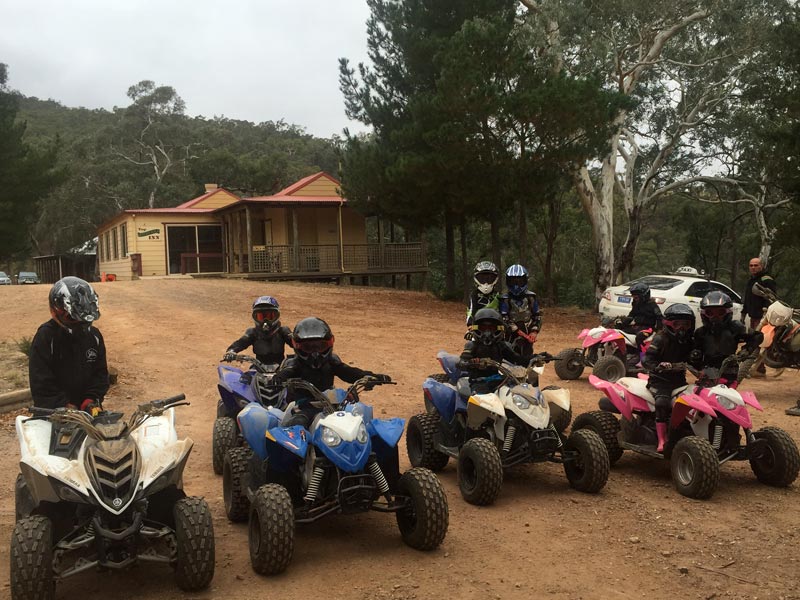 we shared our training weekend at Binacrombi with a band of hardened bikies (all under 10 years old)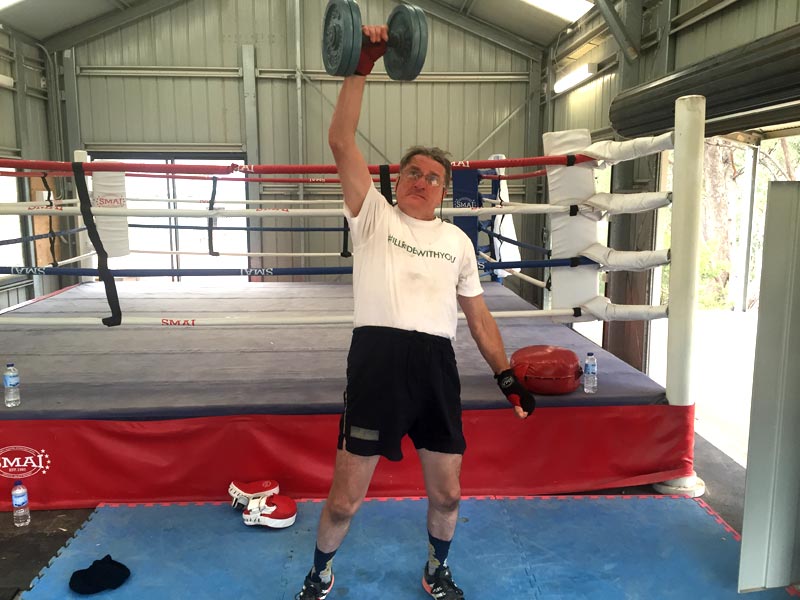 I pushed the limits of my fitness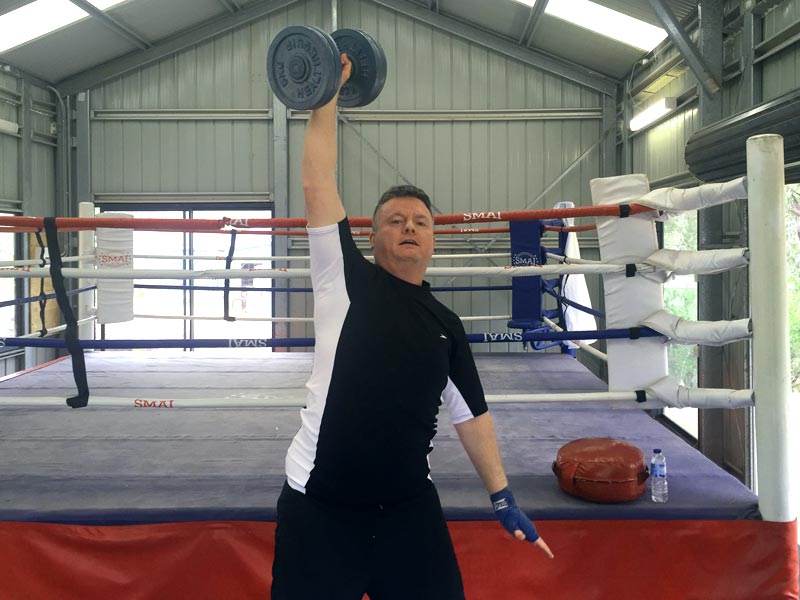 Mungo managed it all far more easily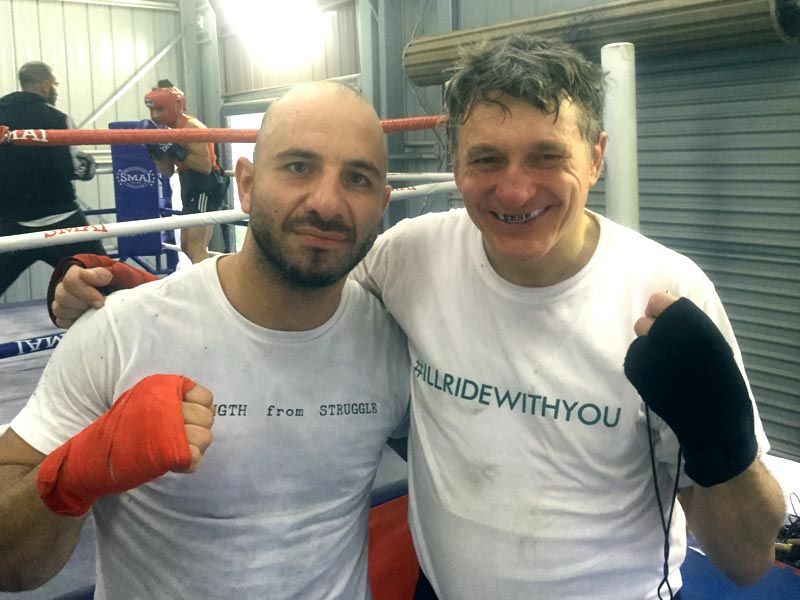 I did some great rounds with Kaveh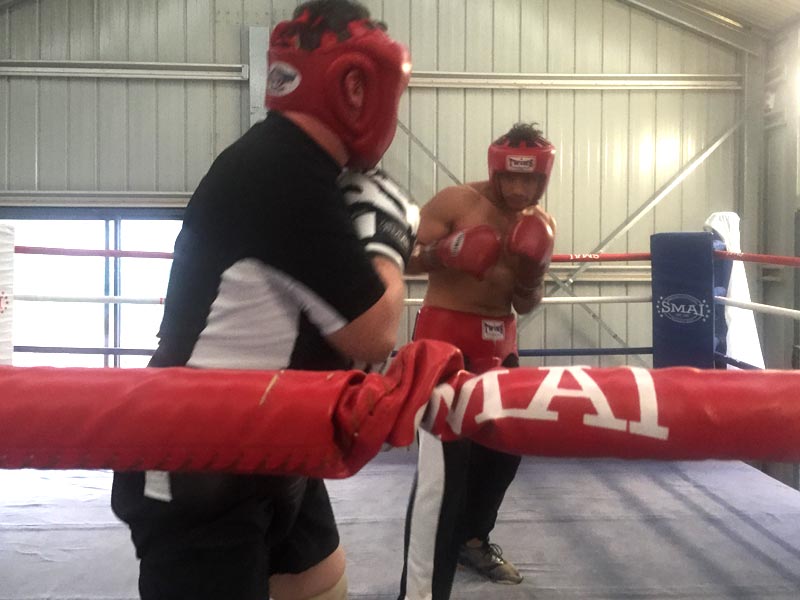 Mungo put in some tough rounds with Mahmoud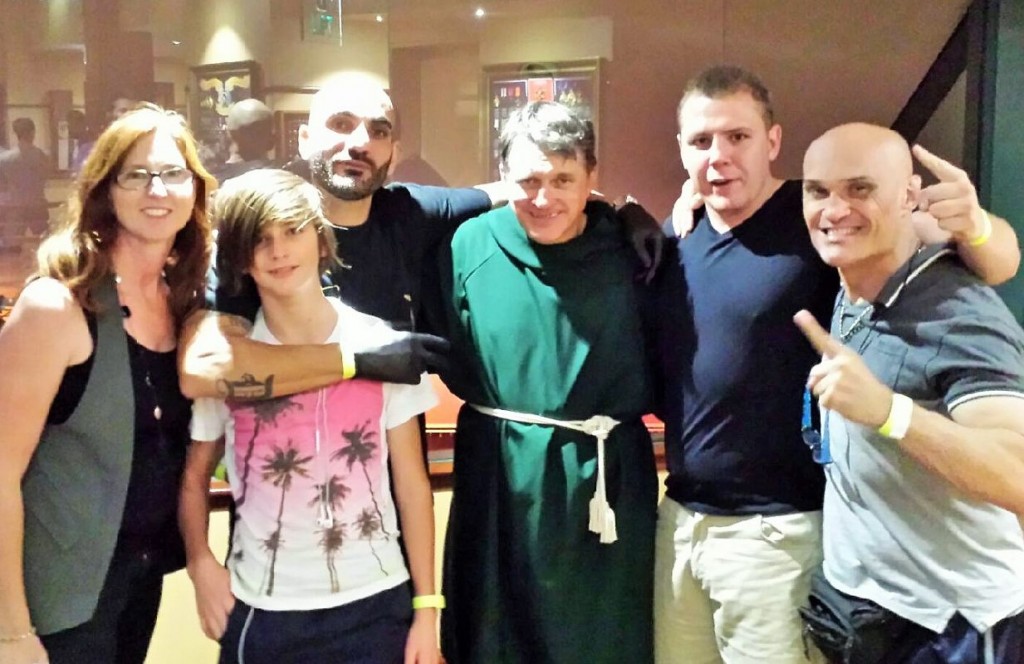 I had a great team to work my corner on Saturday night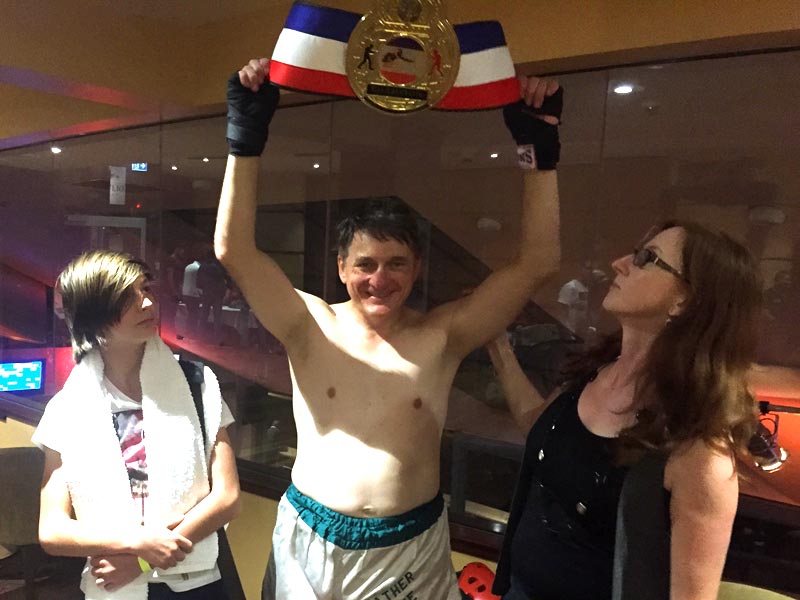 A TKO in the 1st minute of the 1st round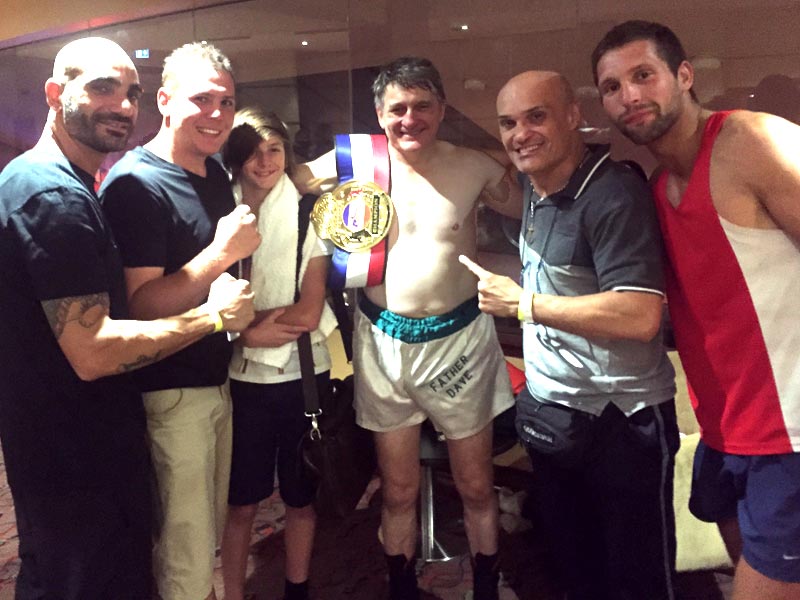 a big thanks to the team
Hi Fighter,
This is Father Dave with another far-too-infrequent update for you.
I'm afraid the last three weekends have been a roller-coaster ride for me and I am somewhat exhausted:
Week 1: we had our fundraiser dinner – raising more than $6,000 towards sending our boxing team to Syria.
Week 2: we took another dozen kids on a 'Warriors' Weekend' at Binacrombi Bush Camp, in the heart of the Australian bush
Week 3: I fought for the NSW super-middleweight title (old bastard's division), winning by TKO in the first minute of the first round.
With regards to the fundraiser dinner, there are so many people I need to thank:
And thank you to all 80 people who showed up on the night – members of Holy Trinity Church, the Salvation Army Dulwich Hill corps, our Fight Club, and all you subscribers who made the effort to join us. It was a wonderful night, and thanks to you we almost have the funds we need to make the Boxers for Peace 2015 Mission to Syria a reality!
Sermon Time!
"For God so loved the world that He gave His only begotten son that whosoever believes in Him should not perish but have eternal life" (John 3:16)
If you had a solid Christian upbringing like I did, this verse is very familiar to you. I don't think modern translations still use the word 'whosoever' but what I typed above is the translation that has been in my head since I was a child. I don't remember a time when I didn't know these words. They were taught to me at an early age as a one-verse distillation of the Gospel message!
What has really struck me more recently is that this familiar verse is not at all familiar to many people I live and work with. Moreover, I've found that the concepts contained in this verse are rather difficult to explain to those who haven't had a Christian upbringing. Indeed, I've realised on further reflection that the concepts contained in John 3:16 are not self-explanatory by any means but rather mysterious!
So I'm not sure if my goal in this sermon is to explain John 3:16 to the uninitiated or to confuse those who feel comfortably familiar with it. Hopefully there's something in it for both groups.


As I said above, I'm a little exhausted by the antics of the last three weeks, and now we're in the middle of Holy Week, shortly after which we are taking off for Syria, so there's no time to rest, especially as we still need a bit more help before we can go.
We almost have all the funds we need for the Boxers for Peace mission. We need roughly another thousand to cover everything. It would be great if you could help me reach the goal and I'd like to offer you something of value in exchange for your support.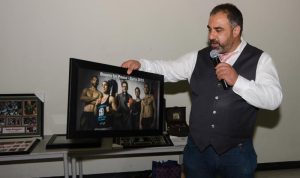 The picture above is of our good friend Tom Toby auctioning off a signed poster of the Boxers for Peace Syria 2015 team. It's in A3 size and is signed by each of the team members. I have two more of these signed posters and am ready to pass them on in exchange for a decent contribution towards our peace mission.
If you haven't seen the actual image, which was the work of master-photographer John Clutterbuck, you can see it here.
My thought is to simply ask for contributions via my 'buy me a drink' page (click here). You'll find that you can make donations of any amount there, with a suggested starting point of $5. Whoever makes the two largest contributions will get the posters.
So make sure you include your address with your donation. I'll post to anywhere in the world. If you live locally and can pick your poster up I'll frame it for you. Otherwise it will come rolled up in a water-resistant tube from the post office.
Join us this Easter!
And if you're free to join us for worship this Easter, Holy Trinity Dulwich Hill would love to have you. Services on both Good Friday and Easter Sunday are at our usual time of 9.15am. If you don't know how to find us, there's a map on the Holy Trinity website.
And if I don't see you this weekend, do have a happy and holy Easter. 🙂
I'll do my best to be in contact again before we depart on the big trip.
Until then I remain …
Your brother in the Good Fight,
Dave
www.fatherdave.org
www.fighting-fathers.com
www.holytrinity.org.au
www.binacrombi.com.au
www.israelandpalestine.org
www.prayersforsyria.com
www.zerocostwebsite.net
www.dulwichhillgym.com
www.warriorweekends.com
www.boxersforpeace.com
www.how2changetheworld.com
P.S. Support the work of the Fighting Fathers by joining our online community at  www.fighting-fathers.com. It only costs you $10/month and the first month is free.
Preacher, Pugilist, Activist, Father of four