(Last Updated On: February 11, 2023)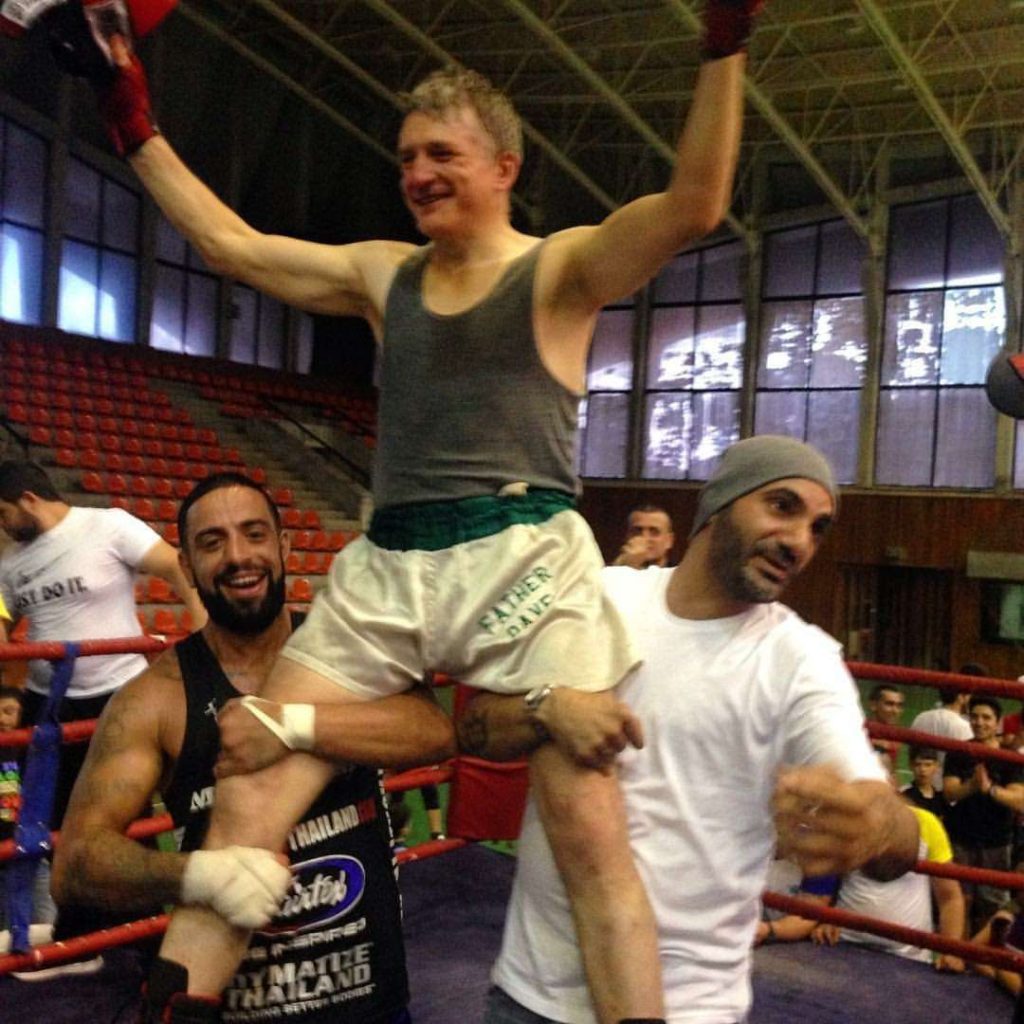 Happier days in Latakia, (Syria, 2016)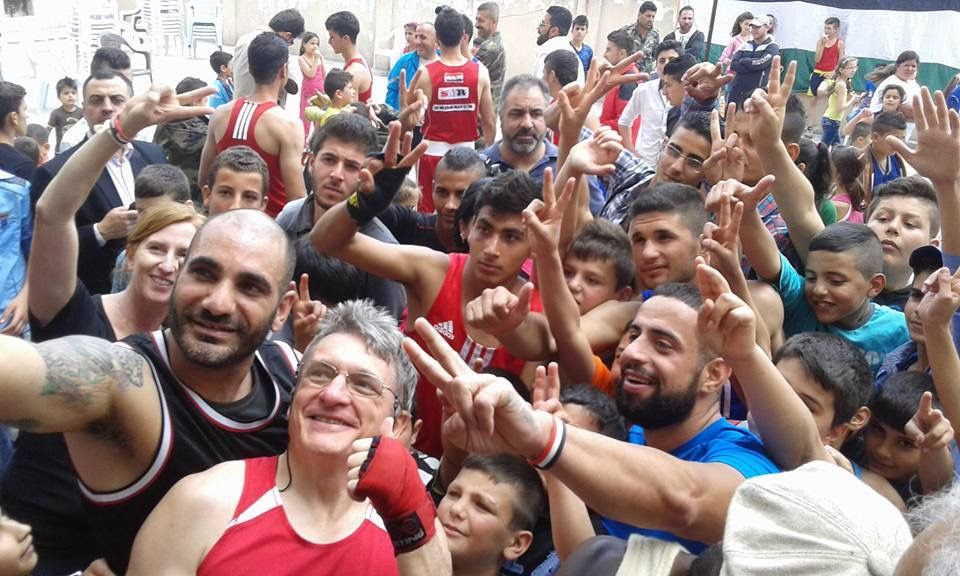 Happier days in Latakia, (Syria, 2016)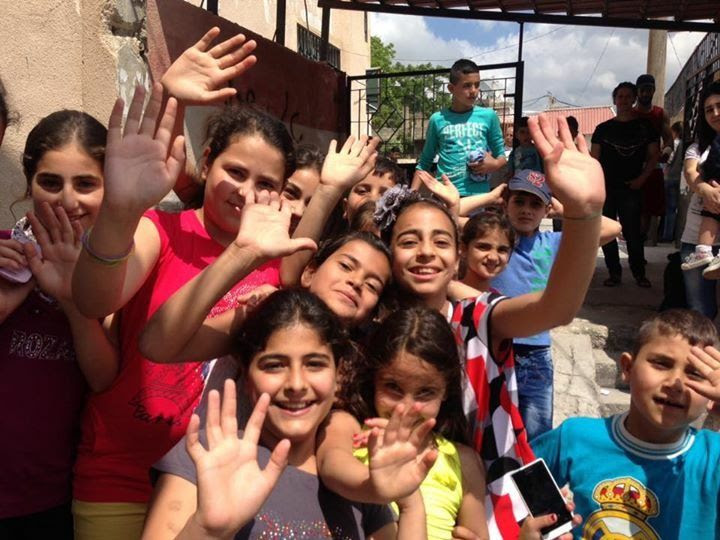 Happier days in Latakia, (Syria, 2016)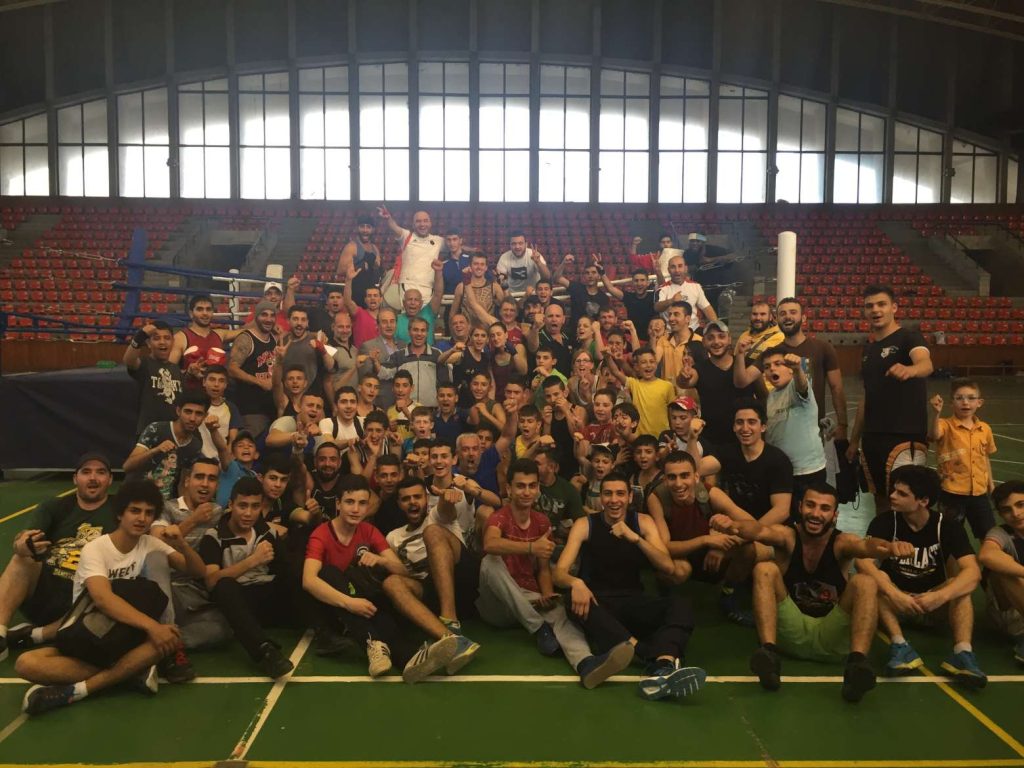 Happier days in Latakia, (Syria, 2016)
"You have heard that it was said, 'You shall not commit adultery. 'but I tell you that anyone who looks at a woman lustfully has already committed adultery with her in his heart. If your right eye causes you to stumble, gouge it out and throw it away. It is better for you to lose one part of your body than for your whole body to be thrown into hell." (Matthew 5:27-29)
We've evidently reached the pointy end of the Sermon on the Mount. In many ways it's hard to believe that this is the same sermon that began with so much positivity:
Blessed are the poor in spirit.
Blessed are the pure in heart.
Blessed are the peacemakers.
We started on such an inspiring note, and then the blessings gave way to jarring statements like the one above, and this one:
"It has been said, 'Anyone who divorces his wife must give her a certificate of divorce.' But I tell you that anyone who divorces his wife, except for sexual immorality, makes her the victim of adultery, and anyone who marries a divorced woman commits adultery" (Matthew 5:31-32)
What do you do with that? Well, we know what the church has historically done with it. They've reviled and excluded divorced people – forcing them out of the church or, at the very least, treating them like second class citizens. I shouldn't say 'them', of course, as I am one of them.
I don't believe Jesus seriously wanted to punish divorced people any more than He really wanted people who lust to pluck out their eyes to avoid hell. Jesus liked to use hyperbole, joking about people straining out gnats but swallowing camels (Matthew 23:24) and camels going through the eyes of needles (Matthew 19:23-24). Even so, even if Jesus was exaggerating, He was surely making a point. What was it?
I believe the point of Jesus' teaching here is that we need to take our relationships seriously, and that this involves a lot more than keeping to a simple set of rules.
When you get a job in today's world, it is defined by rules. You get a written contact that spells out exactly what your employer expects of you and what you can expect in return. If you want to get ahead, you know exactly what you need to do, and if your employer wants to fire you, they can't do that unless they can show how you have breached the contract. This sort of structure has its place when it comes to running a business. Even so, it's no way to conduct a friendship or a marriage.
When it comes to our most significant relationships, such as that with our life-partner, the fact that we're not breaking the contract by committing adultery doesn't mean we have a healthy marriage. If we are constantly lusting after other partners, for instance, we've got problems, regardless of whether we've broken any commandments yet.
Jesus' teaching on anger is along similar lines (Matthew 5:21-22). The fact that you haven't killed anybody yet doesn't make you virtuous. If you shout and carry on at people, you need to get yourself under control. You're on a dangerous trajectory.
When it comes to divorce, similarly, the fact that you've given your partner a certificate doesn't mean you're doing the right thing. Under the laws of Jesus' day, it seems that a man could divorce his wife and leave her penniless on a whim.  Being legal doesn't mean that's not abuse.
Jesus' language is all about laws and rules and penalties. Even so, I believe that behind the complexity and the hyperbole there is a simple message: get real.
Don't hide behind laws and rules and work contracts. When it comes to relationships that count, get real. Treat people with respect, be faithful to those you love, and don't use the law of God as an excuse for abuse.
Our Sunday Eucharist
A big thank you to David, Tom and Dr Stephen Sizer, who joined us last Sunday for our Eucharist. This was the first time we've tried including a pre-recorded message from someone who can't join us live. I think it worked well, though the recording did stop and start a few times.

Hopefully, we'll have no problems this week with Joel Jammal's reflection on the Paul's first letter to the Corinthians. We'll also have Diane and Rob joining us live, along with anyone else I have with me at Binacrombi.
Please connect with us online if you can't be with us in the bush. As usual, you can join us on www.thesundayeucharist.com, or via your favourite social media sites: Facebook , YouTube, Twitter or LinkedIn.
Let me work your corner
As ever, a big thank you to my twenty-seven patrons at to Patreon.com, and all those who support the work of Fighting Fathers Ministries, with finances and with prayer. If you're not a subscriber yet and you're ready and able to support us, please go to Patreon.com and sign up to any of the following divisions:
Middleweight – $10/month (community mentoring)
Enrol in the Fighting Fit training program
Access member-only training videos
Engage in the members-only forum (see below)
Super-Middleweight $50/month (remote mentoring)
All of the above +
One-on-one mentoring via email, phone, or Skype
Heavyweight – $100/month (in-person mentoring)
All of the above +
Unlimited training at Father Dave's Old School Boxing Academy
Superheavyweight – $200/month (intensive in-person mentoring)
Every dollar helps keep the wheels of Fighting Fathers Ministries turning – the websites, the newsletters, the broadcasts, the boxing club and the bush camp. Sign up at Patreon.com.
What's coming up?
Forgive me for highlighting my birthday but I'm not too old to want to celebrate another year with my friends. Even if we can't get together in person, we can celebrate the Eucharist together on Sunday and catch up in the Skype room afterwards. And if you want to get me a present, please give support through Patreon.com and help me keep the wheels of Fighting Fathers Ministries turning.
Before closing today, I want to ask once again for your prayers for Syria. You have probably heard about the terrible earthquake that has devastated large areas of both Syria and Turkey. Most of the media seems to be focused on Turkey, and most of the aid is going either to Turkey or to the rebel-controlled areas of Syria's north-west. In truth, I believe it is the government-controlled areas of Syria that most need our help. 90% of the population there is already food insecure due to the sanctions imposed by the US. This earthquake has made Syria's painful situation intolerable.
Yesterday the Syrian Prime Minister declared the city of Lattakia a disaster area! I've been to Lattakia a number of times. It was once an affluent area, full of seaside resorts. The pictures I've included today are from my time in Lattakia in 2016. God help the people of Lattakia. God help all the people of Syria.
If you'd like to give financial support to the people of greater Syria, my friend Paul Larudee runs the Syria Support Movement, which is the only US charity permitted to channel funds into government-controlled areas. You can donate directly through this page. Please also continue to pray with me for an end to the sanctions and for normal life to return to the Syrian people.
Your brother in the Good Fight,

www.fatherdave.org
www.fighting-fathers.com
www.holytrinity.org.au
www.binacrombi.com.au
www.israelandpalestine.org
www.prayersforsyria.com
www.dulwichhillgym.com
www.boxersforpeace.com
Preacher, Pugilist, Activist, Father of four