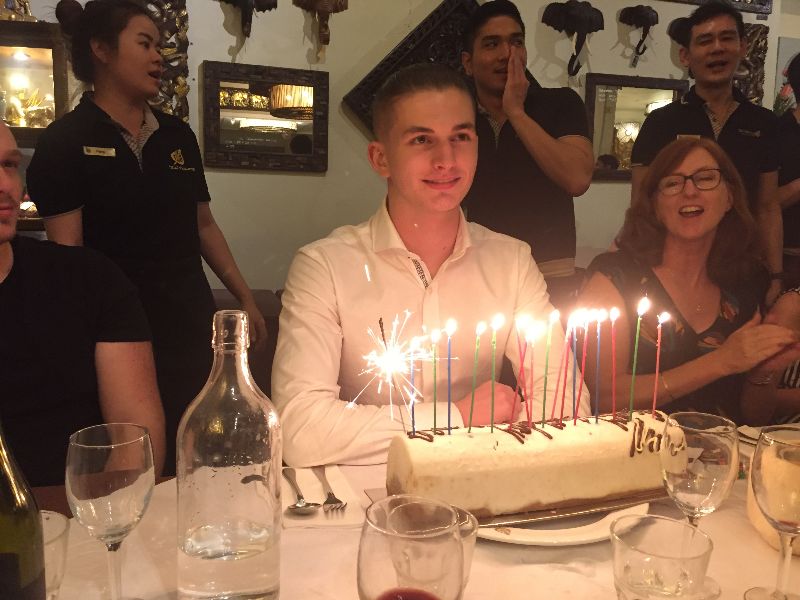 Soren turns 17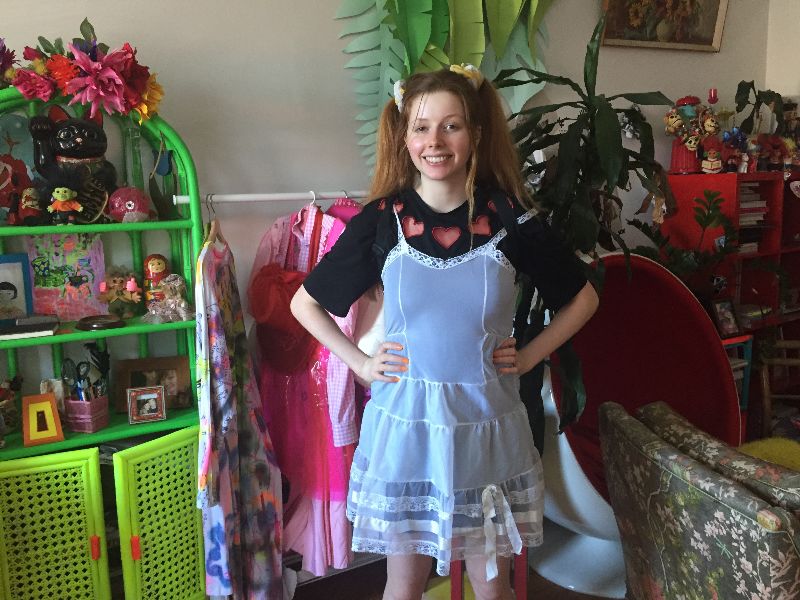 My amazing daughter, Imogen, and her wonderful art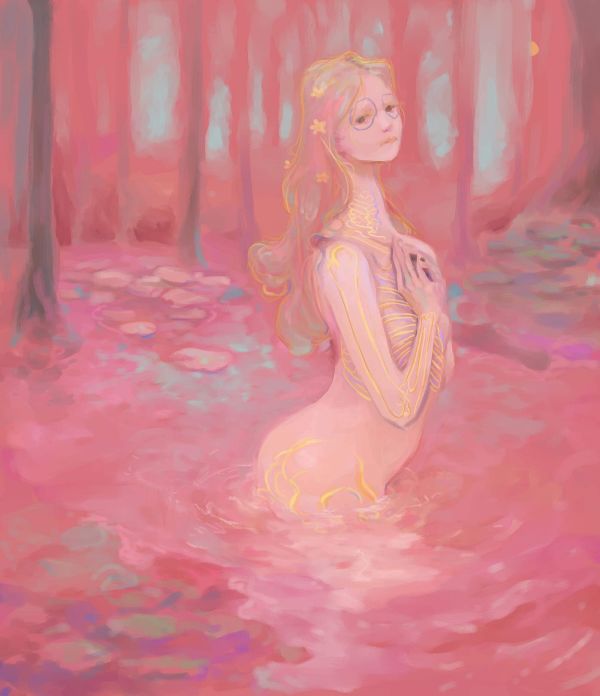 My amazing daughter, Imogen, and her wonderful art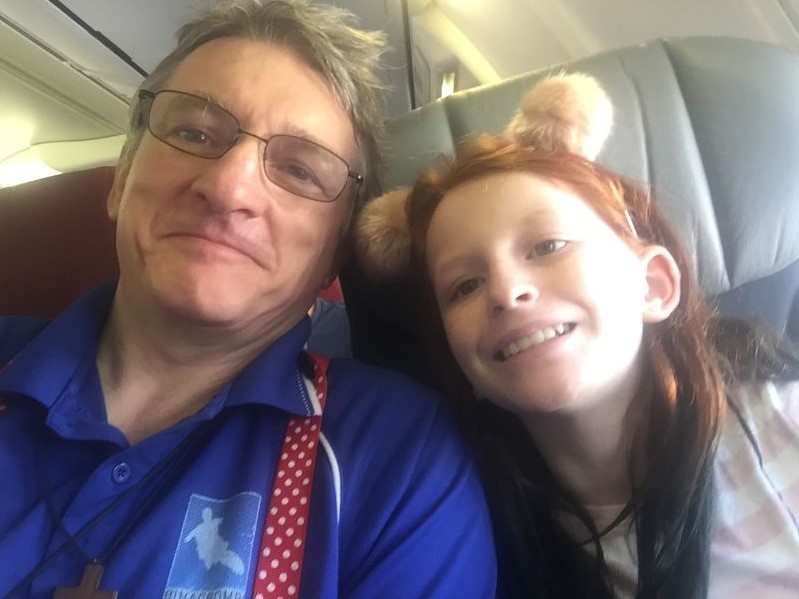 Fran and I take a trip to Queensland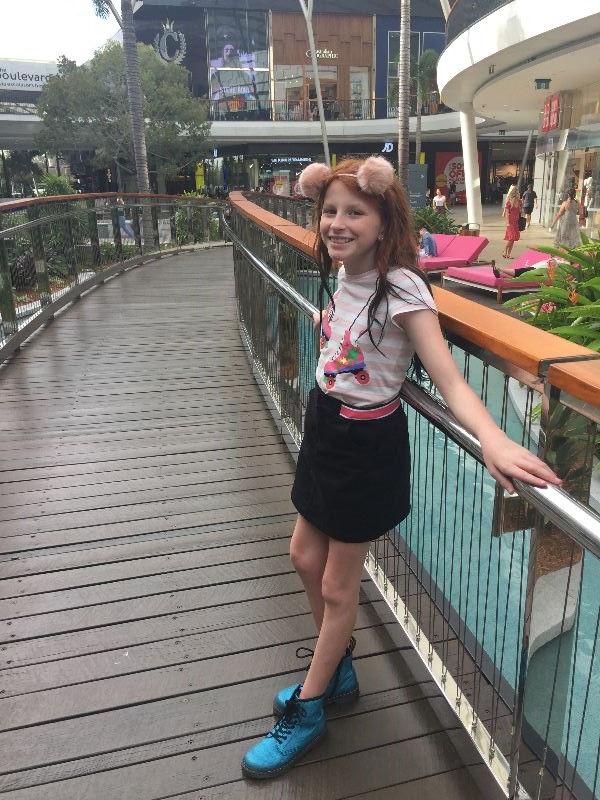 Fran and I take a trip to Queensland
Fran and I take a trip to Queensland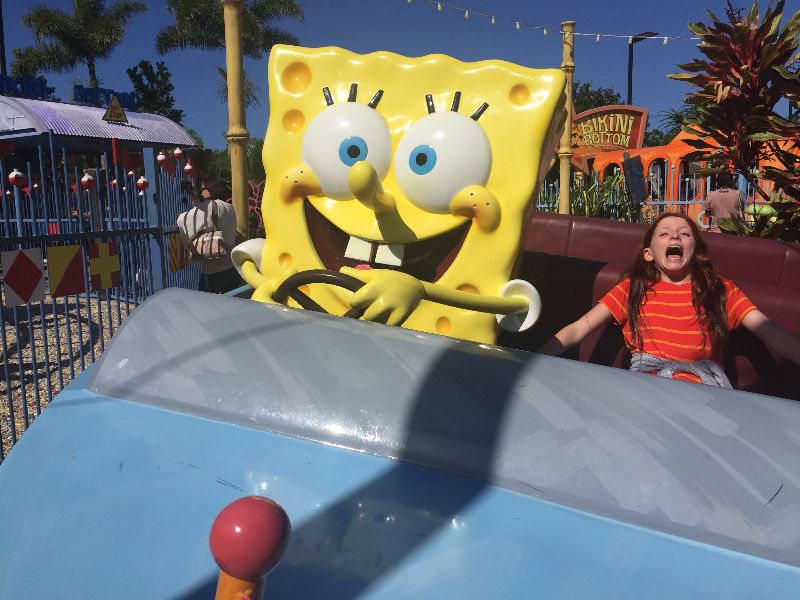 Fran and I take a trip to Queensland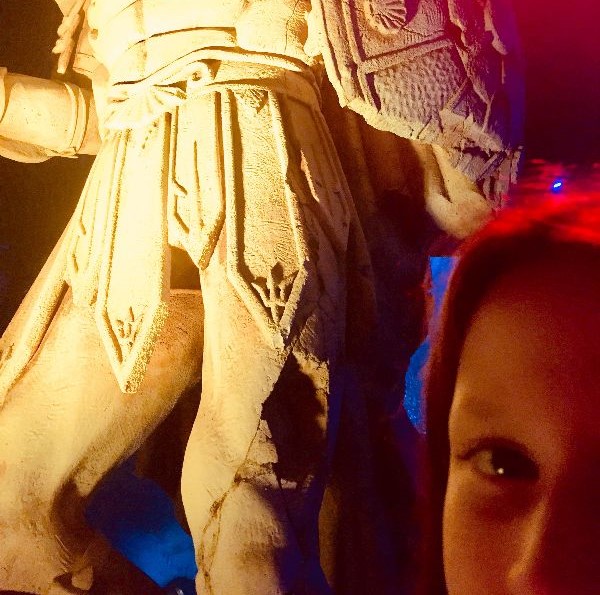 Fran and I take a trip to Queensland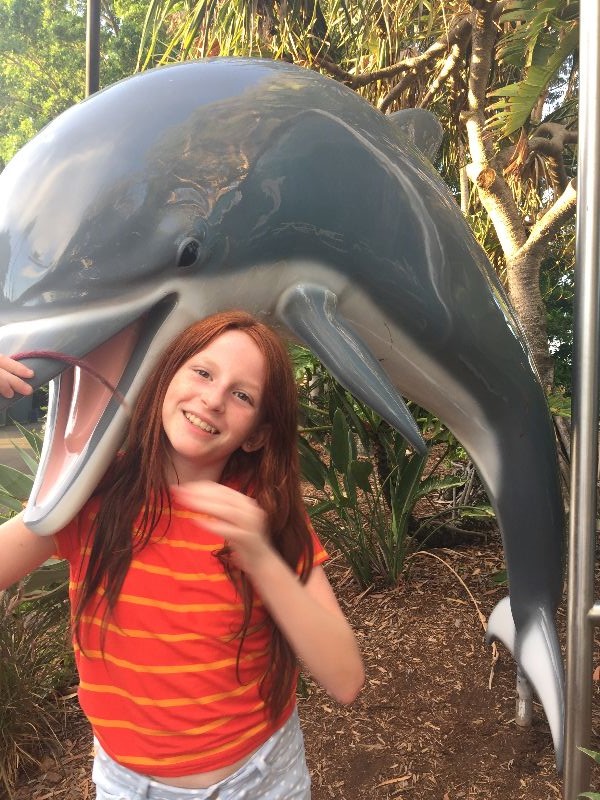 Fran and I take a trip to Queensland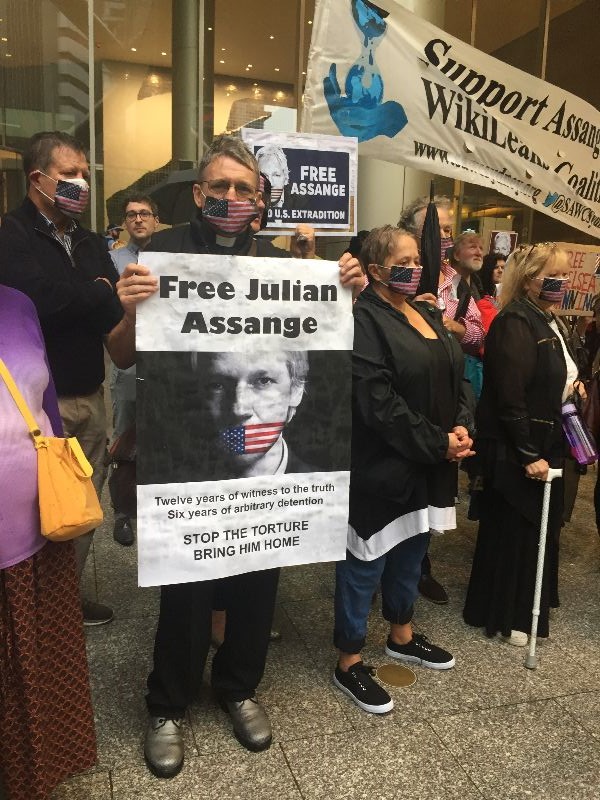 Protesting the arrest of Julian Assange

Hi Fighter. I hope you're having a great Easter,
I know Easter Day was weeks ago but in our church calendar we are still in Easter season. It can't hurt to keep the celebration of life and hope going a bit longer.
For me this Easter has been one of great highs and great lows – of exhilaration and exhaustion. I did get three days away with my darling Fran last week, and that was lovely (see pics below). Since then though the pace has been exhausting, and I'm reaching out for help. Indeed, I have three favours to ask today, the first of which has to do with my ongoing battle with the Combat Sports Authority (CSA).
Get me another fight!
In case you missed the story, the brief version is that the CSA prohibited my last boxing match from going ahead. They communicated this to the promoter via email, without stating any reason for the prohibition, an hour before I was due to go on!
I subsequently wrote to the CSA, politely asking them for $20,000 in compensation that could be shared between me and to my opponent and all my friends who paid $200+ per ticket to see me fight. At time of writing, they haven't replied.
My share of the funds was going to go towards out next Boxers for Peace mission in Syria. Now I not only don't have the funds I was hoping for. I have no way of raising further funds. Nobody is going to want to pay big money now to see me fight when they can't be sure I'm going to perform on the night.
Since my friendly letter hasn't achieved anything, I'm trying some other strategies:

I spoke to my local State MP, Jo Haylen, who very helpfully wrote to the Minister for Sport, looking for answers.
I'm putting together a claim to our state Civil and Administrative Affairs Tribunal that the CSA can't ignore.
I've put together a press release that I'm sharing with my media contacts.
I've created a 'get me a fight' video appeal that I hope will go viral on social media. This is where I need your help
The video is below. Let me know what you think of it and, if you're willing to support the cause, share it. You can embed it on your blog page, share it on Facebook or Twitter, or just email the link (https://youtu.be/PFrA7W5Lv0g) to a friend.
I'm hoping that if enough people share this video, it will eventually reach someone, somewhere in the world, who can organise a fight for me – the fight that will help me raise the funds we need. So please … watch, enjoy, and share.
Christians and Muslims can be friends
My second request concerns my about-to-be-published book – "Christians and Muslims can be friends".
I'm sure I don't need to tell you what the book is about. It's all in the title. Given what's happening in the world at the moment, I am anxious to get this book published and see it do some good. I made the first payment to the publisher today and I hope to be distributing physical copies within a few months. What I need though first is a few more people to review the book for me.
I'm looking particularly for a Muslim scholar to give me some feedback on what I've written about Islam. As you'd expect, most of my theological analysis is of Christian theology, and given that half of the book is made up of interviews with my Muslim friends, I figured I could leave the presentation of Islam to them.
Having said that, I do have one chapter where I focus on key theological differences between Christianity and Islam as I understand them, and I'd really like some focused feedback on this from an appropriately credentialed Muslim scholar. I've been having real trouble finding the right person to help me with this.
If you're a Muslim friend with a solid understanding of Islamic theology (or you know someone who is) please help me. I really don't want to have this book come out and find that I've accidentally offended the entire Muslim community because I carelessly used the wrong word or made some silly mistake. I want this book to do some good.
Sermon Time
Last Sunday we found ourselves in the last chapter of the John, and the whole chapter comes across as something like an encore. The Gospel ends in the previous chapter but then, for some reason, the author felt he needed to add just one more story. What was so important about this story that John's history of the life and ministry of Jesus could not be completed without it?
You'll get my thoughts via the second video below, or you can read it here.
Final request
I said that I had three requests. The final one is the least spectacular of the three –
I need advice on getting a new car.
Unfortunately, my lovely 4WD that has ferried me and hundreds of others to and from Binacrombi bush camp over the last nine years is dead. The engine melted! How this happened, I'm not entirely clear as I wasn't driving the car at the time. All I can say is that thankfully nobody was hurt. The vehicle though is beyond recovery.
Are any of you guys trying to get rid of a 2nd-hand 4WD? Getting a new one isn't an option for me at this stage, but I'm keen to hear of any decent 2nd-hand ones going. Or perhaps there are other ways of addressing this issue – renting, leasing, sharing … I'm open to all suggestions.
That's it for today. May the Lord bless you and strengthen you for the work for which you have been called.
Yours in the Good Fight,
Dave
www.fatherdave.org
www.fighting-fathers.com
www.holytrinity.org.au
www.binacrombi.com.au
www.israelandpalestine.org
www.prayersforsyria.com
www.dulwichhillgym.com
www.boxersforpeace.com
www.warriorweekends.com
Preacher, Pugilist, Activist, Father of four