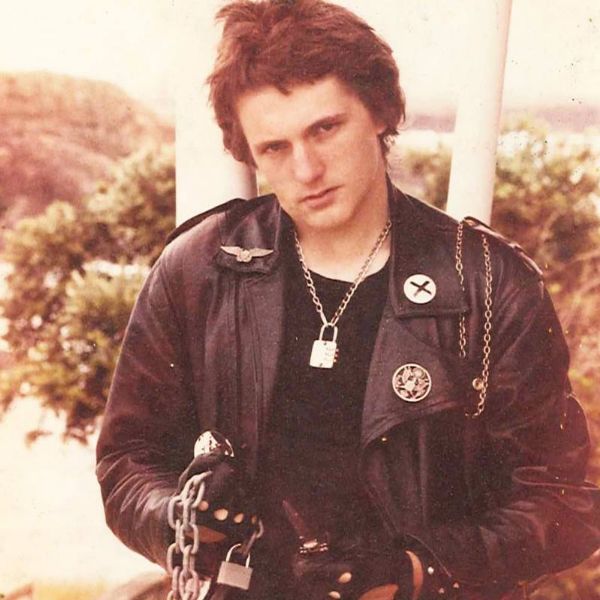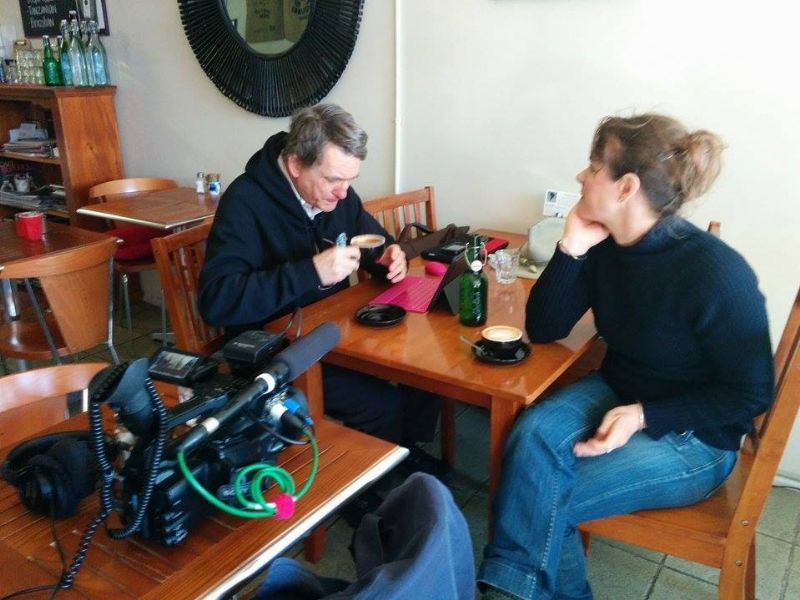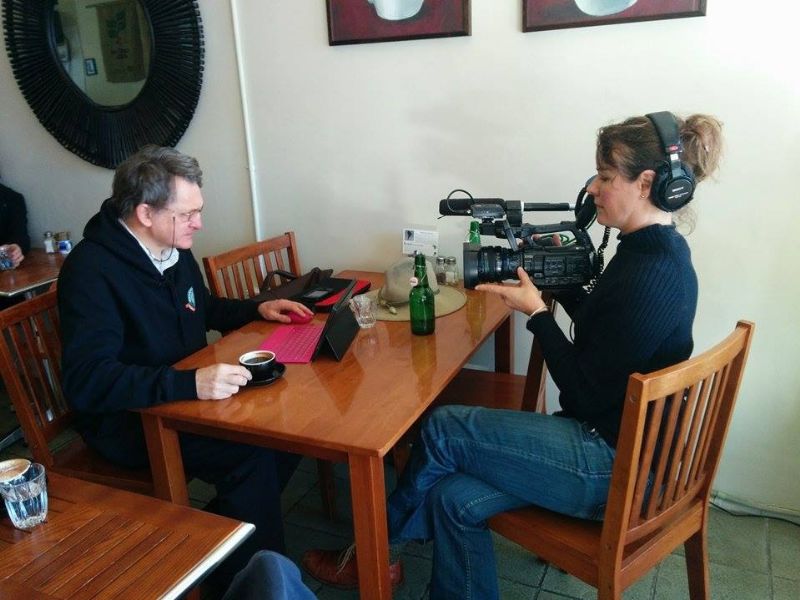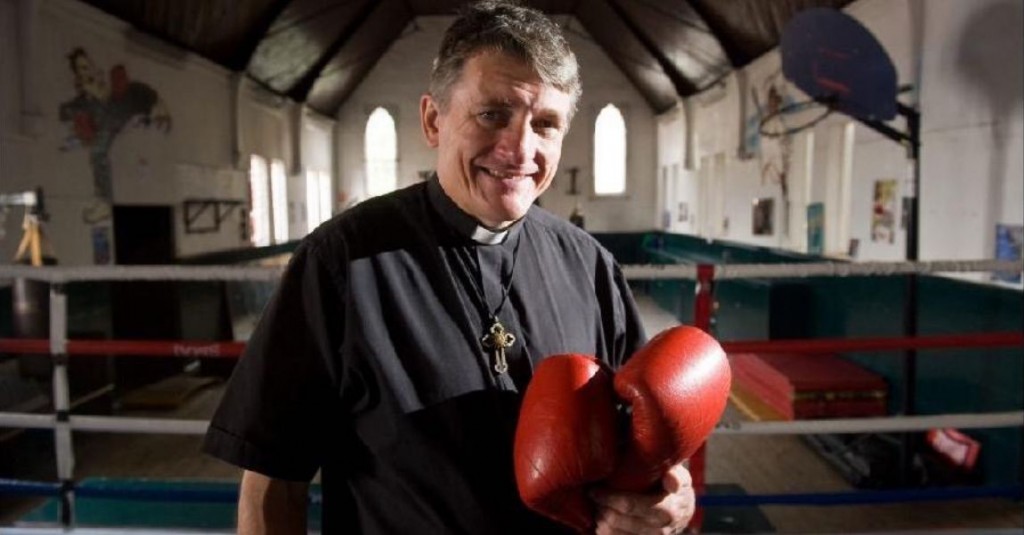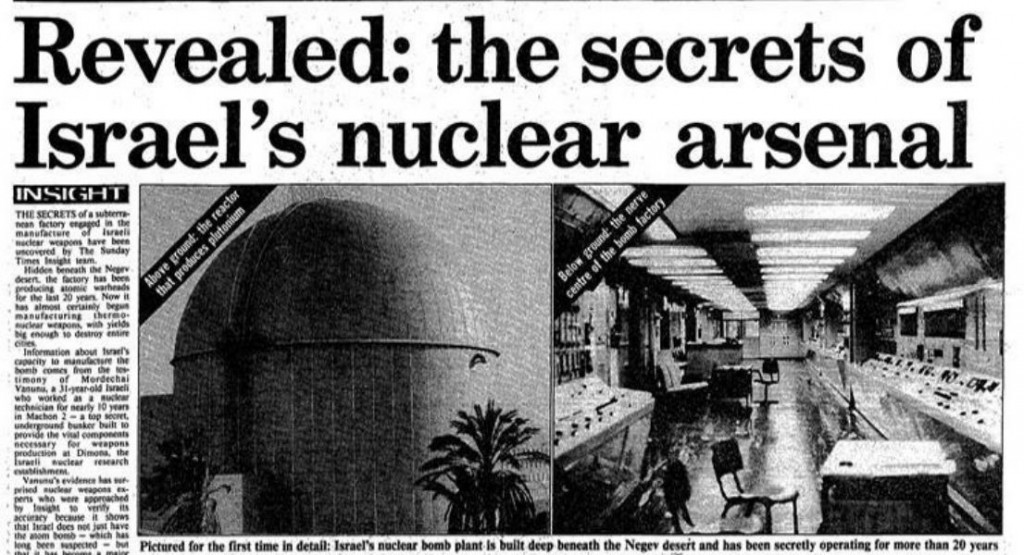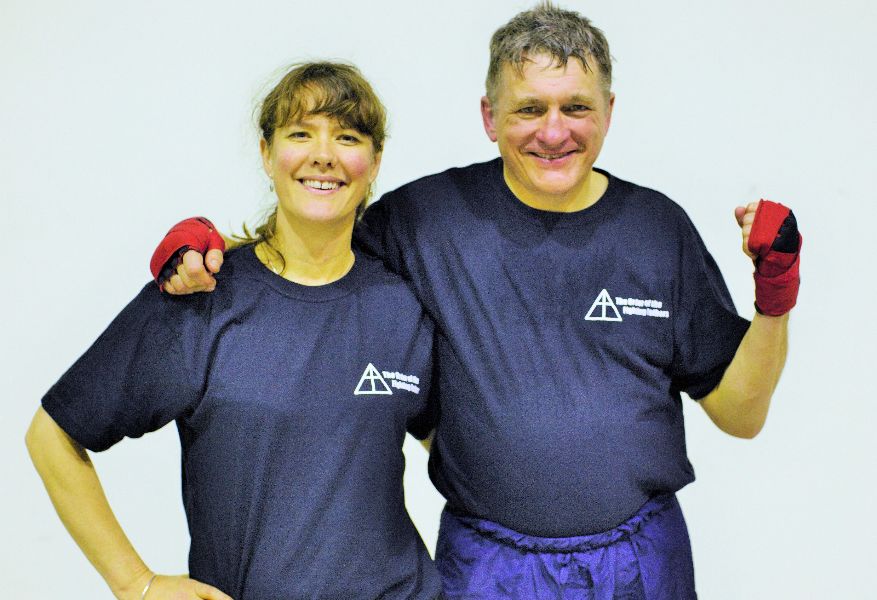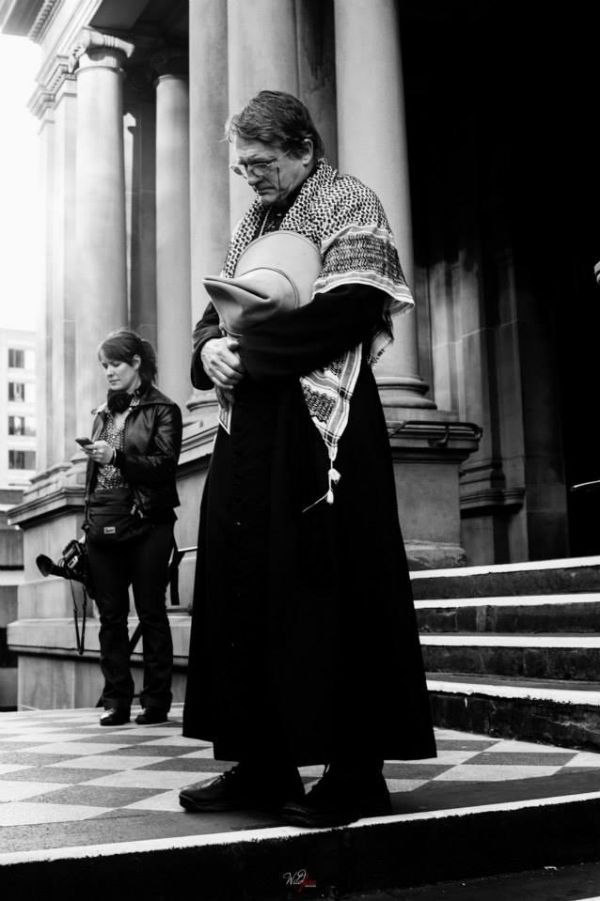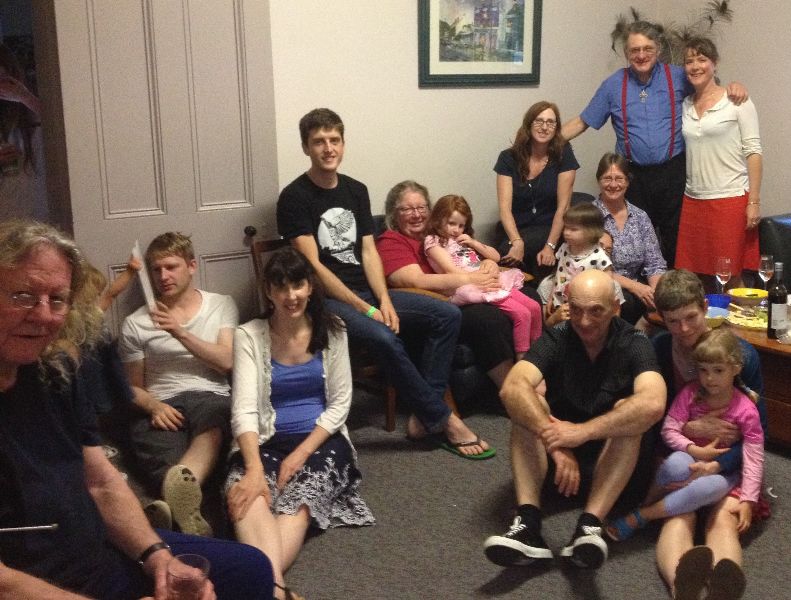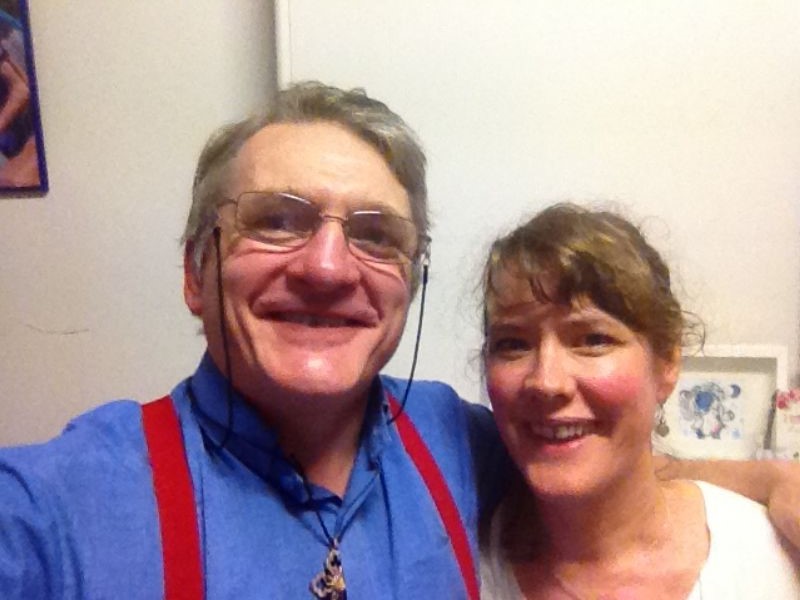 G'day Fighter,
As you might guess from the title and from the slide-show tribute above, the 'Fighting Father Dave' Compass episode is now online. Indeed, it's embedded a few lines below! 🙂
This should please many of our non-Australian Fighting Fathers who couldn't view the show when it aired on ABC TV two Sundays back, and who couldn't access it on the ABC website (which, for some God-only-knows-why reason blocks overseas viewers)!
Before I get to the video though I have an important invitation for those who are locals: we are finally starting work on our new Youth and Community Centre and there will be an official sod-turning happening this Sunday after morning worship. You are invited!
You will remember that last year our faithful old hall, better known as 'Trinity's' Youth and Community Centre' was burnt to the ground in an arson attack from one of our disgruntled young clients. If you missed the drama, you can relive it via my blog post of April 22nd 2013 (click here).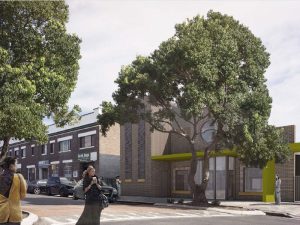 What you see above is an artist's representation of what the new Youth and Community Centre will look like. When construction will be finished, God only knows, but we do know when it starts:
Sunday November 9th, 2014 @11am
Corner of Herbert and Seaview Streets, Dulwich Hill
As indicated, it's only a symbolic sod-turning but, who knows, if enough of us turn up with enough shovels, we may have the foundations dug by lunchtime! 😉 Either way, I can promise you a nice morning tea after the event. 🙂
Compass!
Our episode was screened on ABC TV on October 26th. It offers a broad retrospective on my life and work, with a special focus on my relationship with Morde Vanunu and on the role of the Fight Club.
Apparently we scored the biggest 'viewer share' for Compass for the year with this episode! All credit for that must go to Olivia Rousset – the genius producer behind the camera (yes, that's her featured in almost every slide at the top of this post).


Thank you!
Let me conclude today with a big thank you to everyone who responded to my appeal for funds in my last missive. Your generosity is greatly appreciated.
A special thank you to our member site's latest recruit – Fighting Father Greg Moloney – and to everyone who contributed what they could afford, including those who contributed their wisdom! 🙂
In my appeal I neglected to mention that it is possible to make a one-off contribution if you can't manage the $10 monthly subscription fee for the member site. The easiest way to make a one-off contribution is through my 'buy me a drink' page (and you have my word that I won't actually drink any of the proceeds donated there). 😉
That's enough for today, Fighter. I'll hope to see you at the sod-turning ceremony on Sunday and, in the meantime, do leave your feedback on the Compass episode below.
May the Lord bless and strengthen you for the work for which you have been called.
Your brother in the Good Fight,
Dave
www.fatherdave.org
www.fatherdave.net
www.fighting-fathers.com
www.holytrinity.org.au
www.binacrombi.com.au
www.israelandpalestine.org
www.prayersforsyria.com
www.zerocostwebsite.net
www.dulwichhillgym.com
www.boxersforpeace.com
www.warriorweekends.com
www.how2changetheworld.com
P.S. Please keep promoting my STOP THE WAR video appeal on www.fatherdave.net
Preacher, Pugilist, Activist, Father of four